Office of Educational Field Experiences
At the UTA College of Education, we believe in taking classroom learning beyond the books. Our Office of Field Experiences is here to help students take the next step in becoming certified to teach!

Beyond the Books
The Office of Educational Field Experiences coordinates Field Experiences for students in teacher certification programs within the Department of Curriculum and Instruction (C&I) in the College of Education. Students must apply to our office to verify their eligibility to receive placements for Field Observations, Early Field Experiences, and Student Teaching. You will be placed according to your area of certification.
Your field experiences are critical steps toward your development as a certified professional educator. The opportunity to practice what you have learned during your studies in a real school classroom under the mentorship of a Cooperating Teacher is a privilege and an irreplaceable component of your training. As such, we expect professional consideration and behavior from our candidates that reflect the dispositions of highly-qualified teachers. We wish you the very best as you prepare to be a professional educator.
How to Get Started
To participate in field experiences, students are required to apply to our office to verify their eligibility. (Students are typically notified when they are eligible to apply by their advisor, instructor, or the field office.) Students will apply through TK20, our online system, and will be placed according to their area of certification.
Student Placement Resources & Requirements
Use the resources below to learn more about required documents and other valuable information for students who are completing field experiences, as well as useful information for cooperating field experience teachers and supervisors.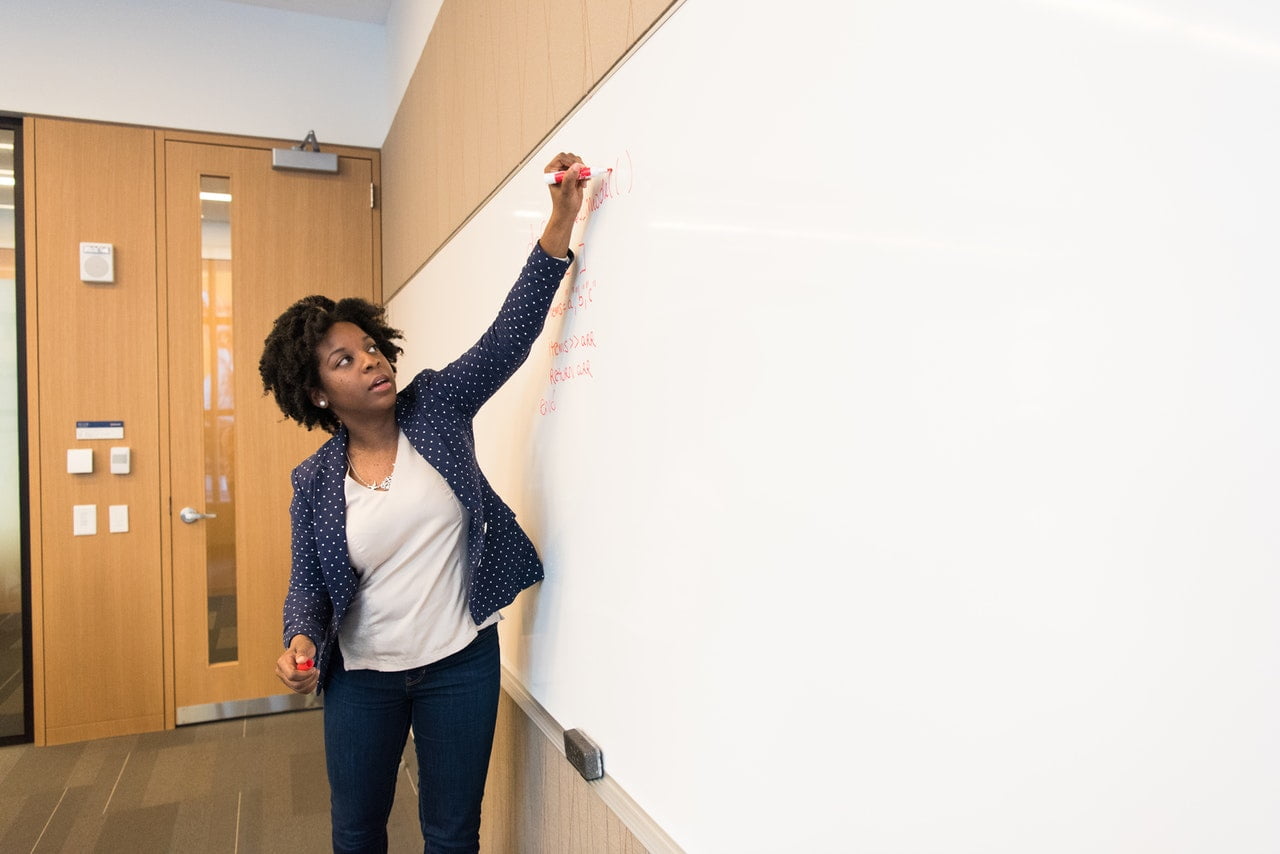 Careers for Graduating Students & Alumni
The College of Educator curates education career opportunities from local schools and districts via our online job board. Additionally, each spring, the Office of Field Experiences hosts one of the biggest teacher hiring events in North Texas: Education Career Day at UTA. All students and UTA alumni are invited to participate.
Districts, Cooperating Teachers, and UTA Supervisors
View requirements and resources for new district partnerships, cooperating teachers, and UTA supervisors.
Department of Defense (DoDEA) Materials for individuals doing student teaching overseas
Meet Our Team
Dr. Cynthia Woody
Clinical Assistant Professor, Administrator Education
Director, Field Experiences and Online Programs
Research Interests: New principal support, online learning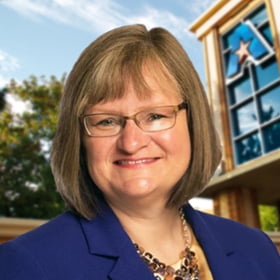 Bio: Dr. Woody is a Clinical Assistant Professor in the Department of Educational Leadership and Policy Studies at The University of Texas at Arlington. Her research interests include new principal support, effective online learning, leadership preparation, school leadership policy, school safety, the role of educational technology in schools, stakeholder involvement in the continuous improvement process, the principal as an instructional leader, and the connection between school performance and school facility design. Prior to joining UT Arlington, Dr. Woody served as an elementary, middle school, and high school teacher; principal of Title 1 elementary and middle schools; and a central office leader at multiple Texas school districts. She is a prolific contributor to the field of public education and has been presenting at local, regional, state, national, and international conferences for three decades.
Angela Watson
Coordinator I, Office of Educational Field Experiences