Contact Undergraduate Advisors
Our advisors are here to ensure that our students are academically successful.
On these pages, you can find answers and information on important topics like registration and certifications, as well as resources to help you excel in the classroom.
Undergraduate Advisors
Registration and Advising
Get answers to your questions about registration, orientation, and more.
Forms and Documents
Find add/drop request forms, field experience approval forms, and other documents.
Programs
Discover details about degree plans, program requirements, and certification areas.
For Prospective Students
Learn about admissions requirements, application guidelines, and more.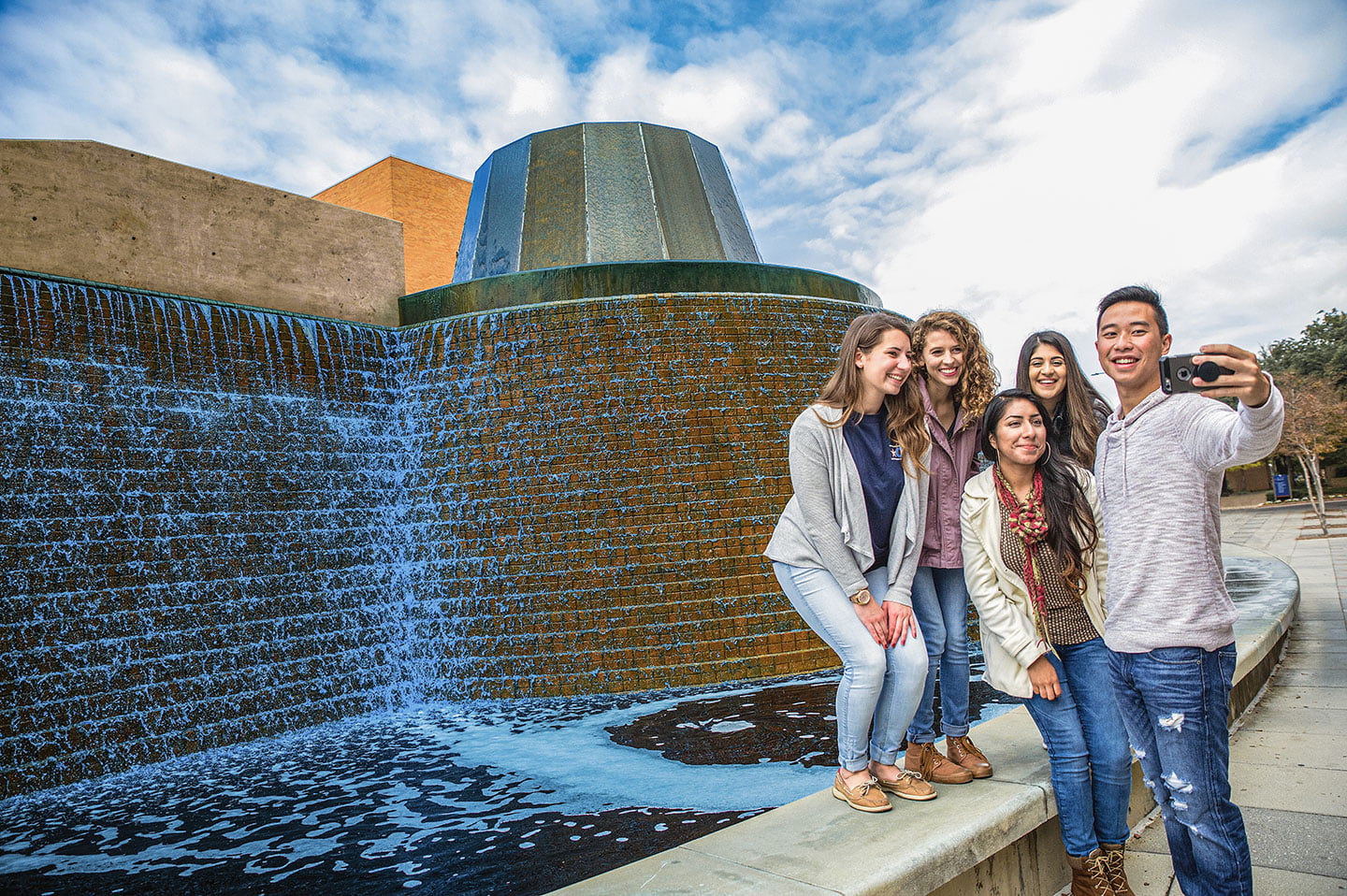 Guidance
Information and Resources
Request a status letter, find details on Kappa Delta Pi membership, and read about policies and procedures.