Bachelor of Science in Education
The B.S. in Education degree program features two, in-demand certification options for those who want to teach: Early Childhood – Grade 6/Early Childhood – 12 Special Education and Mathematics/Science: Grades 4-8.
Future Students Start Here
Are you interested in a career in special education or teaching math and science? Our Bachelor of Science in Education degree program is for you. Our outstanding faculty, classroom observation, and classroom teaching opportunities will give you the knowledge and experience to pass your teacher certification exam. From there, it is on to the classroom! Talk to a recruiter or request information about our bachelor's degrees to learn more.
Priority Deadlines
We may continue to accept applications after the suggested deadlines. Check uta.edu/mymav to see your admission status, as well as updates on any documents we may need to process your application.
Spring 2022
Submit by October 15, 2021
Contact us if you wish to apply after the deadline
Summer 2022
Submit by April 1, 2022
Contact us if you wish to apply after the deadline
Fall 2022
Submit by February 14, 2022
Contact us if you wish to apply after the deadline
Experiential Major Maps
Experiential Major Maps are designed to help undergraduate students choose the correct courses needed to complete a degree at UTA as well as highlight important co-curricular activities. These documents integrate career, service and other experiential learning opportunities to help students get connected on campus. Following the map will help you achieve the Maverick Advantage program, which encourages the development of marketable skills through experiential learning opportunities inside and outside the classroom within the five distinguishing activities!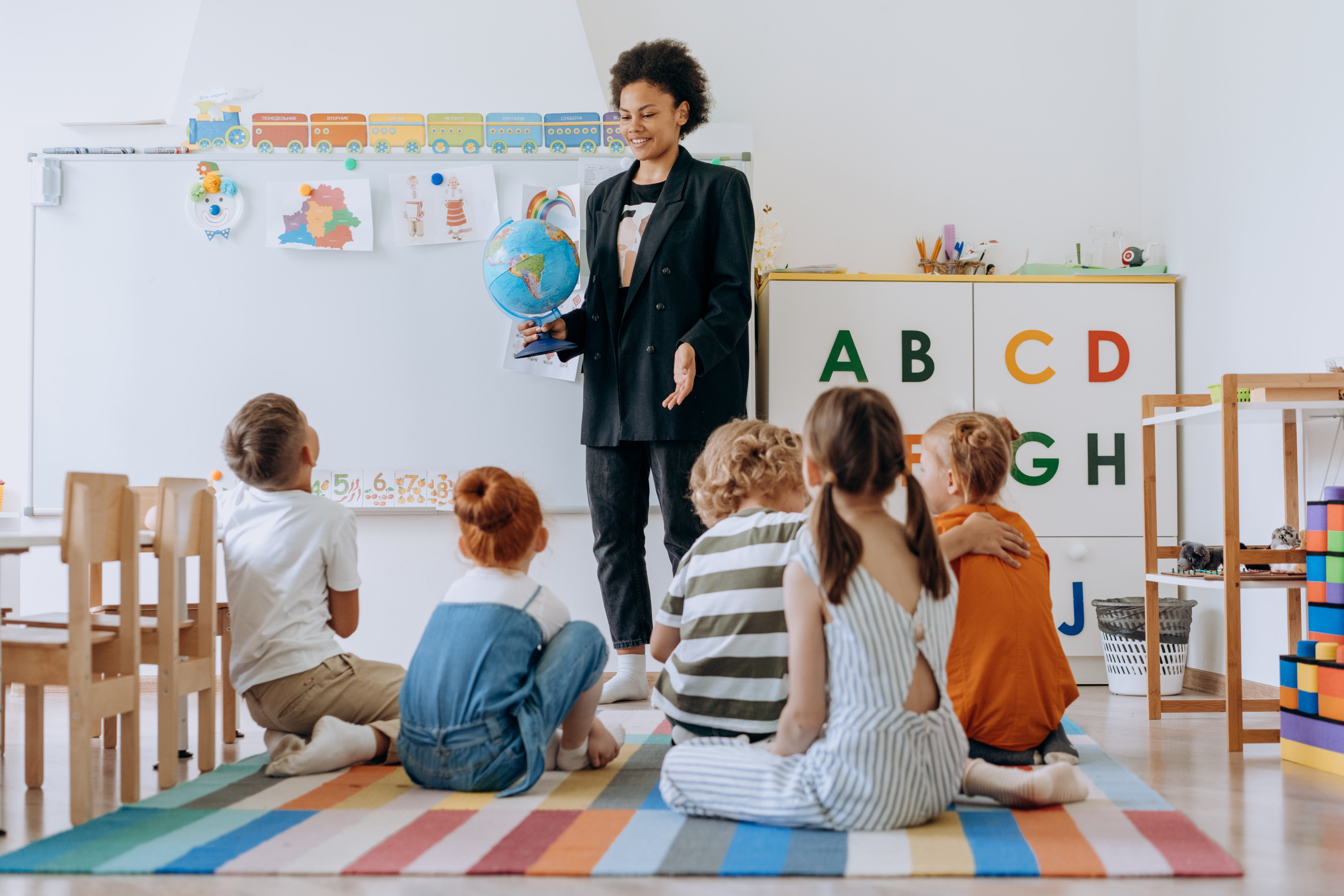 View Catalog: Admissions, Courses, and More
The undergraduate catalog for the College of Education's Department of Curriculum and Instruction has all the information you need to learn more about the program. Use the catalog to view bachelor's degree admission requirements for the college, details about field experiences/clinical teaching opportunities at local schools, required classes, and more.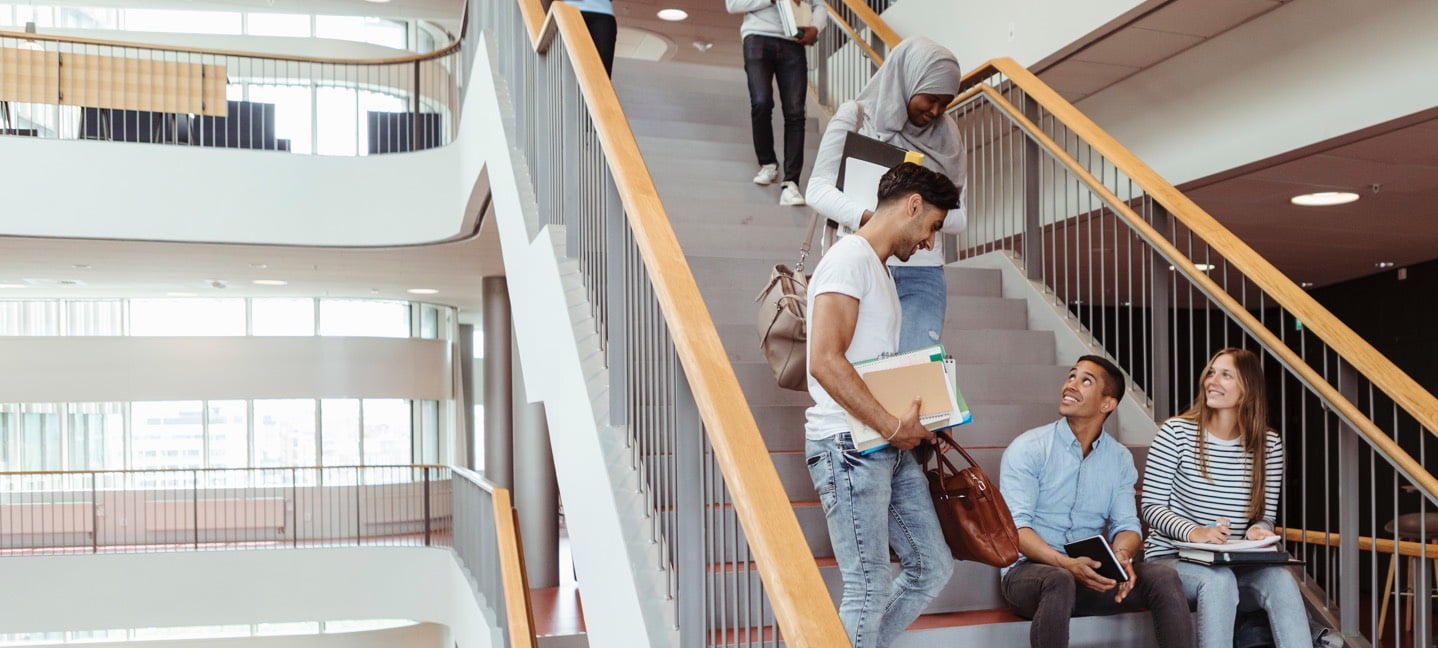 Paying for School
Explore our cost of attendance and your options for paying for your undergraduate degree at the University of Texas at Arlington.
Undergraduate Academic Advisors
Teaira Little
Coordinator II-Special Projects/Advisor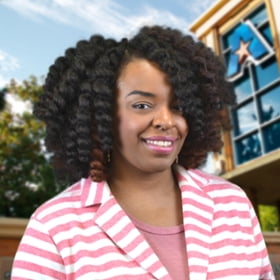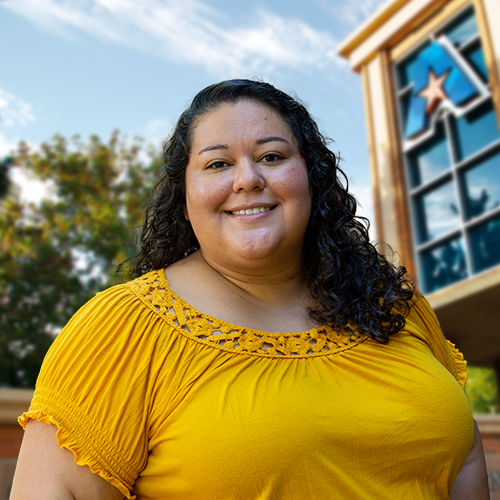 Chelsey Payne
Undergraduate Staff Academic Advisor I