Field Experience Handbooks
Find required documents for UTA students who are completing student teacher field experiences, as well information for cooperating field experience teachers and supervisors.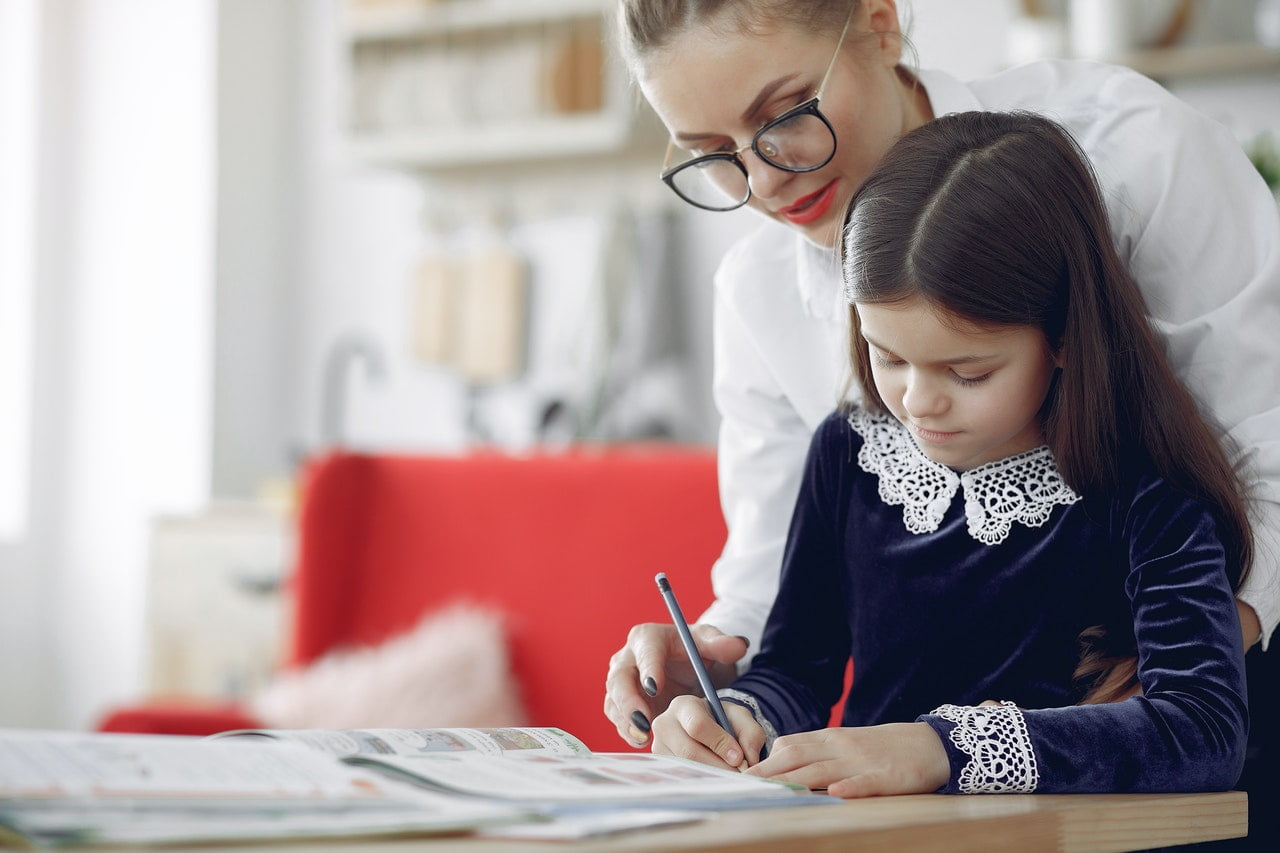 Student Teacher Handbooks
All student teachers are required to have the Student Teacher and Cooperating Teacher Handbook for their program area.
Student Teacher Certification Requirements
Additionally, all students entering a student teaching placement will complete a Student Teaching Survey at least twice during student teaching, depending on your program of study. This survey will be emailed to you when you need to take it.
UTA Supervisor Resources
The following observation instruments are used by the Department of Curriculum and Instruction to document and assess teacher candidates during field experience:
Training Documents