CONHI receives $100,000 gift for new Smart Hospital
Donation from Al and Shalyn Clark will support hands-on learning for UTA nursing students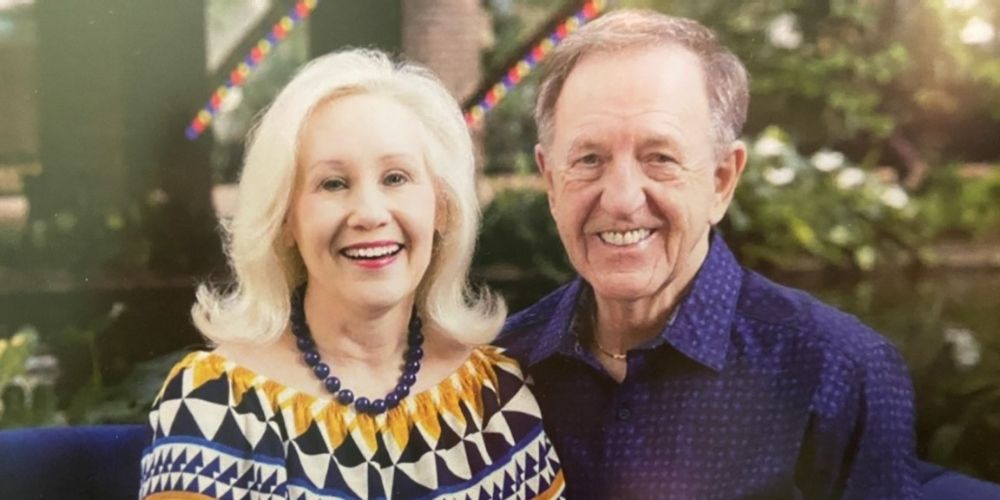 A $100,000 gift from longtime University of Texas at Arlington benefactors Dr. Al Clark and Shalyn Clark will better equip the next generation of nurses to thrive in today's dynamic health care environment.
The gift will support construction of a modernized Smart Hospital featuring the latest in simulation technology for nursing students in the College of Nursing and Health Innovation (CONHI). The facility will be housed in UTA's new School of Social Work/CONHI Smart Hospital Building currently under construction.
In recognition of the Clarks' philanthropic investment, UTA will name the Smart Hospital's collaborative space the Dr. Al Clark and Shalyn Clark Lobby.
"Through their thoughtful generosity, the Clarks have advanced student success at UTA for nearly three decades," UTA President Jennifer Cowley said. "Their latest gift will help us continue to lead the way in providing a simulation‐focused education for the nurses of the future."
In 2012, the Clarks established the Shalyn and Al Clark Academic Achievement Scholarship benefiting students with financial need who excel during their freshman year. Other gifts have supported CONHI programs and scholarships, as well as UTA athletics. They also have included UTA in their estate plans.
"UTA serves as a catalyst for progress in the health care arena and in numerous other areas that enhance quality of life," Al Clark said. "Shalyn and I feel strongly about furthering the University's efforts to expertly train nursing students to make a difference in the lives of patients."
Shalyn reiterated the couple's commitment to nursing education.
"Without a doubt, highly skilled nurses are essential to improving health outcomes," she said. "Al and I are honored to help UTA provide the hands-on learning opportunities these students need to achieve professional success."
Construction on the School of Social Work/CONHI Smart Hospital Building began in February 2021 and is expected to be completed by the end of 2022. Featuring a mix of flexible, technology-enriched learning spaces, the facility will complete UTA's health sciences quad, fostering collaboration and shaping the future of heath care and social work.
- Written by Mark Permenter, University Advancement