UTA hosts first Racial Justice and Equity Summit
Presentations highlighted UTA's commitment to diversity and equity on campus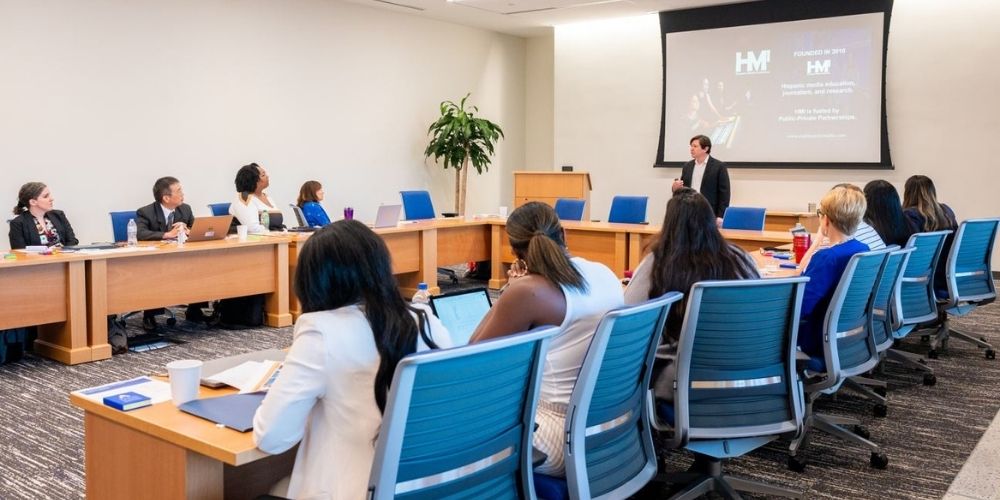 The University of Texas at Arlington hosted a day-long collaborative effort in the name of racial justice and equality.
Presentations at the first Racial Justice and Equity Scholars Summit, organized by the Association of Public Land Grant Universities (APLU) and the Coalition of Urban Serving Universities (USU), highlighted initiatives demonstrating UTA's commitment to racial justice, community and identity as a Hispanic-Serving Institution.
The Racial Justice and Equity Scholars is a group of urban-serving universities focused on launching initiatives that advance racial justice and equity on their campuses and in their communities and subsequently measuring their impact. Topics included:
The creation of EPIGRAM, a bilingual website making COVID-19 information more accessible in English and Spanish
How UTA's Hispanic Media Initiative is creating opportunities for students looking to pursue journalism targeted to Hispanic demographics
How the DFW-Community Health Worker Association, led by UTA Adjunct Professor Denise Hernandez, is bringing medical information and resources to underserved populations
A snapshot of UTA's diversity, inclusion and student success efforts, including a presentation by Bryan Samuel, vice president of diversity, equity and inclusion; Ashley Purgason, associate vice provost for student success; and Pranesh Aswath, interim provost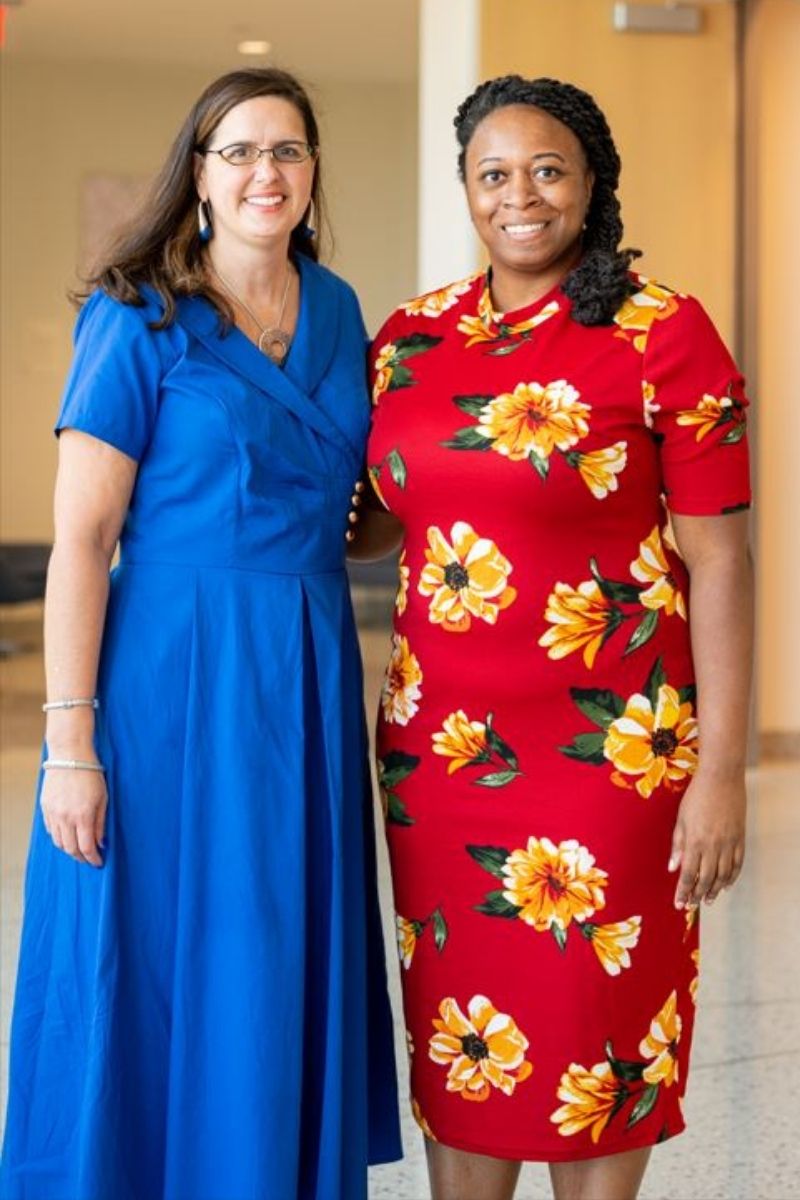 The theme of the summit was "Building a Roadmap for Equity-Centered Work." Three other meetings are scheduled to take place later this year and into 2023. Portland State University and the University of Toledo are also participating scholar institutions.
"When we work to achieve shared goals, when we combine our strengths and discover new ideas, when we seek out opportunities to break through barriers, we can inspire one another to be more than the sum of our individual parts," UTA President Jennifer Cowley said. "It is my mission that UTA will become one of the nation's most inclusive and impactful research universities, a goal that manifests itself in a number of initiatives that share the same DNA as the USU Racial Justice and Equity Scholars program."
UTA, designated as a Hispanic-Serving Institution, is one of 20 members of the recently formed Alliance of Hispanic Serving Research Universities. Last year, UTA was named the inaugural winner of the USU's Racial Justice and Equity Program Award. The UT Arlington researchers recognized by that award were Gabriela Wilson, professor of kinesiology and co-director of the Multi-Interprofessional Center for Health Informatics; Peggy Semingson, associate professor of linguistics and TESOL; Chyng-yang Jang, associate professor of communication; and Denise Hernandez, assistant professor of kinesiology.
"Last year, we launched our Racial Justice and Equity Scholars Program with the intention of elevating unique approaches to addressing key equity issues at our member universities and surrounding urban communities. UT Arlington was the first university in our network to be awarded this designation, and we were thrilled to have them host our first Scholar Summit," said Christel Perkins, USU deputy executive director and APLU Office of Urban Initiatives assistant vice president. "Dr. Cowley and the UT Arlington scholar team highlighted several innovative and successful initiatives that demonstrate their commitment to increasing equitable outcomes for students and the greater DFW area as a Hispanic-Serving Institution."