UTA gets high marks for social mobility in national rankings
U.S. News & World Report ranking highlights UTA commitment to creating opportunities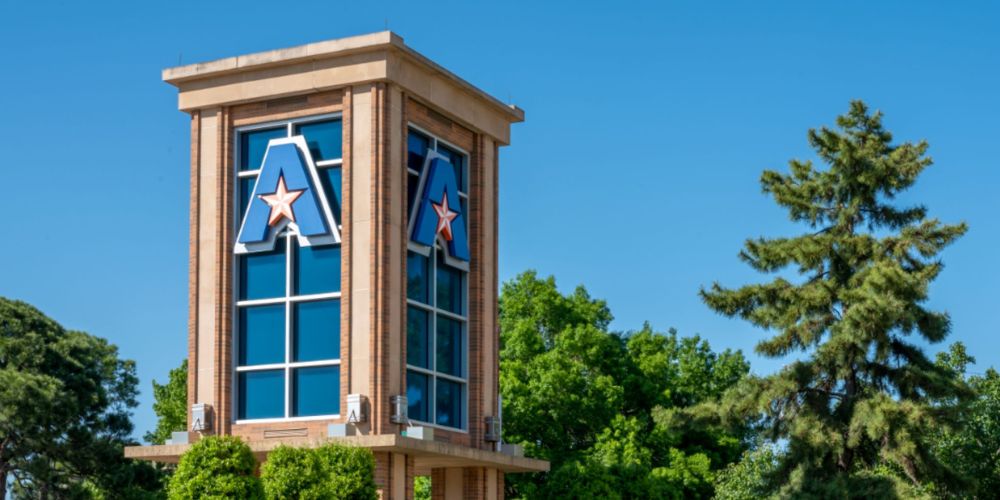 The University of Texas at Arlington takes pride in its dedication to providing access to a world-class education to students from all backgrounds, a commitment once again receiving national recognition from U.S. News and World Report.
In the magazine's newly released Best Colleges 2024 Rankings, UTA ranks No. 26 for social mobility among national universities, an increase of 15 spots from the previous year. The ranking measures the success the University has in enrolling and graduating large populations of students awarded Pell Grants, the nation's largest federal grant program offered to undergraduates from low-income households.
UTA enrolls more Pell-eligible students than the entire Ivy League combined, UTA President Jennifer Cowley said.
"UTA is a university that has chosen to open our doors to opportunity," Cowley said. "We understand that education should be a pathway to opportunity for everyone. We recognize that we can attract students with the very highest levels of accomplishment in high school because we have made a choice to be inclusive."
UTA reaffirmed its efforts toward opportunity with the launch of the Blaze Forward program last year, which covers 100% of tuition and mandatory fees for undergraduate students who meet all eligibility requirements and whose families earn less than $85,000 a year. The program helps thousands of students each year.
UTA also continues to be a leader in creating a culturally diverse campus. UTA was just one of six institutions in 2022 to earn the Seal of Excelencia for its commitment to Latino student success. Earlier this year, the University received the 2023 Higher Education Excellence in Diversity Award from INSIGHT Into Diversity magazine, a national honor recognizing U.S. colleges and universities that demonstrate an outstanding commitment to diversity and inclusion.
UTA also increased 63 spots in U.S. News & World Report's overall ranking of national universities and 27 spots among public universities, ranking as the 129th best public university.