College of Engineering Alumni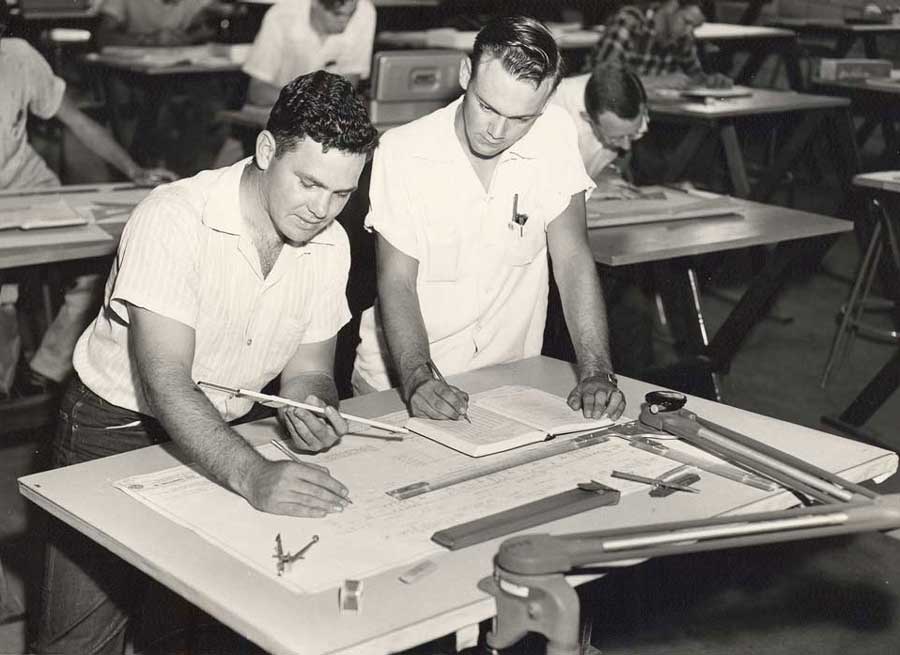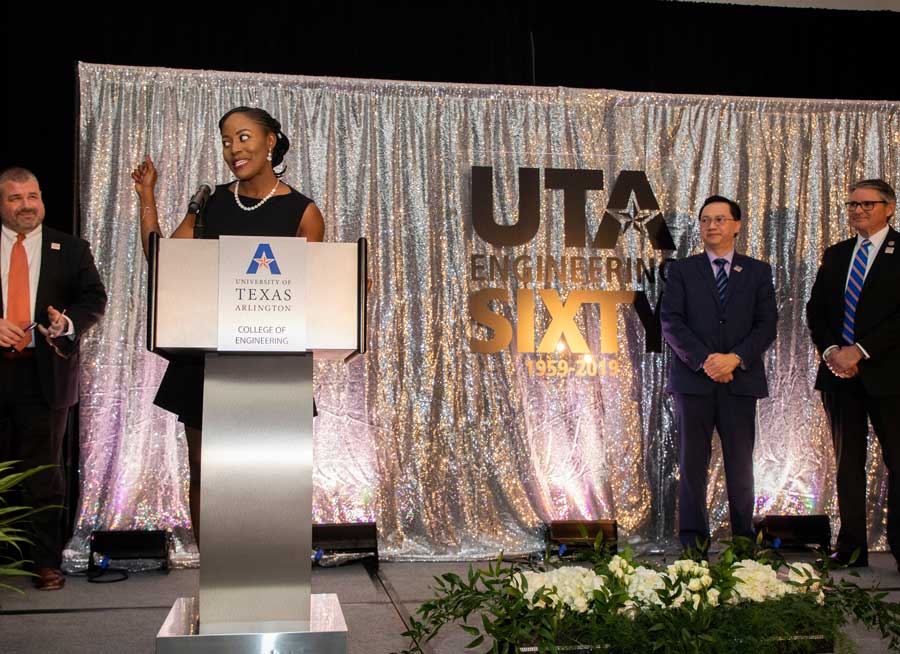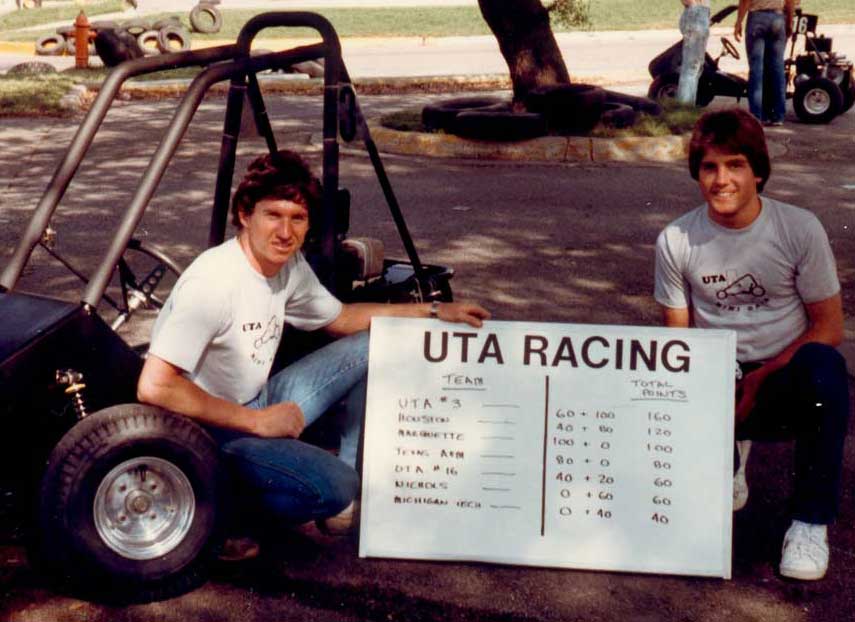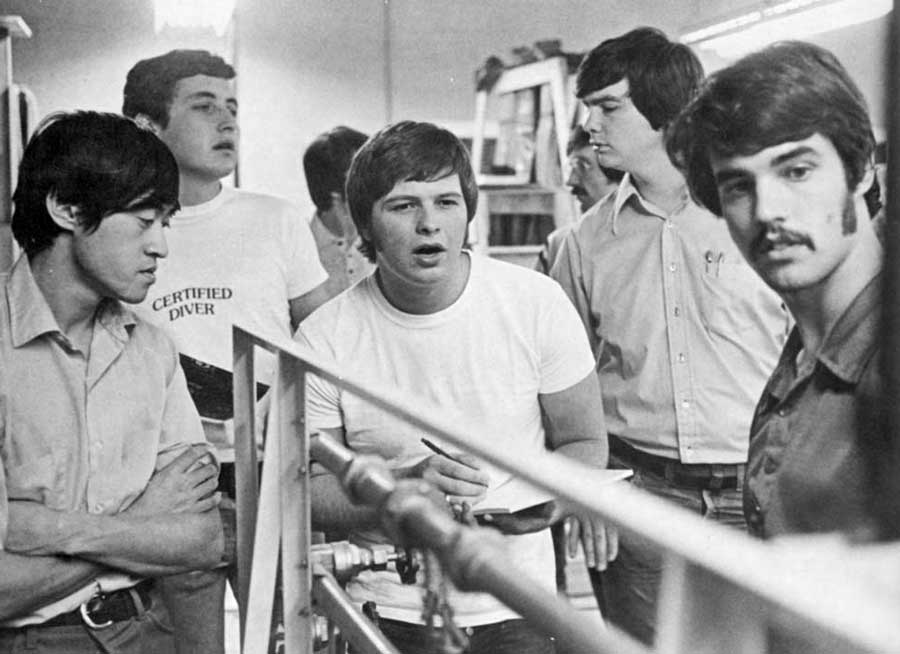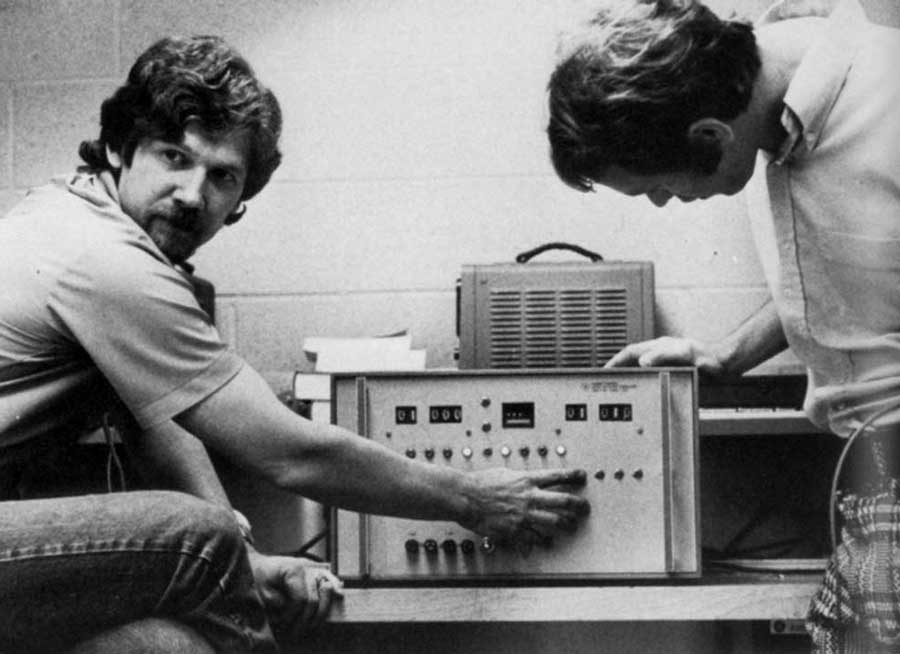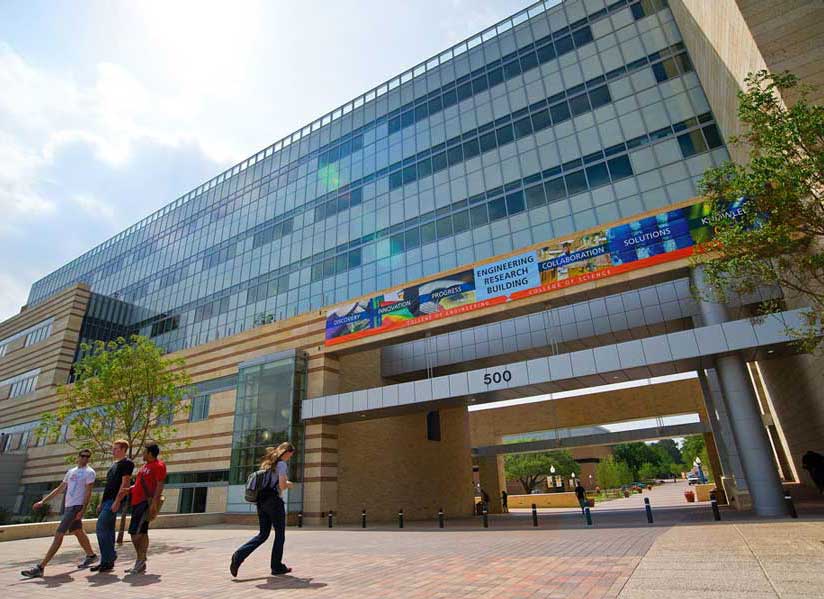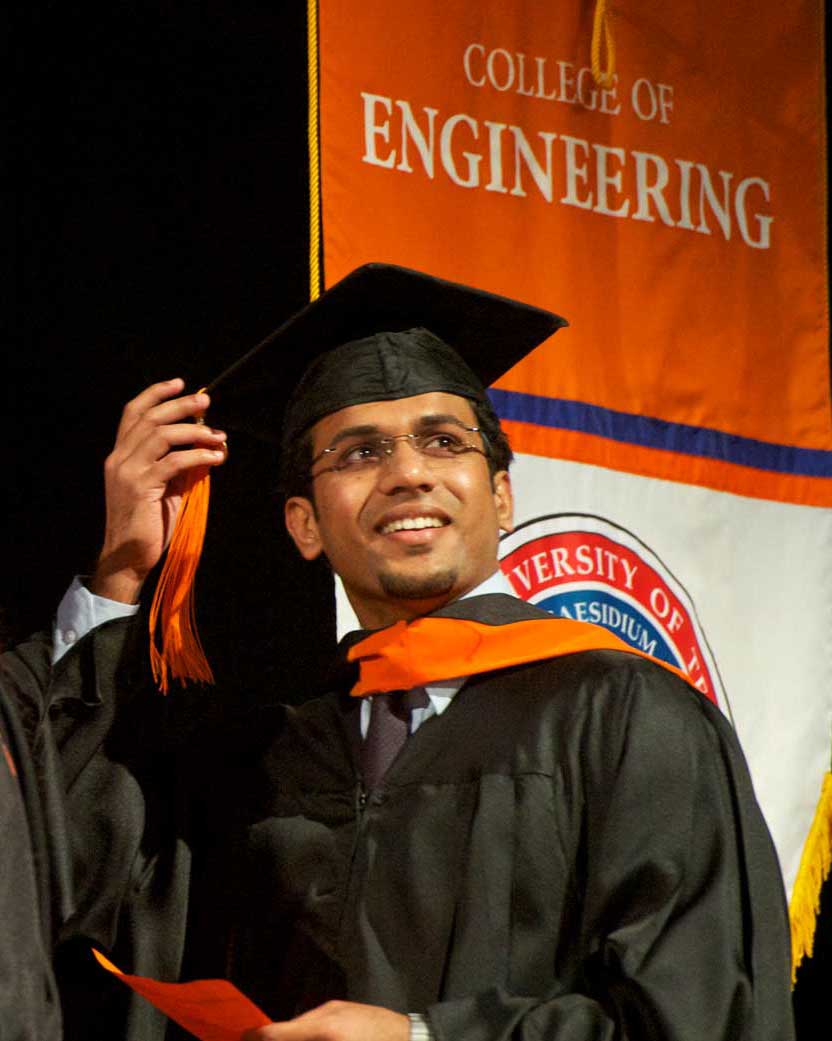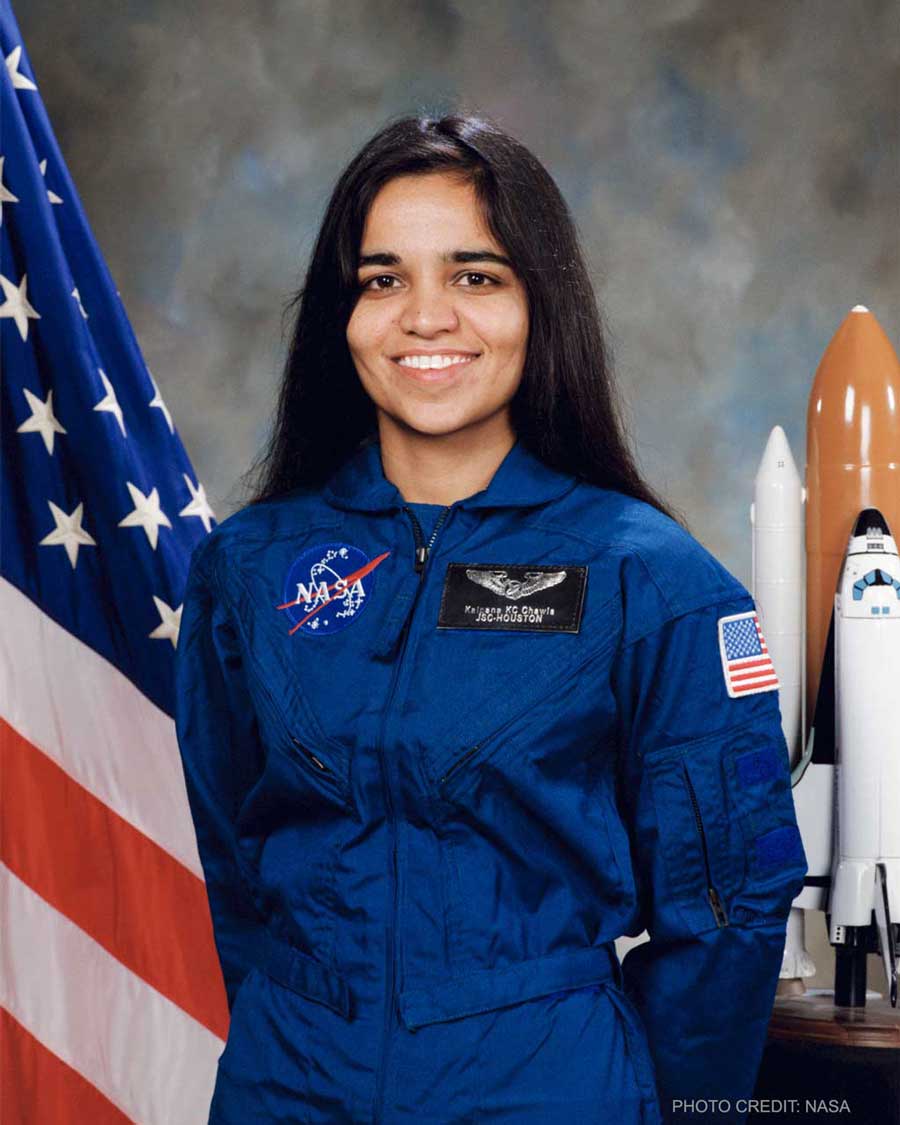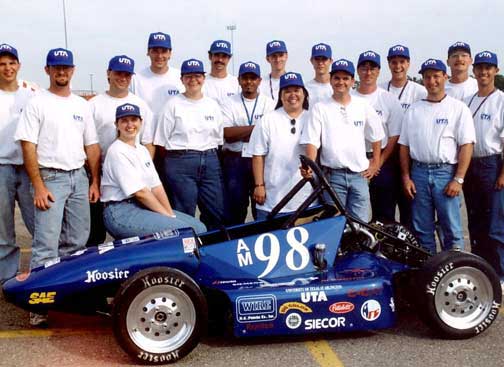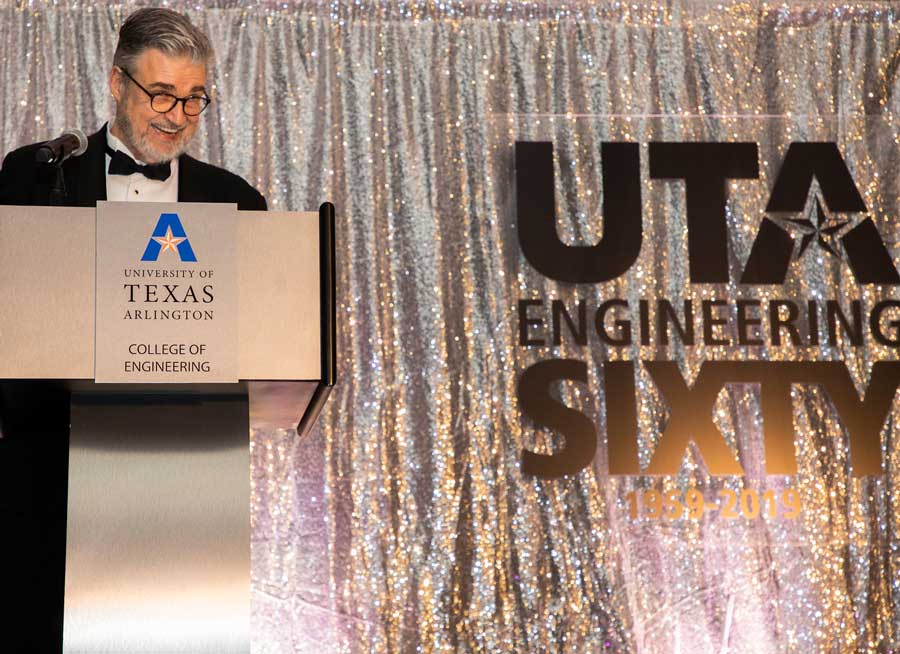 The College of Engineering values staying in touch and connecting with our alumni. Maverick Engineers help us continue our pursuit of academic and research excellence.
GET INVOLVED
Let us know if you want to mentor students, connect with other alumni, or start industry partnerships with the College.
INVEST IN UTA ENGINEERING
Give to the College of Engineering Dean's Excellence Fund, which provides support to students, faculty, and research activities as we strive to become a Tier One institution.
GET LINKEDIN
Join the College of Engineering's group on LinkedIn and get the latest news from Arlington.
UPDATE YOUR INFO
Ensure you receive University updates and invitations to alumni activities.
VIRTUAL BROWN BAG SERIES
Hear from UTA Engineering researchers and partners about the latest innovations.
MAVERICK ENGINEERING HISTORY
Explore more than 60 years of UTA Engineering history and highlights.
INTERACTIVE TOUR
Have a virtual tour of the College of Engineering.