Corporate & Foundation Partners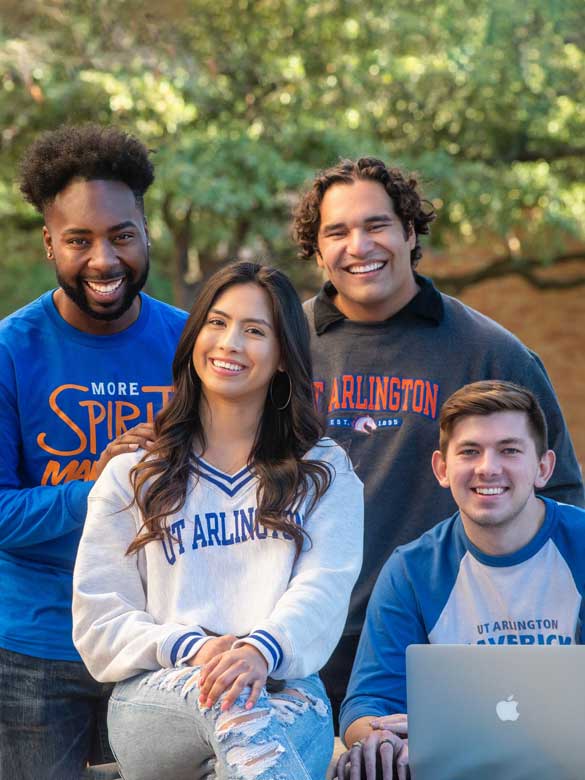 GIVING TO UTA ENGINEERING
Engineers have the ability and the responsibility to improve lives. The College of Engineering is building relationships in the community that benefit industry, alumni, current and future students, employers, and the College itself. Your gift, in the form and for the purpose you choose, will play a crucial role in the progress and continuing success of Maverick Engineers. Your gifts enrich our students' educational experience and increase our competitive edge among our peers.
Contact: Adrian Bautista, Director of Development, College of Engineering
817-272-8535 | adrian.bautista@uta.edu
Support Your Department
The goal of each of the college's 7 departments and programs of study is to provide a premier education and research opportunities for our students, while also helping to equip and develop the next generation of engineers. Private gifts make this possible.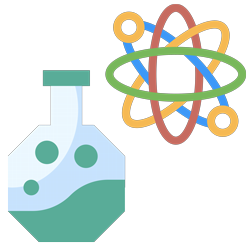 Give to
Bioengineering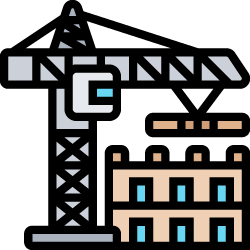 Give to
Civil Engineering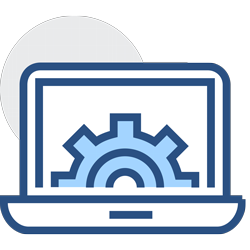 Give to
Computer Science & Engineering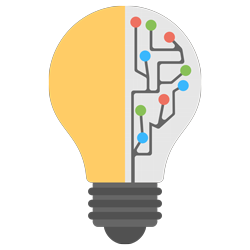 Give to
Electrical Engineering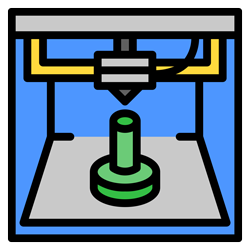 Give to
Industrial, Manufacturing, & Systems Engineering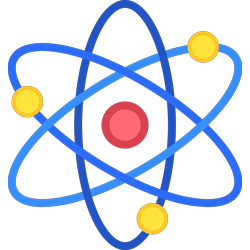 Give to
Materials Science & Engineering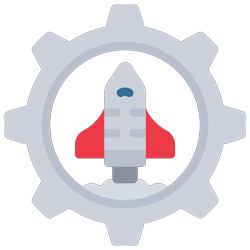 Give to
Mechanical & Aerospace Engineering