WHY GET A MINOR IN DISABILITY STUDIES?
A Disability Studies minor enables students to speak knowledgeably and thoughtfully about disability-related issues, diversity and equity, and society in general—disabled people are the largest minority in the world, and the only one everyone can and will join. Taught by faculty from the Colleges of Liberal Arts, Nursing and Health Innovation, Business, and Education as well as the School of Social Work, this flexible and multidisciplinary minor prepares students for a variety of graduate programs and for careers in law, education, public health, nursing, engineering, communication, and social work, among other fields.
The Director of the Minor, Dr. Sarah Rose, and the Advisor, Mikila Salazar, work with you to custom design a program of 2 Disability Studies core classes, 2 elective classes, History of Disability, and a 117-hour semester-long internship that matches YOUR career and graduate school goals. Students all follow their own individual paths through the Minor, and it can easily be combined with coursework in American Sign Language or Medical Humanities. 
Our graduates use their Disability Studies training in all sorts of fields: prosthetics, nursing, translation and interpreting, public history, sports management, teaching (PE, Social Studies, English, among others), dentistry, engineering, human resources, non-profit work, sales, information systems, and others! 
Click to view the DS Minor Pamphlet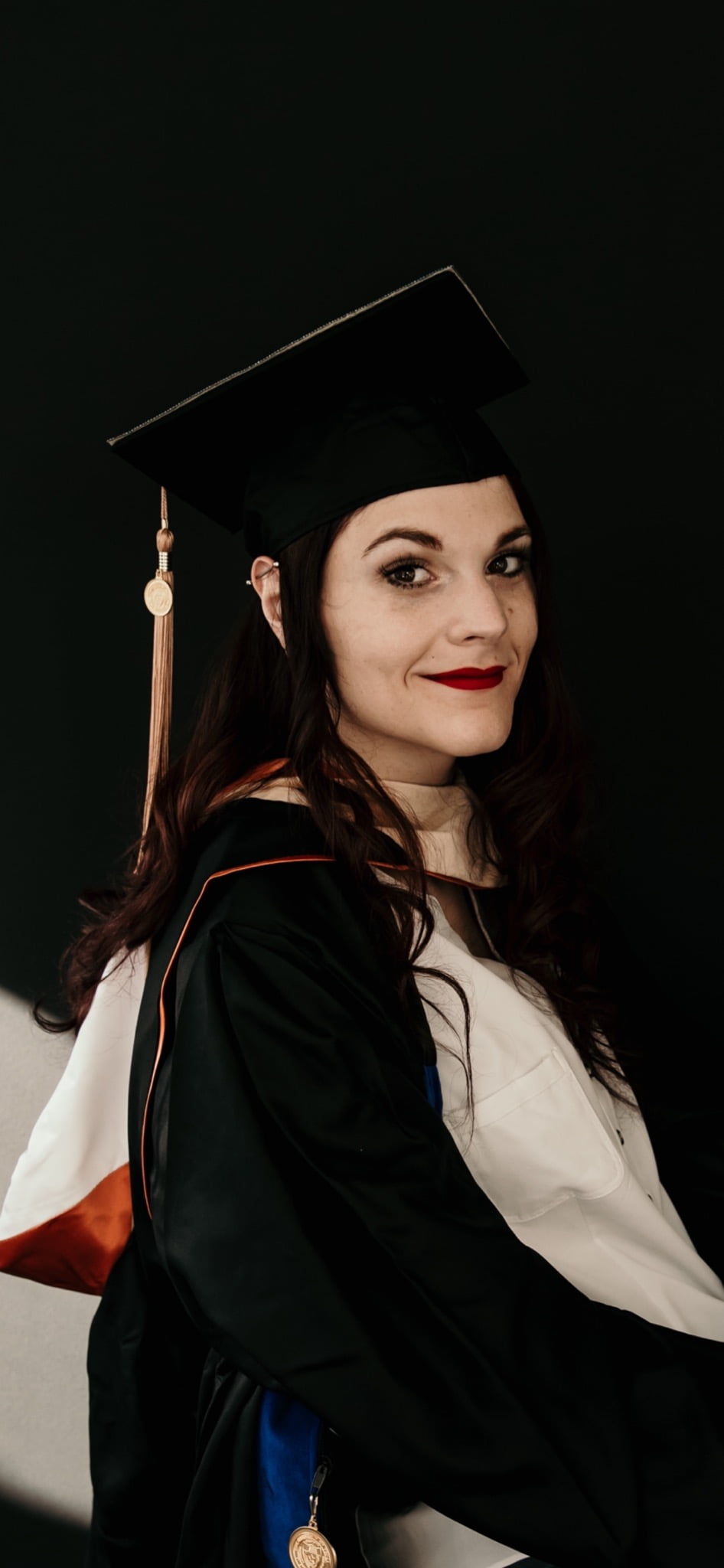 Student Story
Meet Nichole
The Disability Studies Minor really opened the door to diversity and disability identity for me.
COURSES FOR THE MINOR IN DISABILITY STUDIES
A minor in Disability Studies consists of 18 hours, including two required courses: History of Disability (DS 3307/HIST 3307) and Disability Studies Internship (DS 4395), 6 hours of other disability studies courses, and 6 hours of approved electives or other disability studies courses. No more than four courses may be completed in a single discipline.
Interested in adding a Minor in Disability Studies?