Advising
We require all new DS minors to meet with us so that we can help them design a course and internship plan that matches their career and/or graduate school interests.  
Interested in adding a Minor in Disability Studies?
Please contact Disability Studies Director Dr. Sarah Rose or Disability Studies Advisor Mikila Salazar with questions or to arrange a meeting.
Advisors
Dr. Sarah Rose,
PhD
Director, Disability Studies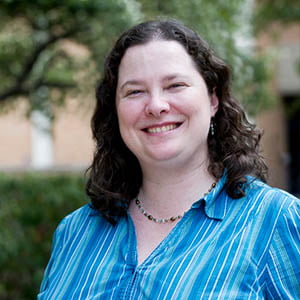 Bio:: Sarah F. Rose is an associate professor of history at UTA, where she founded and directs the Minor in Disability Studies.  She also serves as faculty advisor for UTA Libraries' Texas Disability History Collection, for which she and Trevor Engel co-curated the Building a Barrier-Free Campus exhibit. She teaches "History of Disability" and "Disability Studies Internship" for the DS Minor and also offers graduate courses on "History of the Body" and "Disability History in Global Perspective."
Mikila Salazar
Advisor, Disability Studies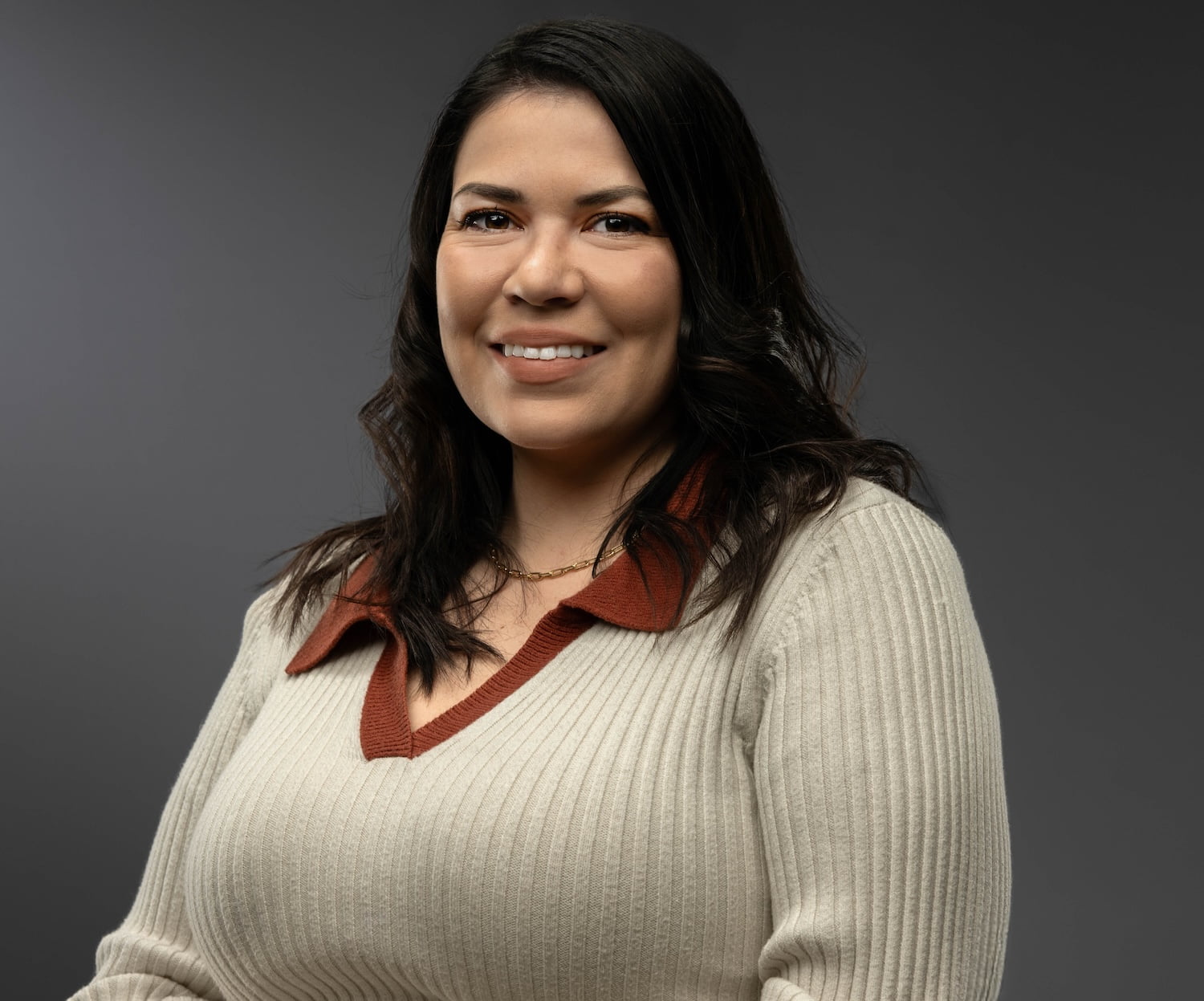 Bio:: Mikila Salazar is the advisor and admin for the Disability Studies Minor. She graduated from UTA in Spring 2019 with a B.A. in Journalism and a Minor in Disability Studies. While she was an undergraduate at UTA, Mikila played five years of wheelchair basketball with the Lady Movin' Mavs wheelchair basketball team and was a part of the program's first two national championships. Currently, Mikila is also an M.A. student in the Department of Communication at UTA and is working on exploring media representation of people of with disabilities, specifically through the lens of adapted sports.