Mikila Salazar
Advisor, Disability Studies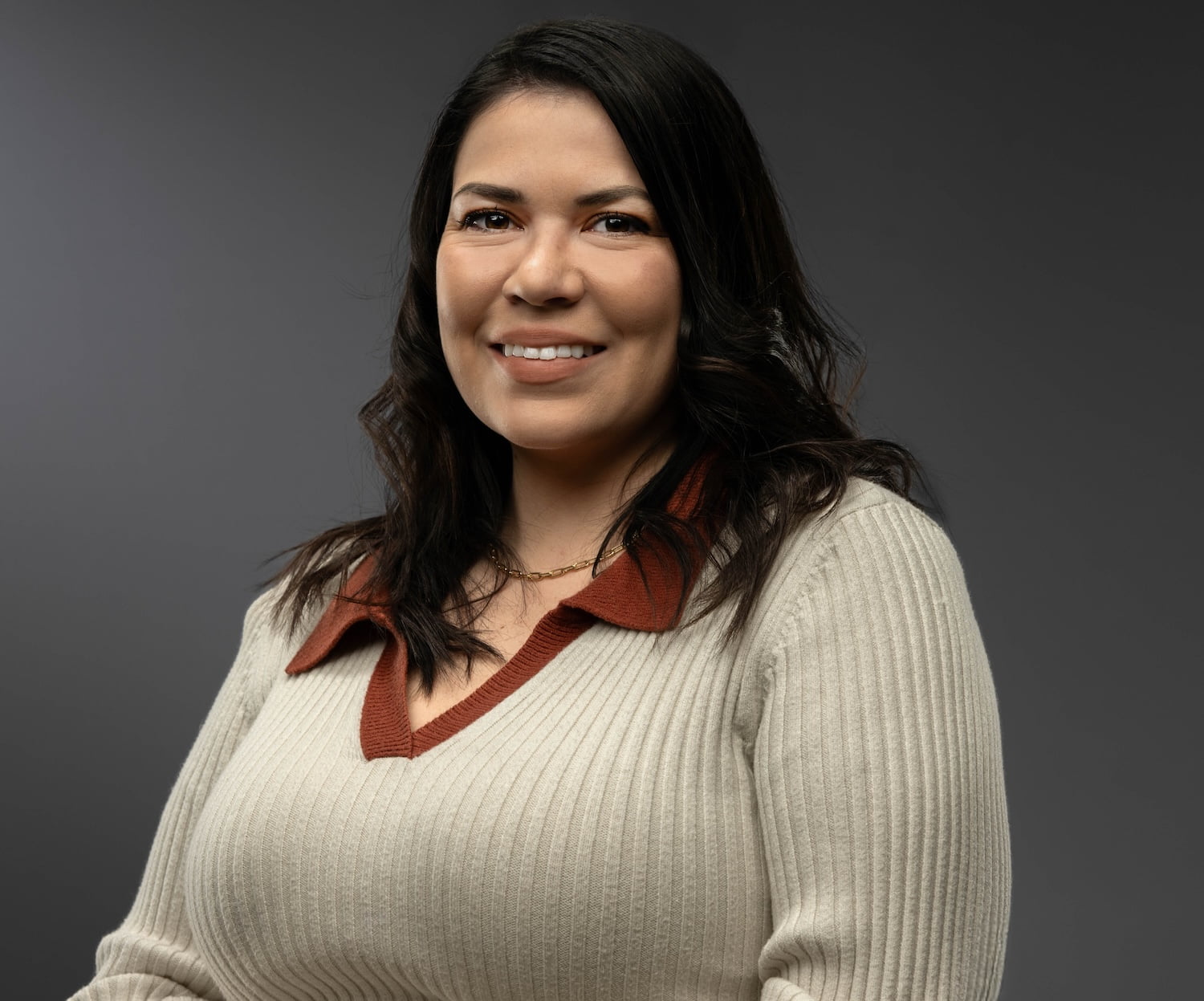 Bio:: Mikila Salazar is the advisor and admin for the Disability Studies Minor. She graduated from UTA in Spring 2019 with a B.A. in Journalism and a Minor in Disability Studies. She also played five years of wheelchair basketball with the Lady Movin' Mavs wheelchair basketball team and was a part of the program's first two national championships. Currently, Mikila is also an M.A. student in the Department of Communication at UTA and is working on exploring media representation of people of with disabilities, specifically through the lens of adapted sports.  During her time in the DS Minor, she took the following classes: History of Disability, Universal Design, Disability & Art, Sport & Society, Art & the Human Condition, and Disability Studies Minor Internship. For her Disability Studies Minor internship, she interned with Arlington Mayor's Committee on People with Disabilities and Arlington Parks & Recreation. In her internship, she created a master document of resources in the Arlington and DFW area that included information on adapted sports programs in the area. In addition, she also researched and created a document with tips and resources on how to make websites ADA accessible and researched and created a guide of local parks in the Arlington area that listed accessible and non-accessible amenities in each park. Outside of the office, she enjoys playing wheelchair basketball and spending quality time with her family and friends.
Dr. Sarah Rose,
PhD
Director, Disability Studies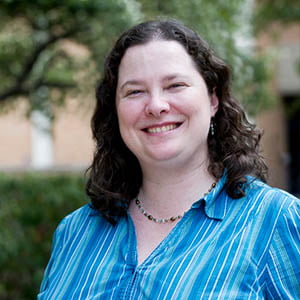 Bio:: Sarah F. Rose is an associate professor of history at UTA, where she founded and directs the Minor in Disability Studies.  She also serves as faculty advisor for UTA Libraries' Texas Disability History Collection, for which she and Trevor Engel co-curated the Building a Barrier-Free Campus exhibit. She teaches "History of Disability" and "Disability Studies Internship" for the DS Minor and also offers graduate courses on "History of the Body" and "Disability History in Global Perspective." Her book, No Right to Be Idle: The Invention of Disability, 1840s-1930s, was published by University of North Carolina Press in 2017 and was awarded the 2018 Philip Taft Prize in Labor and Working Class History, the 2018 Disability History Association Outstanding Book Award, the 2018 UTA Outstanding Research or Creative Activity Award, and the 2017 Award for Excellence in Research Using the Holdings of the New York State Archives. She has also published in LABOR on how baseball players and teams have managed health and fitness and in the Journal of Policy History on disabled veterans' access to the GI bill and higher education after World War II. She is now working on an oral history memoir of disability rights activists Bob Kafka and Stephanie Thomas with her UTA colleague Dr. Gerald Saxon as well as an article on why health insurance does not cover hearing aids. She also is in the early stages of a book on Texas's central role in shaping accessibility and universal design, disability rights and independent living, adapted sports, and occupational health policies and advocacy on the national level in the context of post-WWII Sunbelt expansion and migration, as well as the influx of defense contractors, federal education funding, and early IT companies.  She plays Irish traditional music on the fiddle and concertina, and she and her husband have two very large cats, Aoife and Fionn, along with a son in graduate school.