UTA nursing program a 'remarkable asset to Texas'
UTA's online master's program in nursing recognized by U.S. News & World Report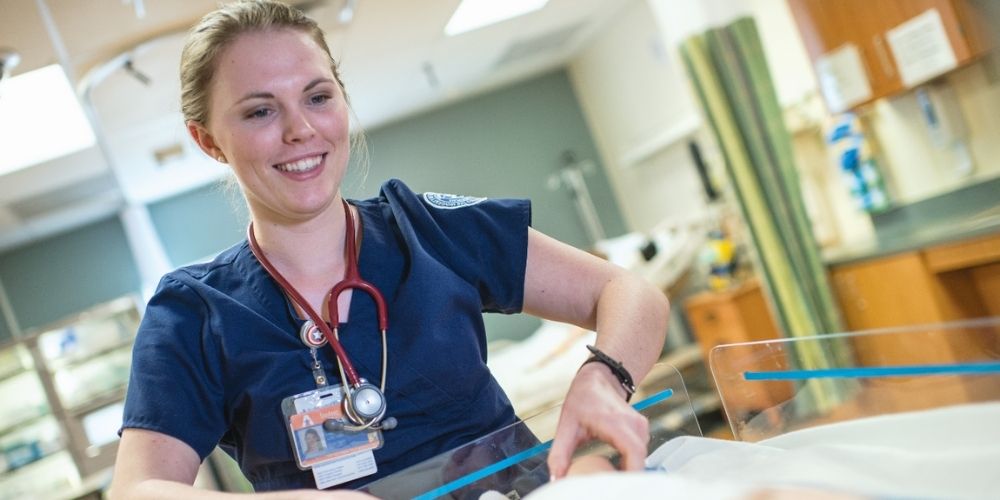 The University of Texas at Arlington's online master's program in nursing jumped 14 spots and is ranked among the best in the country, according to U.S. News & World Report's 2021 list of Best Online Programs.
The College of Nursing and Health Innovation (CONHI), the largest producer of baccalaureate-prepared registered nurses in Texas, has one of the top 100 online master's programs nationwide. It's ranked No. 92 out of 194 institutions, according to the U.S. News list.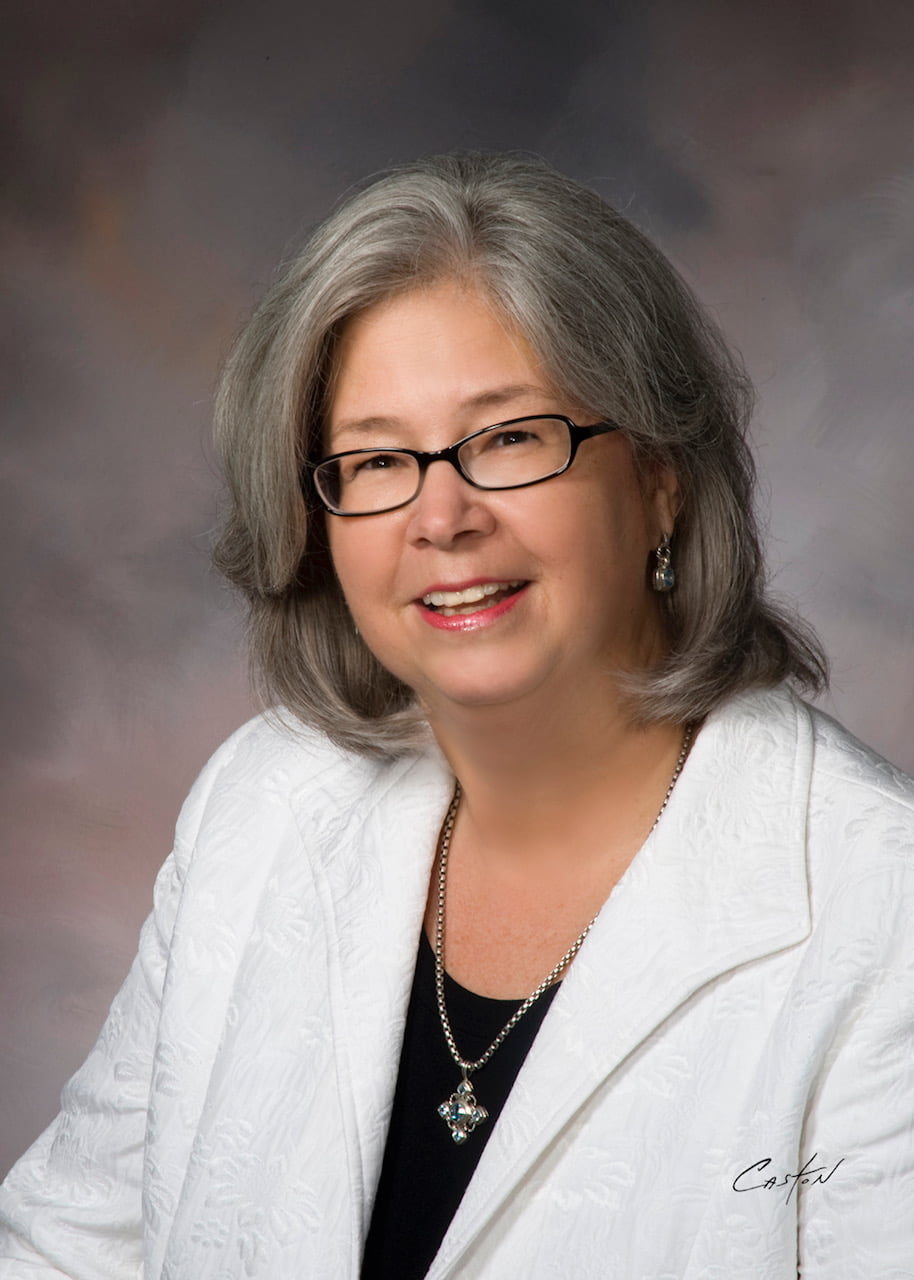 "Our nursing program is a remarkable asset to Texas, which has experienced a significant shortage in the profession over the past years," said Elizabeth Merwin, CONHI dean. "Our nursing curricula is filling a significant gap in the workforce thanks to our renowned faculty members specializing in a wide variety of areas, including cardiovascular conditions, aging, esophageal cancer, osteoporosis, bone disease, patient safety and health disparities."
Through its nationally ranked graduate offerings, CONHI prepares nurses for advanced practice, management and research endeavors to address a changing health care landscape.
The college's programs enable students to delve into specialized areas of nursing, said Kathryn Daniel, associate dean for academic affairs in CONHI.
"Undergraduate offerings offer a breadth of knowledge for nurses," she said. "But degrees at the master's and doctoral levels create opportunities for students to focus on and dive deeper into issues facing their chosen areas of expertise."
UTA has diversified its graduate offerings to emphasize the differences in each stage of life. As the U.S. population grows older, the need for better, more specialized treatment of older adults intensifies. To address the unique medical and care needs of the rapidly growing geriatric population, UTA recently launched a new graduate-level gerontology health care certificate program.
The U.S. News rankings come months after CONHI's nursing program was designated one of 17 nationwide to be named a 2020 Center of Excellence by the National League for Nursing, considered the premier organization for nurse faculty and leaders in nursing education.
"These constant recognitions by different well-respected organizations are small reflections of our commitment to meet the critical needs of the state and nation," Merwin said. "We are incredibly proud of our students, faculty and staff, who work hard every day at the highest levels of academic excellence to better serve our communities."
U.S. News & World Report publishes its standings annually and has earned a reputation as the leading provider of ranking information through its "Best" series, which includes lists for college programs, undergraduate and graduate schools and more. The rankings are calculated through a scoring system from statistical and peer reputation surveys that analyze engagement, services and technologies; expert opinion from academic officials; faculty credentials; and training and student excellence.