UTA launches MPA cohort with city of Fort Worth
Program represents UTA commitment to offer tailored educational solutions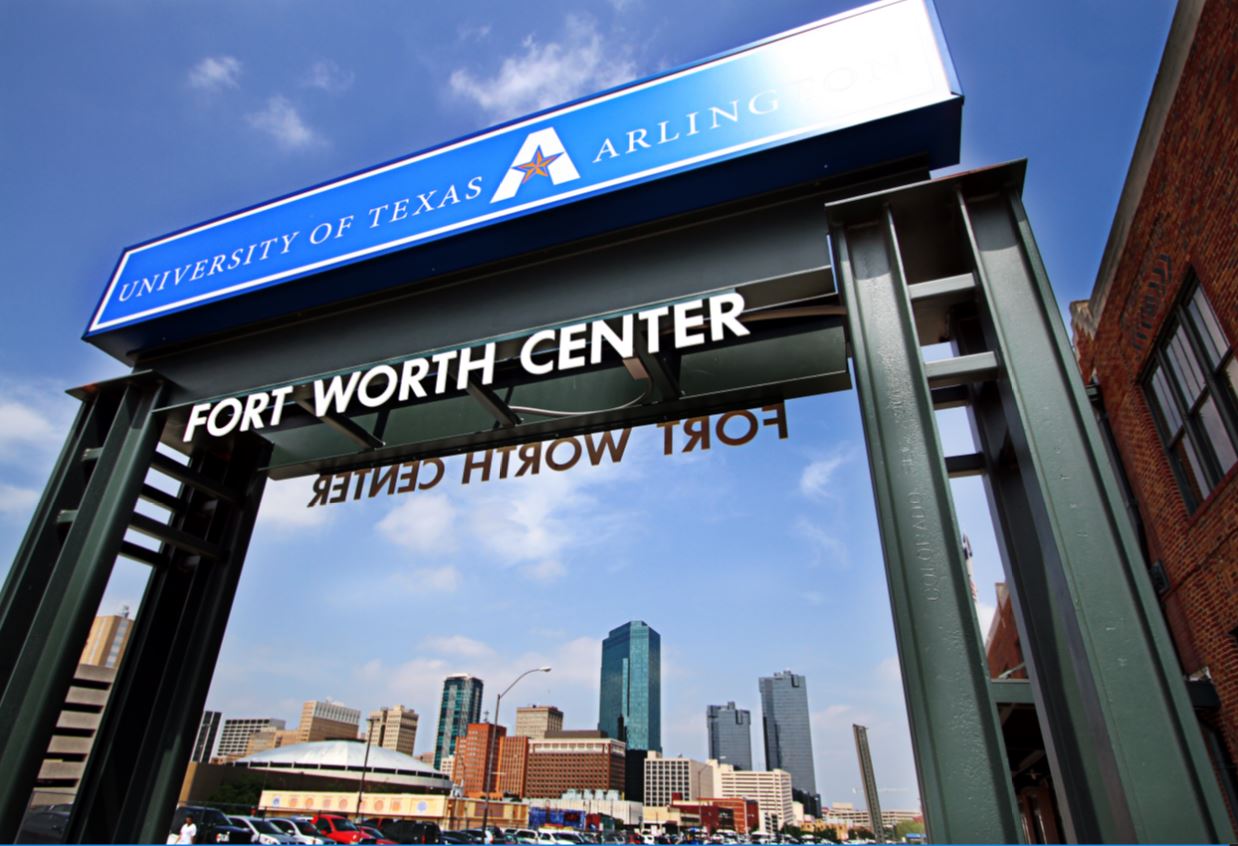 The University of Texas at Arlington's Fort Worth Center is now offering a Master of Public Administration (MPA) cohort program in partnership with the city of Fort Worth this semester.
Thirty-four city of Fort Worth employees will spend three years learning together in the program.
"There are a lot of strengths to the cohort format," said Michael Wollman, interim director of UTA Fort Worth. "It's a true strength that they all share their professional experiences, challenges and realities of current duties. They will be able to build a strong rapport with one another and experience growth that can benefit themselves individually and the city of Fort Worth."
Fernando Costa, Fort Worth assistant city manager, said the city wanted to offer this program to its employees because it knew the payoff would be worthwhile. Under the program, the city pays for part of the cost of taking the MPA coursework.
"The response exceeded our expectations," Costa said. "The employees come from various races, ethnicities, gender and ages—and most of our departments are represented in this cohort."
David Coursey, chair and associate professor of the Department of Public Affairs and Planning in the College of Architecture, Planning and Public Affairs, said UTA is committed to developing innovative programs that better serve community members.
"These programs allow us to provide tailored educational solutions that best suit the needs of our students' employers," Coursey said. "Such efforts demonstrate UTA's commitment to providing the training and skill sets needed by our communities in flexible, novel ways."
Wollman said UTA Fort Worth is being utilized more than ever as a platform for industry engagement and admissions support through the new Go Center and Tarrant To and Through (T3) program. He added that the goal is to develop other Fort Worth-based programs with tailored coursework to individual businesses or industries.
"UTA Fort Worth is focused on providing programs, services and resources that our community and surrounding industry needs and wants," Wollman said. "Programs like the MPA City Cohort are designed for those who are looking to gain knowledge and leadership skills. We quickly realized the city of Fort Worth shared our vision for the MPA City Cohort, and they have been a wonderful partner in rolling out this program."