Women's History Month offers 'chance to learn and reflect'
UTA's month-long celebration includes panel discussions, musical theater production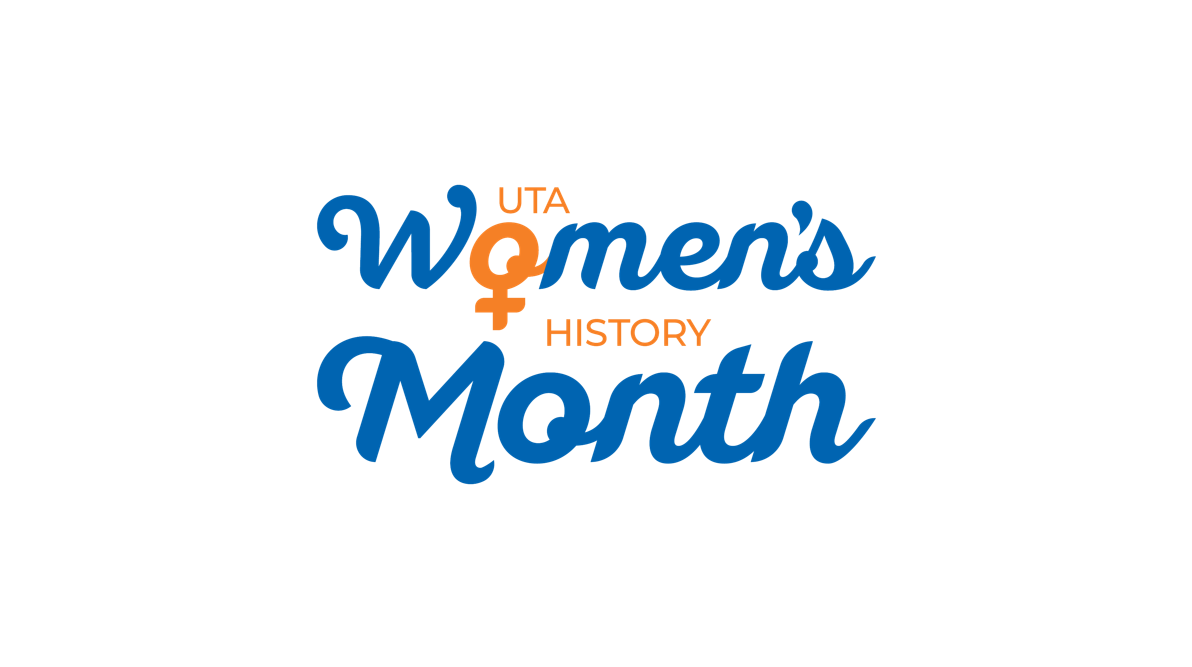 Women's History Month at The University of Texas at Arlington offers an opportunity to study and celebrate the vital contributions of women in history, society and academia.
"Women's History Month offers both a time to consider the contributions of women in history and also to bring awareness to the oppression and unique obstacles women still face throughout the world," said Dustin Harp, associate professor and director of UTA's Women's and Gender Studies Program. "The events planned on campus throughout the month give our community the chance to learn and reflect about themselves and women around the globe."
UTA's Women's History Month will feature a variety of events, both informative and entertaining, including the following:
The Women's History Month Kickoff Panel takes place at 5 p.m. on March 1 in the E.H. Hereford University Center's Red River Room. A panel conversation on "Women's Health and Women's Bodies" will feature experts in wellness, relationship violence and sexual assault prevention, social work, advocacy, and family planning sharing their experiences and answering questions.
The month-long celebration of women in history began in 1980 when President Jimmy Carter declared the week of March 8 National Women's History Week. The week-long event expanded in 1987 when Congress passed a resolution designating March as Women's History Month.