UTA named a Military Spouse Friendly School
About 800 military spouses attend UTA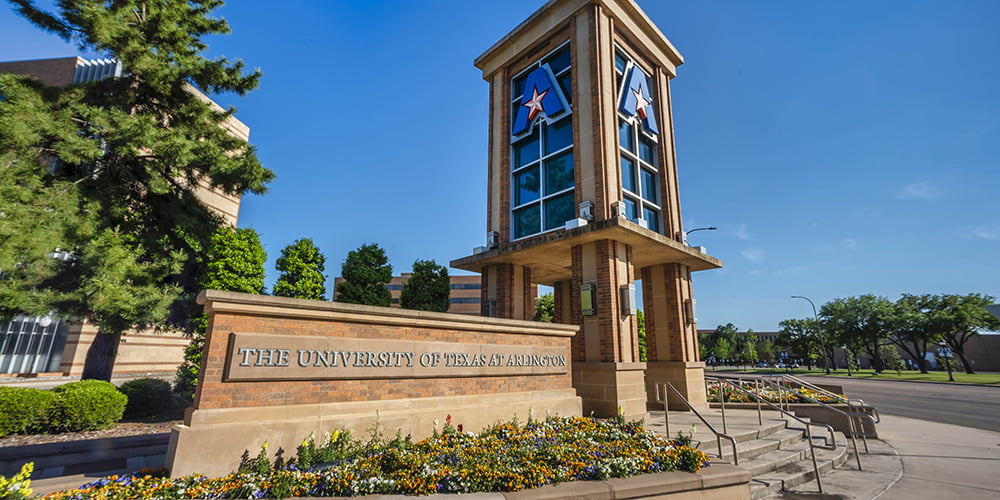 For its continued commitment to military-connected students, The University of Texas at Arlington has earned the Military Spouse Friendly School designation for 2022-23.
Schools with the designation "have constructed their admissions, retention, career counseling and mentoring programs to help alleviate the difficulties faced by military spouses," according to the announcement by Military Friendly.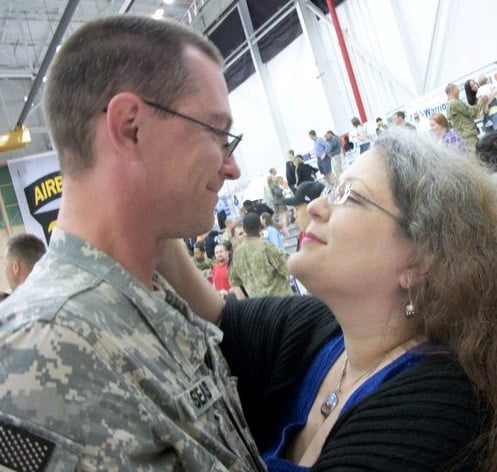 About 800 of the 5,000 military-connected students who attend UTA identify as military spouses. That number includes Tori Seals, who returned to college after 30 years working in the corporate world, raising a family and being a military spouse.
Seals had lost her best friend and husband, U.S. Army Sgt. Jeremy Seals, to cancer in 2018. Before he passed away, he asked her to be an advocate for active military, veterans and their families. That mission brought her to UTA to pursue a philanthropy degree, which she says is teaching her everything from how to advocate for a cause to how to run a nonprofit.
"I'm learning how to set up websites, how to responsibly use social media, basic fundraising and how to speak in front of a group of people," Seals said. "There are just so many different things that you can learn in the UTA philanthropy program that you can't get elsewhere."
Seals said the Office of Military and Veteran Services has helped ease her concerns after being away from school for so long.
"Being able to go to the office and say, 'I need a translation' or 'How do I handle this?' or 'How do I apply for this benefit?' is so helpful," she said. "They come through and translate it into a common language."
UTA's Office of Military and Veteran Services focuses on the success of the military-connected community in five core areas:
Transition to UTA
Maximizing Earned VA Education Benefits
Involvement/Engagement
Mental and Physical Health/Well-Being
Career Readiness
UTA ranks No.1 nationally on Military Times' 2021 Best for Vets: Colleges list and received a top 10 Military Friendly School designation for 2022-23.
Executive Director James Kumm says part of serving that community includes supporting both veterans and their family members.
"At UTA, we take a holistic approach in serving our military-connected students. It is our goal to ensure the children and spouses of our service members are provided with the same opportunities, services, and, most importantly, respect that we offer to our veterans," he said. "Military spouses are and always will be a valued part of the UTA military and veteran services community, where they are welcome to participate, attend and take advantage of every service, event, and program we offer."