Researcher Working to Fight Opioid Epidemic Impacting Children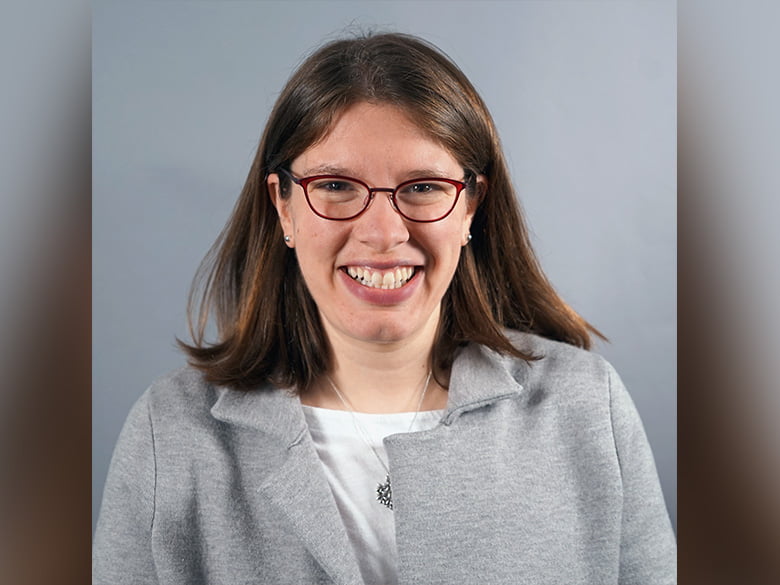 "Over time, we have learned more and more kids are often overlooked in trying to address the opioid epidemic," shares Dr. Kristin Gigli.
Researcher and Assistant Professor in Nursing Kristin Gigli will begin a new project this summer to explore the screening and referral of adolescents for opioid use disorder and treatment in Dallas and Tarrant County. Opioid use disorder involves the misuse or diversion of prescribed opioid medications, can result in worsening addiction leading to use of illicit opioids including fentanyl and heroin, and is associated with a high risk of opioid overdose.
Depending on the state, one in seven to ten adolescents have opioid use disorder, and yet less than 1 percent receive evidence-based treatment, which increases the risk of prolonged opioid use and possible drug addiction in adulthood.
"This research is an opportunity to see how policies might impact students in Texas," said Dr. Gigli. "I plan to interview school principals, guidance counselors, and school nurses in Dallas and Tarrant County to learn about current practices related to screening and their process for referral to treatment for opioid use disorder, and barriers and facilitators to these practices."
In response to the opioid epidemic, in 2016 the federal government recommended schools screen for opioid use and refer students to treatment if a need was identified. However, from past research, Gigli found that over a 17-year period only 7,000 adolescents were referred for treatment for opioid use disorder from a school-based setting, a number that has been declining since 2012.
"These findings raise questions about the potential effectiveness of policies that rely on schools to identify and refer students for treatment," stated Gigli. "Ultimately, this work is trying to make people more aware of this problem and help find strategies to implement in practice to improve access to treatment for these children."
She hopes by conducting this research it will help schools identify more effective strategies they can employ to identify kids with opioid use disorder and successfully refer them for treatment.