Overview
With more than 240,000 alumni, of which over 45,000 are from the College of Nursing and Health Innovation, the University of Texas at Arlington has a place across the world. Combined with our local and national partners, the CONHI community is a large and inclusive one focused on improving health.
We hope you stay connected to the Maverick family and welcome your participation and engagement in events and activities of the College. Your support helps make a difference for our students and faculty. Your financial support provides critical access to education for our students, supports our faculty members, and advances critical research in health care.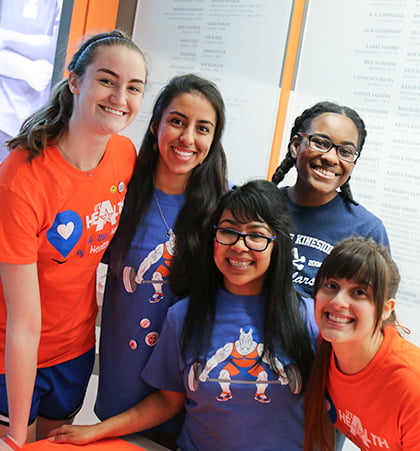 Support for Today and for the Future
CONHI prepares leaders in the health care profession. Through the generous support of our alumni and friends, our students and faculty have the necessary tools to make a difference in caring for others. Your gift to the college represents an investment in the health and wellbeing of North Texas, the state, and beyond.
Your support matters
Check out these resources to learn more about how you can make a difference.
Donate to the College
Ready to make a gift? Donate today directly through our online gift form!
Donate now