Honoring 50 years of nursing and kinesiology education
Honoring the past, building the future
Honoring 50 years of nursing and kinesiology education
Honoring the past, building the future
Honoring 50 years of nursing and kinesiology education
1971/72 - 2021/22

About our 50th Anniversary
The College of Nursing and Health Innovation is celebrating 50 years of history beginning in the fall 2021. CONHI traces its roots at UTA back to 1971 when the Department of Physical Education (the precursor name to the Department of Kinesiology) was first established and a school of nursing was authorized (which later became the College of Nursing). Throughout our longstanding history has been a legacy of innovation, discovery, and transformation. Our 45,000+ alumni have forged a path ahead for future generations, our researchers have laid the groundwork for future health discoveries, and our faculty and staff have built a foundation of excellence in education that will benefit thousands of students for years to come.
50
Years of History
Beginning in 1971-1972
45,000+
Kinesiology and Nursing Alumni
Health care professionals changing lives
50
Years Ahead
Onward for 50 more
Be a Part of the Celebration
The College of Nursing and Health Innovation is celebrating 50 years of history with an array of planned events, both virtual and in-person. Throughout the coming year will be events, exhibits, networking, and other happenings that connect our community and friends to join us in celebrating this milestone. If you are a student interested in helping to plan events, please compete our interest form.
Upcoming Events
March - September 2022: A Tribute to Nurses: UTA and Beyond - library exhibit in Special Collections.
Sept. 8: Alumni Mixer at UTA Central Library Special Collection, A Tribute to Nurses exhibit (tentative, check back for more details)
Nov. 10: 50th Celebration Day, breakfast at Pickard Hall, Smart Hospital Tours (tentative, check back for more details)
January/February: Smart Hospital Open House (tentative)
Past Events
November 13, 2021: Join CONHI as we participate in the UTA Homecoming 5K and Parade. Register for the 5K on UTA's Homecoming webpage, and list your team as CONHI. Students interested in walking with our float in the parade can email CONHI50@uta.edu to learn more.
Feb. 17, 2022: Hoops with CONHI – join CONHI for the Mavericks game, first 100 to stop by our table at the student section get a commemorative 50th anniversary T-shirt.
March 3, 2022: Opening and reception for Nursing History Exhibit in the UTA Library. This event will take place from 6-8pm in Special Collections in the Library.
March 30, 2022: CONHI 50th Anniversary Alumni Panel -join us for a fun and informative panel with a group of CONHI alumni. Ask your pressing questions on what life is like after graduation.
Be a Part of Our History - Share Your Story
We invite our current students, alumni, friends, partners, current and past faculty and staff of CONHI to share your story with us and be a part of our history! We are compiling stories about your experience in CONHI. Let us know about your time with our College, what do you remember the most, what memories did you take with you, and what do you hope for future friends of CONHI in the next 50 years.
Submit your story
Honoring the past.
Learn more about our rich history & join us in honoring our longstanding tradition of excellence.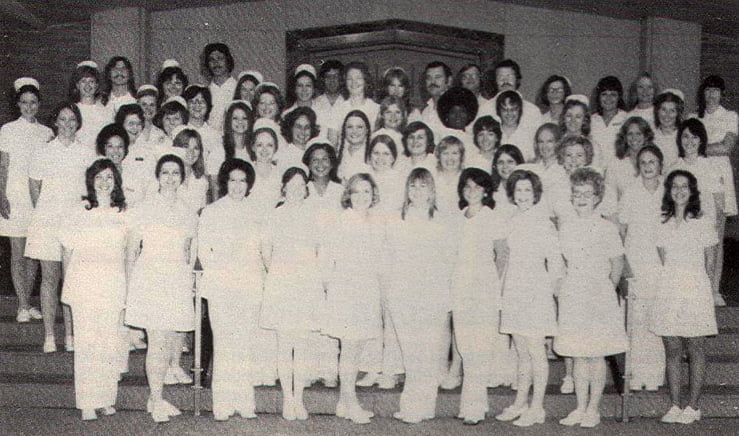 Read about our history
Our Departments of Kinesiology, Undergraduate Nursing and Graduate Nursing share this 50-year milestone at UTA in 1971-1972. Read more about the progress they have made since then.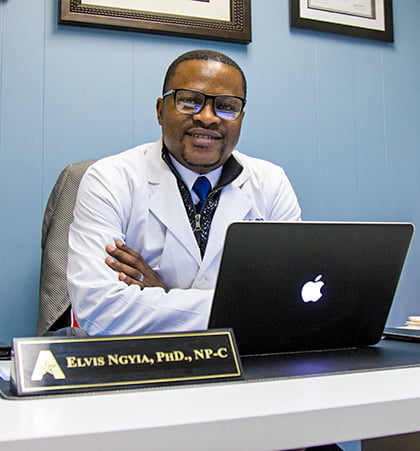 Share your story
Be a part of commemorating this moment in time with us! Share your story by filling out this brief form and submitting a picture to CONHImedia@uta.edu for us to share with our community and friends!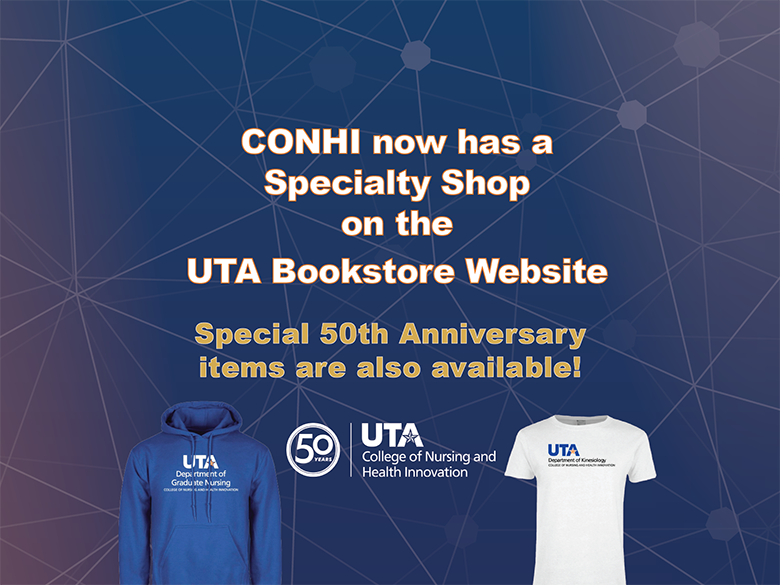 NOW OPEN: CONHI Specialty Store with 50th Anniversary Items
CONHI has just launched our specialty store on the UTA Bookstore website. Visit our shop for special 50th branded items, as well as College and departmental shirts, jackets, masks, bags, and more!
Building the future.
Join us in making a lasting impact on the next 50 years of CONHI education and research excellence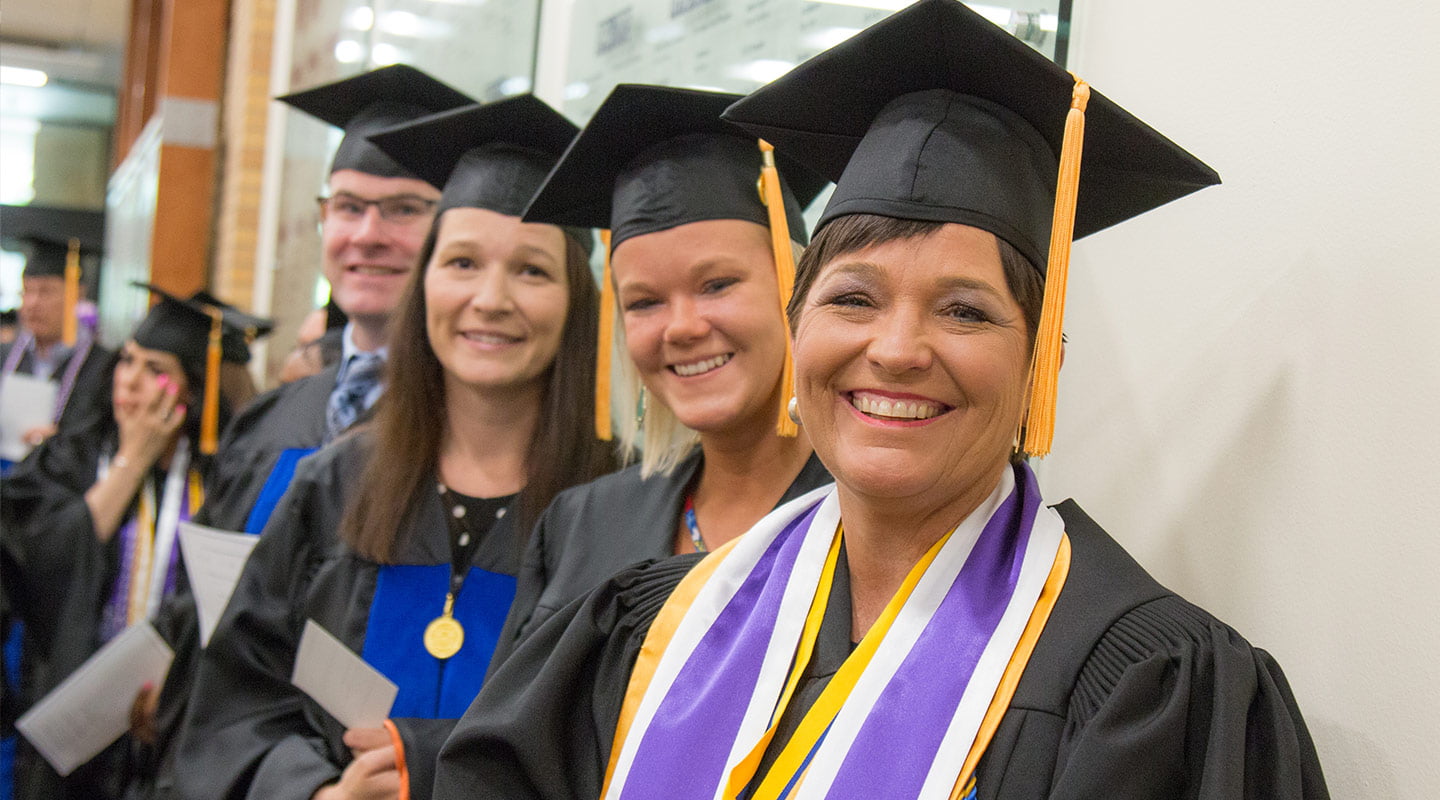 Host an alumni event
Are you interested in connecting with CONHI alumni? Able to host an in-person or online event? Let us know if you are interested in putting together an alumni event, and we will work to coordinate with you to bring your classmates together!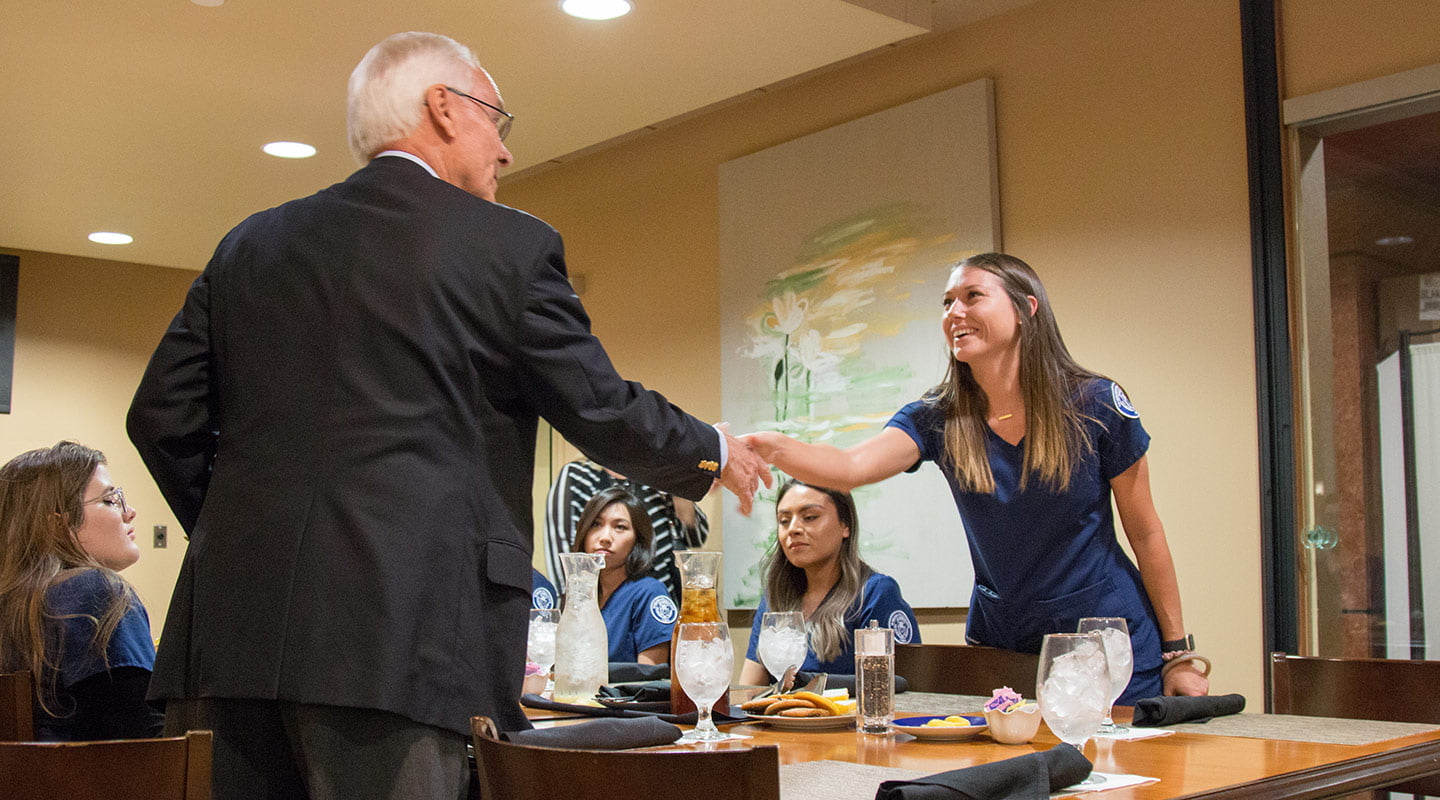 Donate today
Consider donating to our scholarships and research endeavors to help us make a lasting impact on health care in the next 50 years. Your generous support will help ensure that we continue to train the next generation of leaders and health care professionals for another 50 years.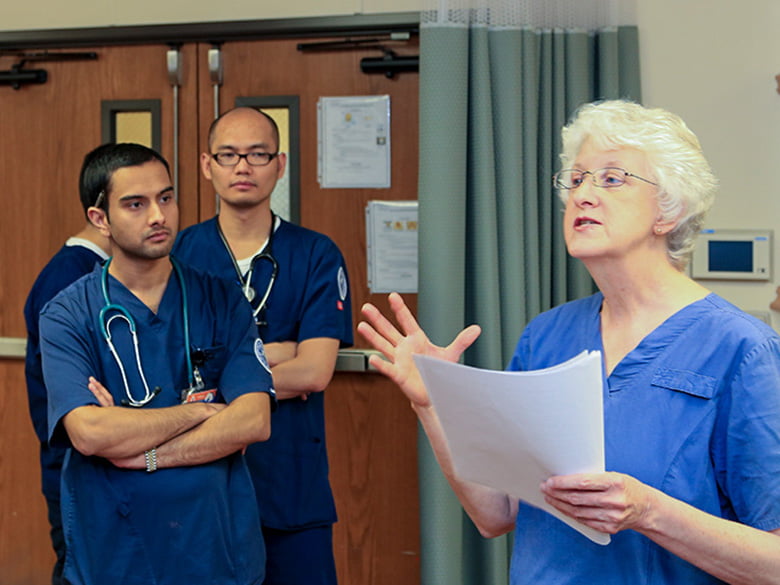 Become a preceptor
UTA CONHI offers several graduate nursing programs and certificate offerings including seven distinct Nurse Practitioner specialty tracks and a Nursing Education program. Clinical practice requirements are aligned to the NP population focus and are used by the clinical coordination team to ensure that the settings and preceptors are appropriate to each student's NP population focus prior to clearing a student for clinical.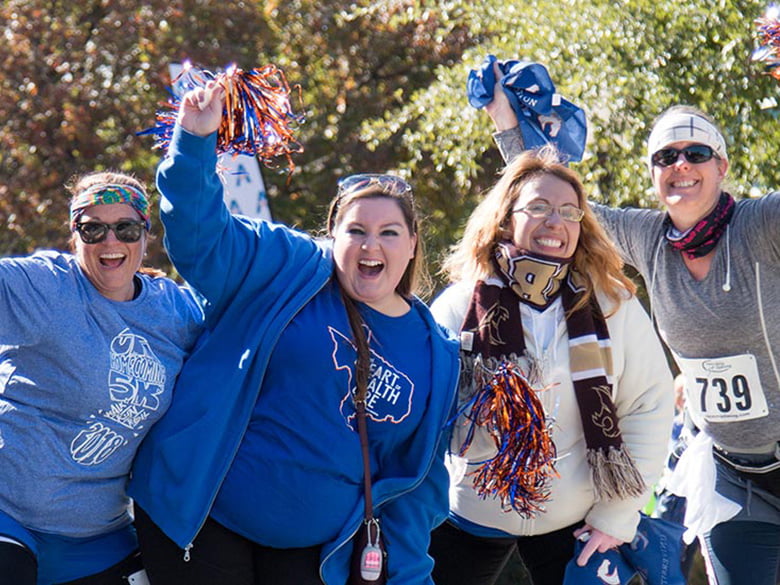 Connect with us
Stay up to date on what's happening at UTA's College of Nursing and Health Innovation. Connect with our students, staff and faculty to hear all the exciting things we are doing throughout the year.