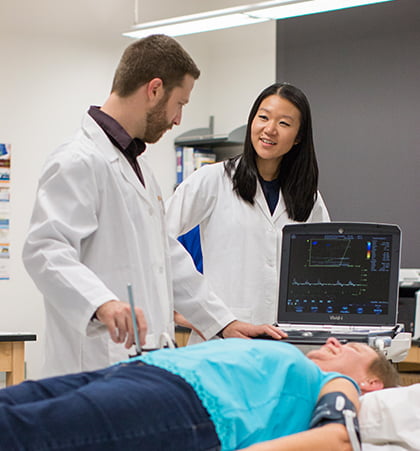 CONHI Research Labs
Our faculty and students are conducting research to advance patient care, promote healthier outcomes, and guide public policy to enhance community health.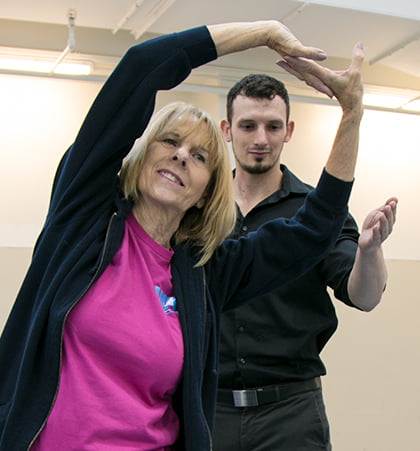 CONHI Research Centers
Our college is home to cutting-edge research centers targeting today's critical health care challenges.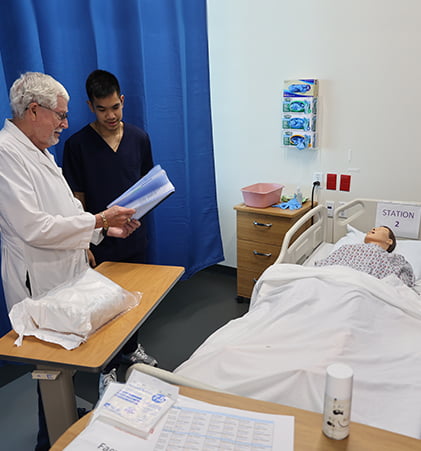 Smart Hospital
The Smart Hospital is an inclusive educational and research entity with a 13,000 square foot Smart Hospital location and a 13,000 square foot Smart Lab location, both conveniently located on The University of Texas at Arlington campus.
Center for Research & Scholarship
The CRS is the principal source of research and scholarship support for faculty in CONHI.