Overview
The College of Nursing and Health Innovation hosts a variety of events throughout the year. Our events promote health, educate students, challenge and connect our university colleagues, and inform the community. Many events are free to the public and we hope that you are able to participate with us!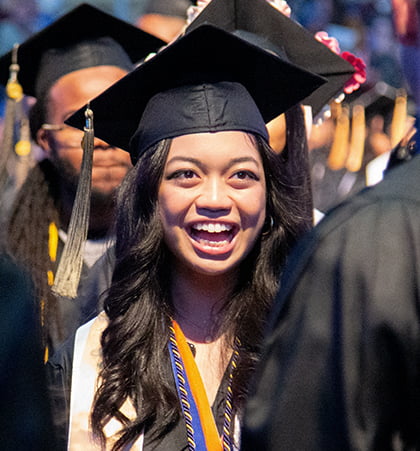 Commencement
Earning a degree from The University of Texas at Arlington College of Nursing and Health Innovation is an exciting step in your career and a great accomplishment. Commencement is celebrated twice per year, in December and May, and is the formal ceremony held to publicly recognize and celebrate earning your degree.
Congratulations to our 2020 and 2021 graduates who joined us at Globe Life Field and virtually for commencement!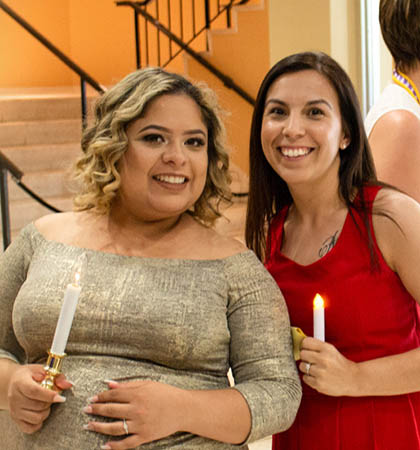 Undergraduate Pinning Ceremony
The Pinning Ceremony is a formal celebration traditional to the nursing profession that symbolically recognizes the candidate's entry into their professional nursing career.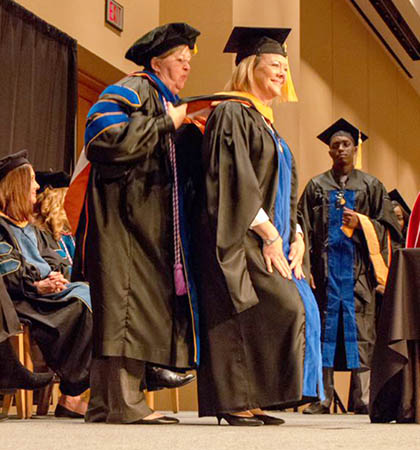 Graduate Hooding Ceremony
Each semester, the College of Nursing and Health Innovation (CONHI) honors our Master's and Post-Master's graduation candidates in a hooding ceremony.