Overview
The Department of kinesiology has a rich history of serving the community surrounding UTA. Here are our community programs:
FitSTEPS for Life®
FitSTEPS for Life® is an evidence-based cancer rehabilitation program that is free, community-based and achieves unprecedented immediate benefits for cancer survivors.
MavFit Fitness Screening
The MavFit program provides quality medical and fitness screening to the UT Arlington campus and the larger Dallas-Fort Worth community.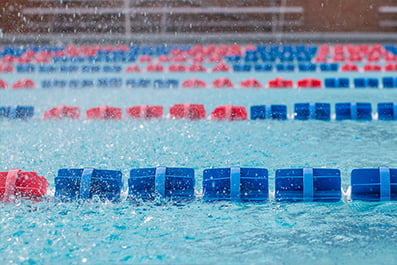 Pool & Aquatics
UTA has two swimming pools: a six-lane, 25-yard indoor pool; and an eight-lane, 50-meter outdoor pool for renting and class purposes.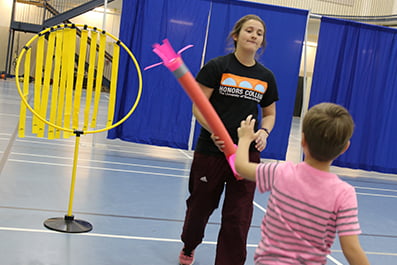 Little Mavs Movement Academy
The Little Mavs Movement Academy (LMMA) is a free group motor skill intervention program for children and adolescents with movement/coordination difficulties, DCD/Dyspraxia, ADHD, ASD, and other disorders.