Donating to the College
You will always be part of our UTA community. During the best and most challenging of times, it is the support and encouragement of our alumni and friends who help guide, mentor and give to nurture the next generation of health care professionals.
Your support enhances opportunities for our students to fulfill their dreams and gives them the tools they need to be successful throughout their careers. The College of Nursing and Health Innovation provides an innovative and exceptional education that combines research and practice opportunities. Your gift is an investment in our students and faculty and cutting-edge research and programs.
Giving is always impactful, whether you support student scholarships, enhance learning opportunities or accelerate faculty research. Your gift makes a difference.
Online Giving
To make a difference, you can make a secure, online gift by clicking below to donate to the college or to the program that you feel the strongest connection with.
Give Today
Other Ways to Give
Our team is happy to discuss other giving options with anyone who is interested in supporting our College. Feel free to get in contact with us directly via phone or contact form. The UTA Office of University Advancement also offers information about the different ways to give at their website.
More Info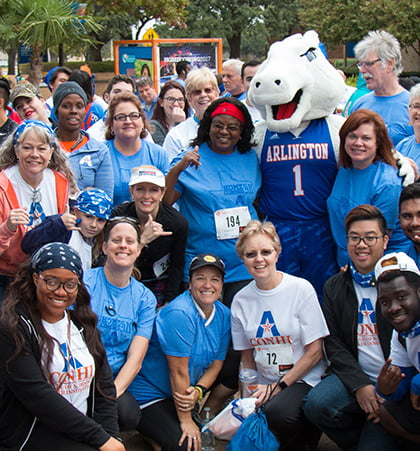 Connect, Communicate, Contribute
We invite you to be involved! If you would like to speak with someone about making an impactful gift, you can contact us here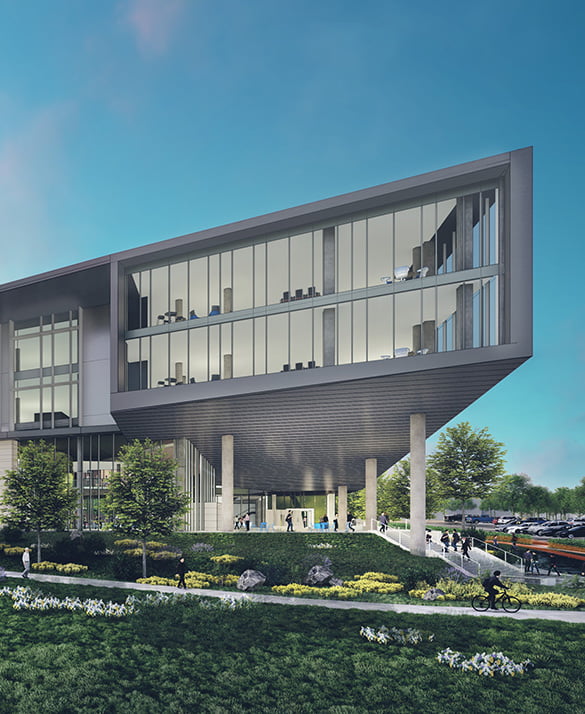 Arlington Tomorrow Foundation's $1M Matching Gift Challenge
UTA has been awarded a $1 million matching gift from the Arlington Tomorrow Foundation in support of the University's new School of Social Work/College of Nursing and Health Innovation Smart Hospital Building.
Donate to the College
Ready to make a gift? Donate today directly through our online gift form!
Donate now