Researcher Explores Links Between Segregation and Cardiovascular Disease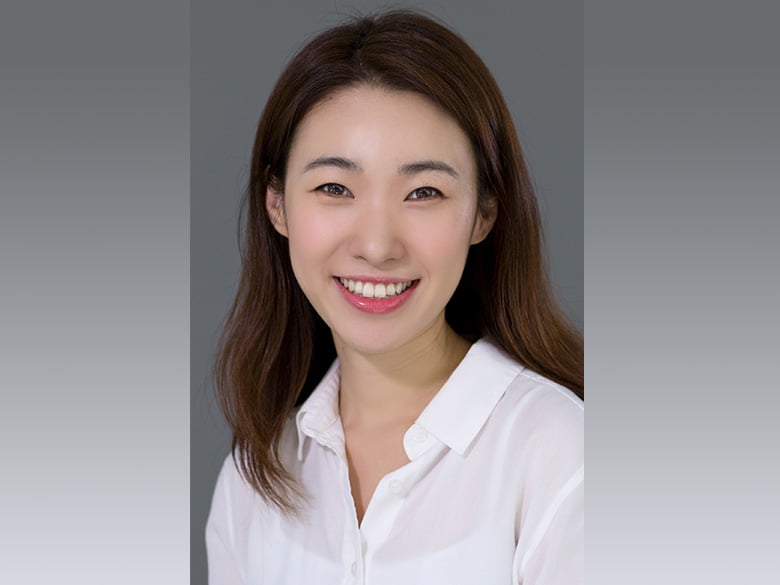 This summer Dr. Yeonwoo Kim, assistant professor in the Department of Kinesiology, is investigating how segregation may contribute to disparities in cardiovascular disease. Dr. Kim is examining the effects of neighborhood Black and poverty segregation on cases of cardiovascular disease across the United States. As well as in a separate study, she is exploring the effects of built and social environments, such as health care resources, food accessibility, socioeconomic status, crime prevention, and recreational facilities, available in counties on residents' food and physical activity choices and their contribution to cardiovascular disease.
"If this research does find neighborhood factors, like racial segregation and income, impact cardiovascular disease in minority and low-income people, then we can begin to approach those issues from a local policies perspective and hopefully reduce cardiovascular disease for the entire community," said Dr. Kim.
Cardiovascular disease remains the leading cause of death in the United States, with the burden of cardiovascular disease differing by race and socioeconomic status. Black Americans and low socioeconomic status Americans have earlier onset of heart disease and a greater risk of dying compared to white Americans.
Kim aims to better understand the extent to which the built and social environments explain social disparities in the occurrence of cardiovascular disease, and alternately if neighborhood racial or socioeconomic segregation determines the extent these environmental factors affect cardiovascular disease.
This research is pivotal to addressing cardiovascular disease at the public health level. "If we change the neighborhood factors, then we could reduce the whole population's risk, and the magnitude of that impact would be great."
Both projects are using the large, longitudinal study, called the Health and Retirement Study, which collected comprehensive information on health, health behaviors, socioeconomic status from 20,000 adults over age 50 biennially between 2004 and 2014, a critical period in time during which the decline in the rate of cardiovascular disease deaths decelerated.