CRHN Funds Three Research Projects in Recent Pilot Award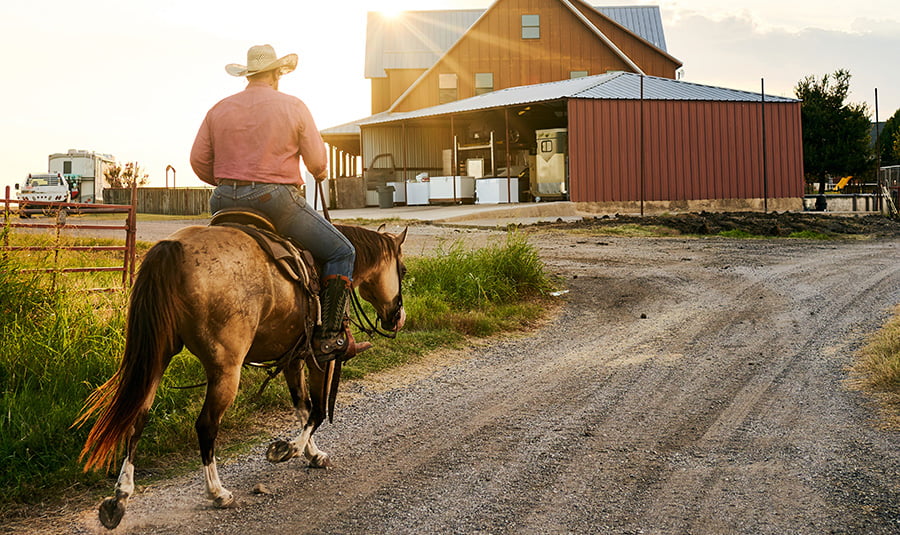 The UTA College of Nursing and Health Innovation's (CONHI) Center for Rural Health and Nursing (CRHN) has recently funded three research projects from their pilot project opportunity. The Rural Community & Academic Collaborative Pilot Project Award is one of the two research opportunities where academic faculty members and rural community leaders work together on a research project focused on improving access to health care, resources within the community, and partnerships between UTA and the specific rural community the research focuses on.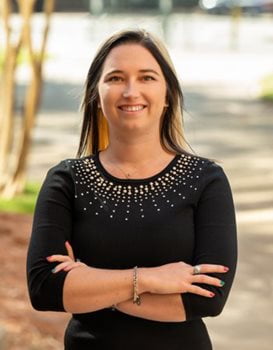 "As UTA is known as a Tier One research institution, the only way to keep that designation is for our faculty and staff to be involved in research projects happening around campus," said Aspen Drude, manager of Center for Rural Health and Nursing. "For the Center, we were state funded for 2 years, with the hopes of additional funding after the 2 years is up. There is an apparent lack of research on rural health specifically, so we funded these projects to assist in increasing rural health research."
The Center hopes to see an increase in rural health knowledge and education, an increase in the number of publications for CONHI and the Center, and potential future assistance in funding to further assist these rural areas.
The award was given to three group recipients for the 2022-2023 award year. These projects included:
"Designing and Piloting a Health Equity‐Informed Rural Nursing Obstetric Simulation for Strengthening the Rural Hospital Capacity to Develop Safe and High‐Quality Obstetric Care" by Jessica Smith, PhD, MSN, RN, CNE; Kyrah Brown, PhD; Melynda Hutchings, DNP, RN-BC; Jennifer Roye, MSN, RN, CHSE, CNE; Leigh Ann Wheeler, DNP, MSN, RN; and Joy Henry,

MSN, RN

.
"Youth Rural Immersion into Healthcare Careers Community Pilot" by SuLynn Mester, DNP, RHCNOC, RN.
"Utilizing Telehealth to Improve Healthcare Access and Mitigate Staffing Shortages in a Rural Texas Primary Care Practice" by Deborah Lewis, DNP, APRN, FNP-C.
"The Center is very excited to be able to offer research opportunities to CONHI researchers," said Drude. "We plan to offer more as well, so keep an eye out for the email from the Center in the coming months."
– Written by Midori Hrinda, UTA College of Nursing and Health Innovation