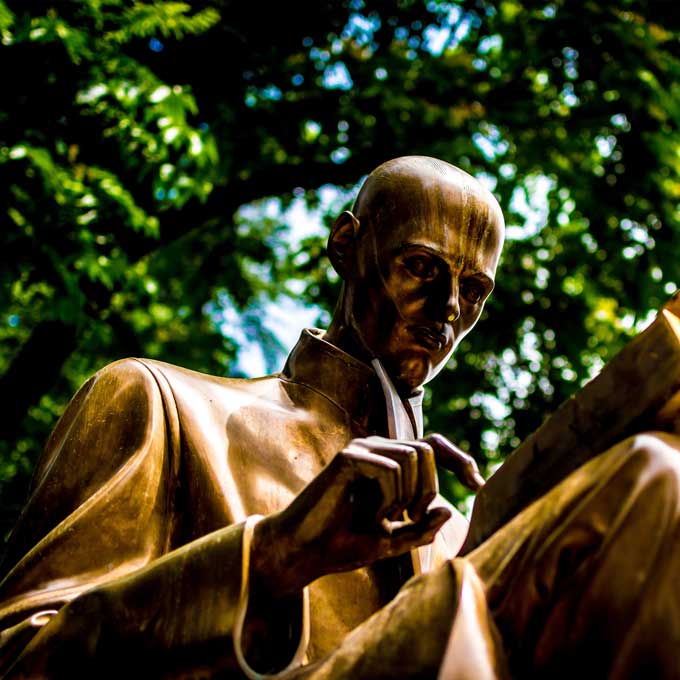 About The Department of Philosophy and Humanities
The Department of Philosophy and Humanities offers a B.A. major in philosophy, B.A. minors in classical studies and philosophy, a certificate in medical humanities, and language instruction in Greek and Latin. Members of the department include scholars of national and international reputation. Areas of specialization range across philosophy and classics, and represent a variety of methodological approaches.
Open Applications for Holmes Scholarship
Call For Papers: The Douglas Britt Carvey Classics Award
Stimulus Volume 2 Out Now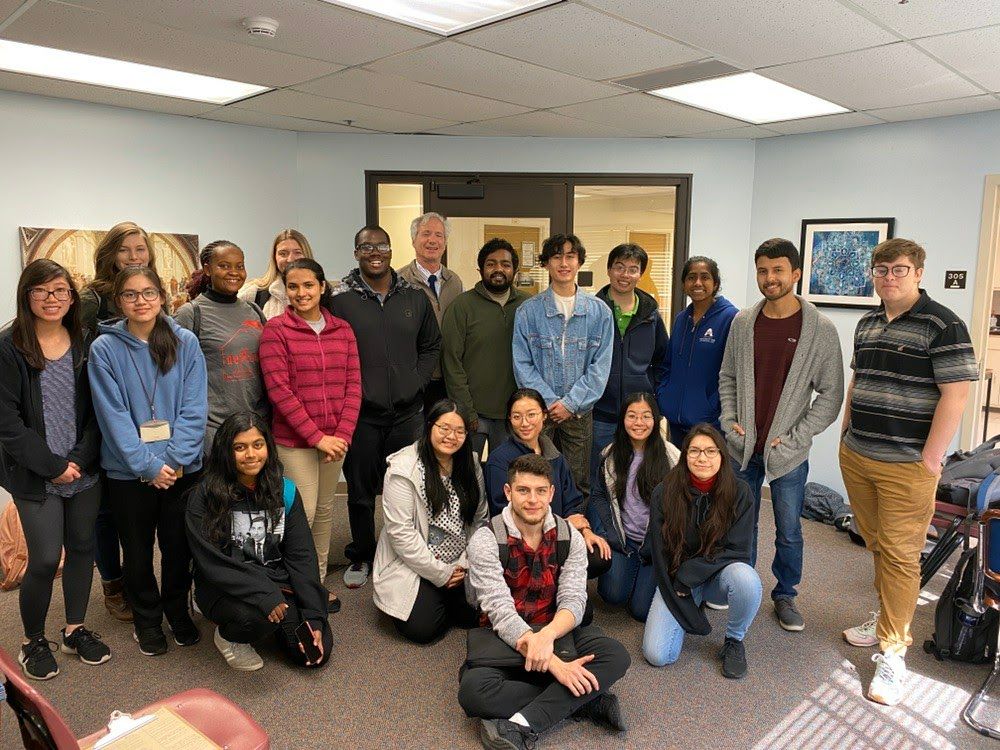 Get Involved
Explore the clubs and student activities we have to offer.