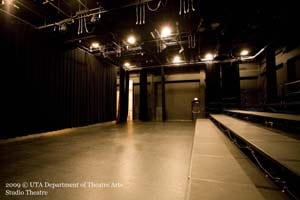 1937
In 1937, North Texas Agricultural College Dean E.E. Davis began the Theatre program when he hired Richard Slaughter into the English Department. For a short time, Slaughter was a one-man band, teaching drama classes and directing productions in found spaces such as the old Planetarium or constructing temporary performance spaces, then Margaret Cameron joined the faculty. As the drama program grew, the faculty was augmented by Charles S. Proctor (1925-1992), Nita Scheble Cox (1925-2009), and Persis Hopkins Forster (1929-2021).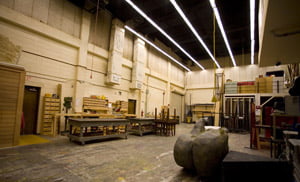 1972
The current Fine Arts Building was constructed around the existing proscenium theatre. Upon Richard Slaughter's retirement in 1972, Charles Proctor was named Director of the Theatre Program, which had moved to the Department of Communication in the new Fine Arts Building. He served in that capacity from 1972-1989. In 1989, the theatre program became a stand-alone entity headed by Joe Kongevick and became known as the Theatre Arts Program. Kongevick was succeeded by Dr. Dennis Maher from 1990-1995, then Kongevick resumed the Directorship from 1995 to 1999, when Kim A. LaFontaine was named Chair of the Department of Theatre Arts after a national search.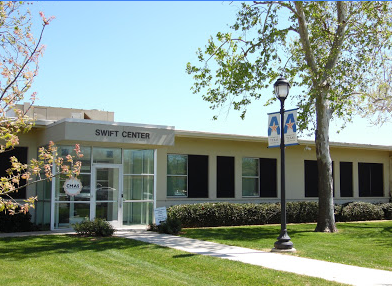 1999
LaFontaine was Chair during the time of the greatest growth of the Department thus far, and the faculty and staff grew to over 30 people. During his tenure, the Maverick Theatre Company and the Maverick Dance Company, the production arms of the department, were named, and the BFA in Musical Theatre concentration and the Dance minor were added to the department. In addition, the physical space of the department was expanded, adding a second black box theatre, a costume studio, and more faculty offices in 2004. The Theatre Arts majors likewise grew from 68 majors in 1991 to approximately 140 majors in 2021.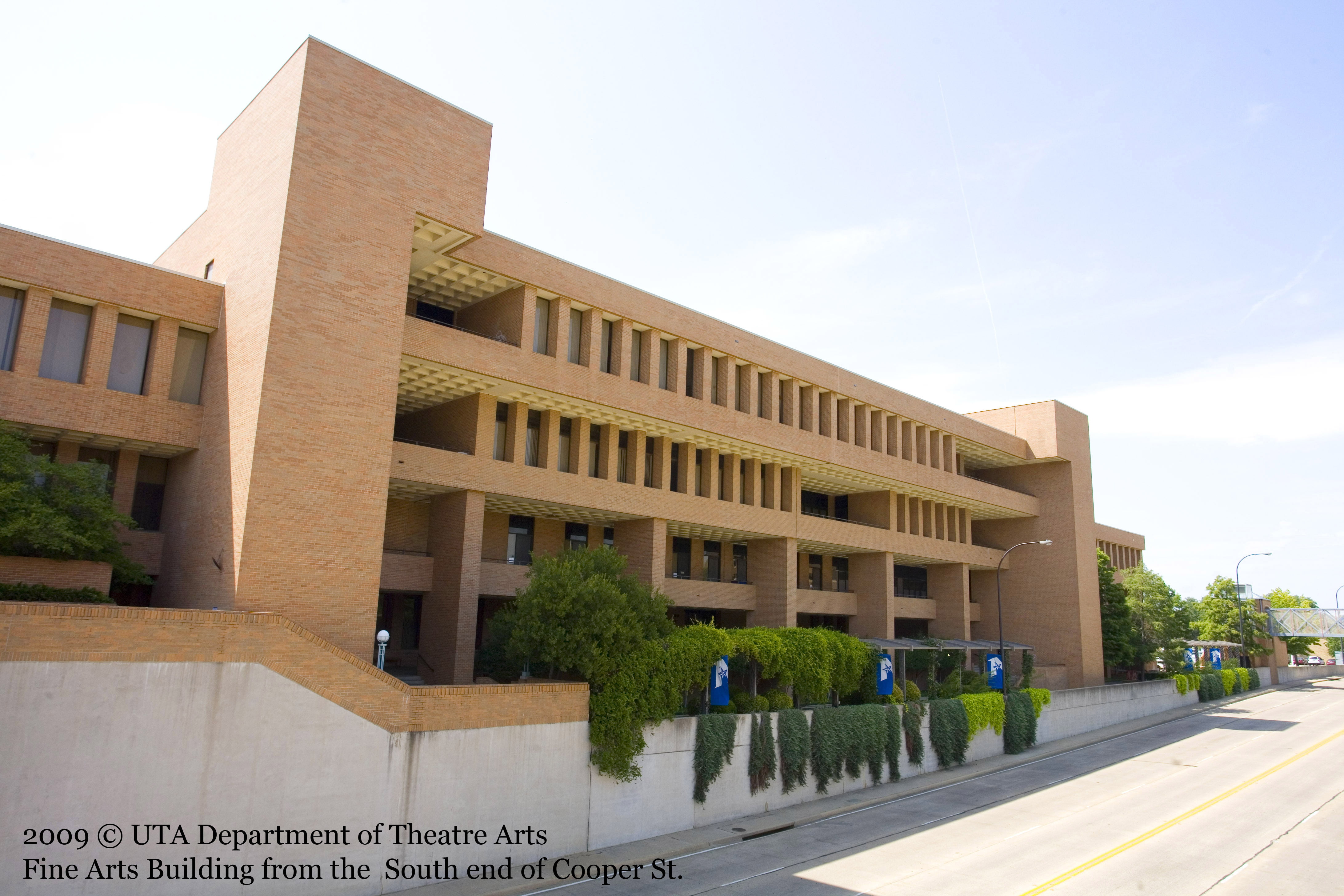 2020
LaFontaine retired in 2020 and was succeeded by Dr. Anne Healy as Interim Department Chair. It was during this time that the department was renamed the Department of Theatre Arts and Dance, reflecting the focus on building the dance program. Dr. Anne Healy became Department Chair for the 2022-2023 academic year as a national search is conducted to fill the position long-term. The Department continues to evolve as it successfully nurtures aspiring theatre and dance artists.