UTA Movin' Mavs
Physical Address
Mailing Address
Attention: UTA Adapted Athletics
Box 19260
500 W. Nedderman Drive
Arlington, TX 76019
The UTA Movin' Mavs Programs are partnered with Per4Max wheelchairs. We give them a big thank you for their support!
Per4Max Website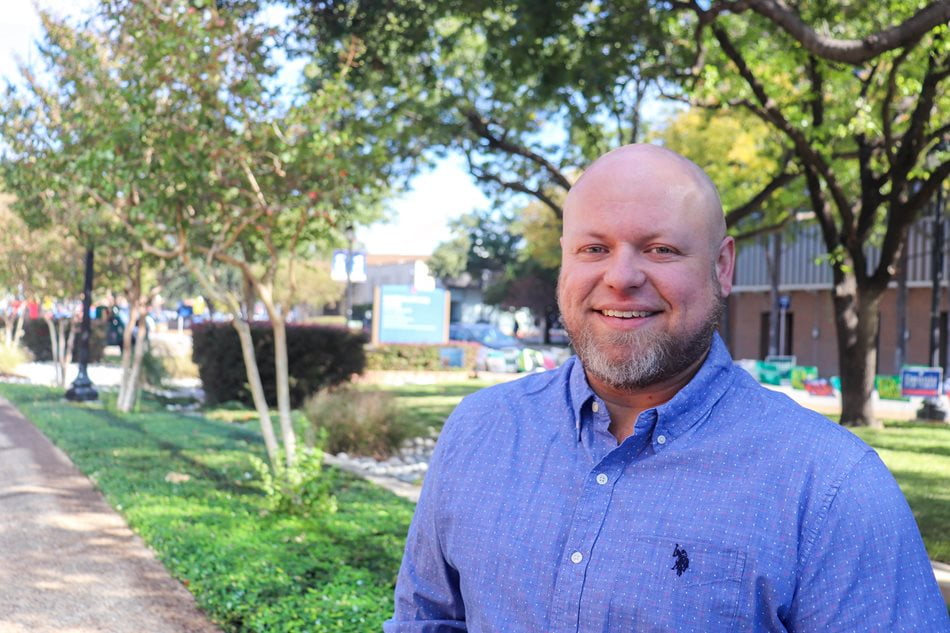 Aaron Gouge
Movin' Mavs Coach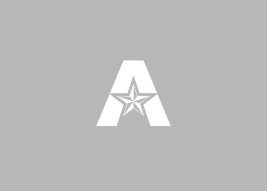 Morgan Wood
Lady Movin' Mavs Coach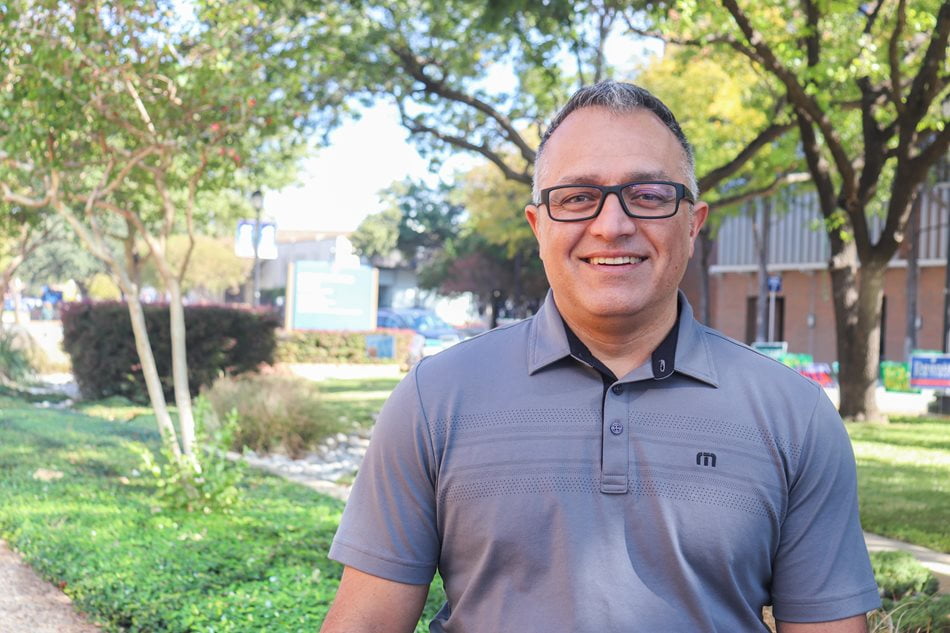 Cezar Olivas
Assistant Director for Adapted Sports
Complaints Procedures
Movin' Mavs Program members are encouraged to engage with their captains and coaches in order to help build the best possible teams and Program. If a Movin' Mavs member has a grievance or issue that needs further attention, they should follow the following guidance:
Talk to a friend/mentor
Talk to a captain
Talk to your coach
Talk to the Director of Campus Recreation, Dax Kuykendall, 817-272-3277, or daxk@uta.edu.