Game Schedule
Want to know when our teams play next? Check out our schedule so you don't miss our next game.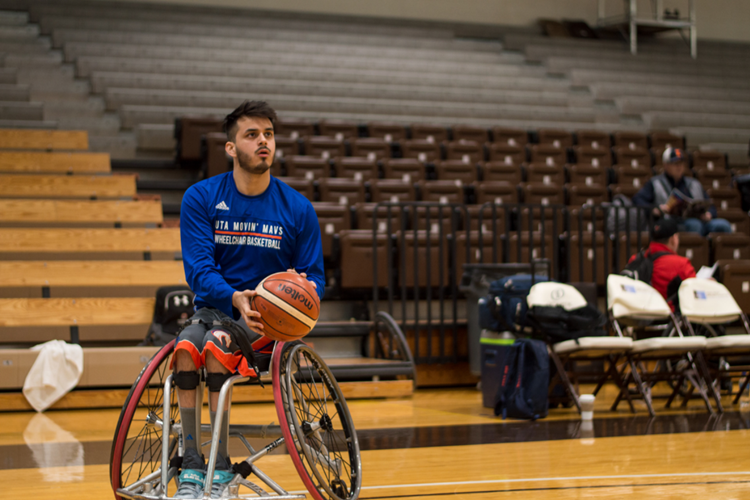 Movin' Mavs TV
If you're unable to join us at our next game, you can tune in via our live stream on the Movin' Mavs TV page!
Learn more about the history of our program through our alumni stories!
See Alumni Page
NWBA Junior Division
UTA Movin' Mavs is partnered with the NWBA Junior Division to promote and highlight wheelchair basketball. Check out their Facebook page for more.
NWBA Facebook