UTA Online MSN Ranked Among Best in Nation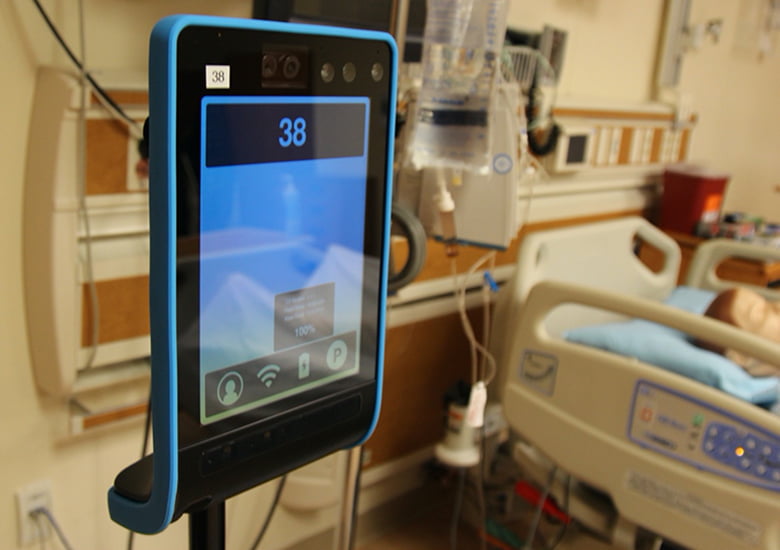 FORTUNE ranked CONHI's Online MSN 8th in the U.S.
The University of Texas at Arlington College of Nursing and Health Innovation (CONHI) has been ranked as one of the top 10 online Master of Science in Nursing (MSN) programs in the country. According to FORTUNE, in their newly released rankings for Best Online MSN Programs in 2022, CONHI ranked no. 8 overall. CONHI is also the largest public college of nursing in the country, and fifth among public and private universities.
The College offers an array of online master's specialty degrees that prepare students for advanced practice, management, and education endeavors to address a changing health care landscape. FORTUNE's rankings were based on selectivity of programs, success scores, and demand scores.
"It is an honor to be recognized for this stand-out achievement of our online program, one we know to be exceptional," shared Dr. John Gonzalez, chair of graduate nursing in CONHI. "We know we have something special in our programs, and our dedicated faculty help produce leaders among the advanced nurse health care workforce."
FORTUNE reports between 2020 and 2030, it is estimated that 121,400 advanced practice registered nurses will be added to the U.S. workforce, a 45% growth in employment for nursing jobs that require master's degrees.
For nurses looking to advance their skills while working full-time, an online degree is a flexible option. CONHI's programs offer asynchronous communication, multiple start dates throughout the year, and is designed for a continuously progressing full-time student to finish in 24 months.