Graduate Program Showcase and Information Session
Explore UTA Biology's Graduate Programs - October 12, 2023
Learn more about graduate programs and research opportunities in the UTA Department of Biology and make connections with our faculty during this Open House event on Thursday, October 12, 2023, from 4-5:30 p.m. in the Science and Engineering Innovation and Research (SEIR) Building - Room 298 on the UTA campus.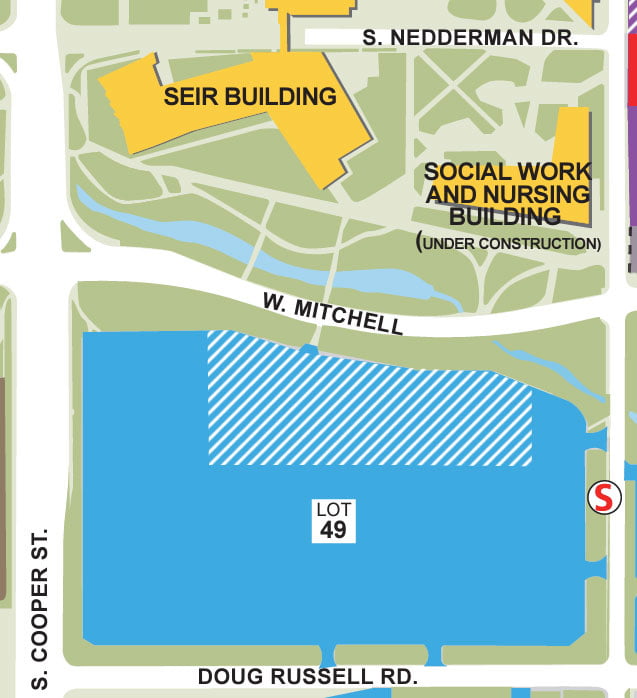 Parking Information
Free parking for attendees is in LOT 49 on the south end of campus, across the Mitchell Street bridge to SEIR.
Here are the steps to register for parking:
1. Follow the link below
2. Select "Department-Hosted Event"
3. Select "UTA Biology Graduate Program Showcase and Information Session"
4. Enter voucher code BIOL
5. Select the permit type "(EVT) Student Surface Lots"
6. Select the active date
7. Add vehicle info and confirm
Event Registration & Information
Please complete the form below to be added to our mailing list and receive event updates.
Science and Engineering Innovation and Research Building - Room 298
655 W Mitchell St, Arlington, TX, United States