Public health associate clinical professor receives notable Fulbright Award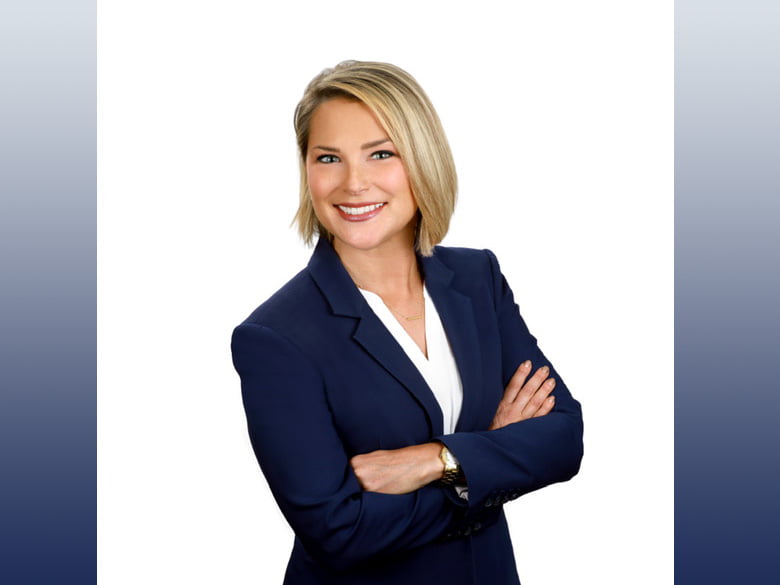 Dr. Erin Carlson, associate clinical professor and Director of Graduate Public Health Programs at University of Texas at Arlington's College of Nursing and Health Innovation has been selected as a recipient of the renowned Fulbright Specialist Program award. Through this award, Dr. Carlson will complete a project at Fundación Universitaria del Área Andina in Colombia that aims to exchange knowledge and establish partnerships benefiting participants, institutions, and communities both in the U.S. and overseas through a variety of educational and training activities within Public/Global Health. Dr. Carlson will work with local leaders from academia, city administration, and non-governmental organizations to help address public health services for newly arriving Venezuelan immigrants to Colombia.
"I feel very honored and grateful to be selected as a recipient of a Fulbright award. To have the opportunity to work together with colleagues in Latin America on a Fulbright project is truly a decades-long dream-come-true," shared Carlson. "This project applies all of the passions and interests that initially led me to public health 20 years ago – establishing equitable health services for recent Spanish-speaking immigrants in communities new to receiving immigrants."
Carlson has been at UTA since 2016 and previously worked as principle and co-investigator on community-based infectious disease research, and in projects concerning access to health care for vulnerable immigrant populations. Her work has been funded by Centers for Disease Control and Prevention, Health Resources and Services Administration, National Science Foundation, and state and local organizations.
"Dr. Carlson is a great asset to our Public Health program. She is an exceptional mentor, educator and researcher. Her passion for public health is evident, and we couldn't be more excited for her to receive this honor," shared Dr. David Keller, associate dean and chair for the Department of Kinesiology.
"It feels like my work in public health is coming full-circle and I feel incredibly grateful. The same work that I did as my first job in public health in Nebraska 20 years ago to assess and improve health services for new Spanish-speaking immigrants is the basis for being selected for this award and is the same type of work we will be doing together in Colombia," said Carlson.
The award, by the U.S. Department of State and the Fulbright Foreign Scholarship Board, is granted to recipients on the basis of academic and professional achievement, demonstrated leadership in their field, and their potential to foster long-term cooperation between institutions in the U.S. and abroad.
The Fulbright Program is the flagship international educational exchange program sponsored by the U.S. government and is designed to build lasting connections between the people of the United States and the people of other countries.