Medical Humanities Student Activities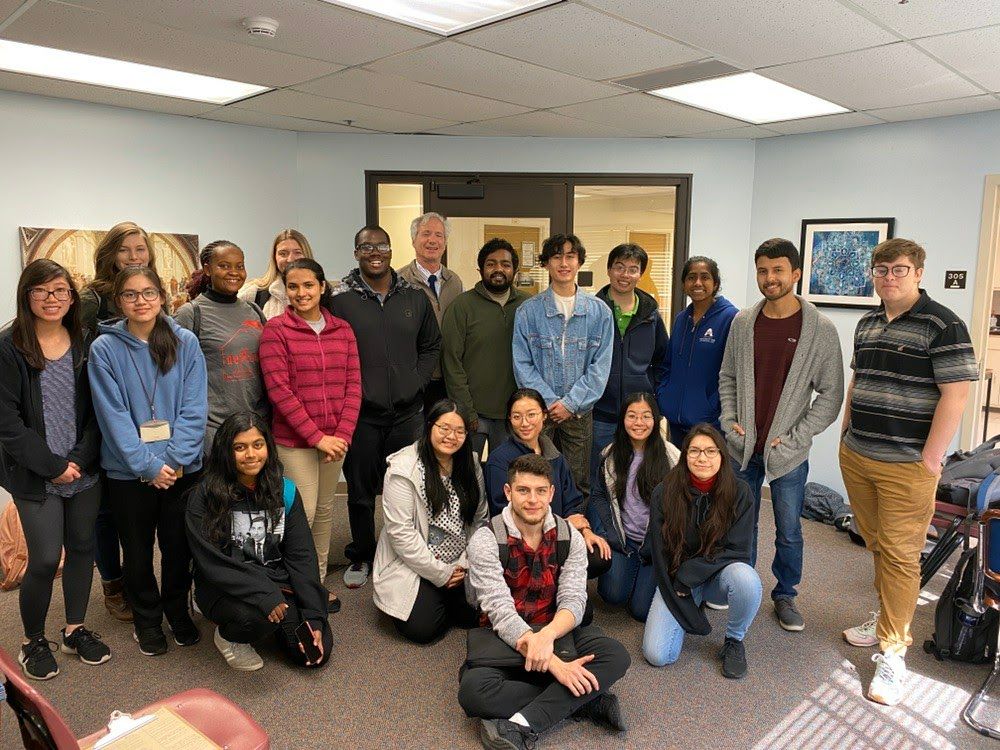 Welcome to the brand new Mavericks for Medical Humanities organization!
Specific meeting dates for the fall semester of 2020 will be announced at a later date. Currently all meetings will be held biweekly and virtually to maintain social distancing. This organization is open to all students who are interested. We will often have guest speakers and/or discussion based general body meetings pertaining to how ethics, art, and social sciences overlap with the Medical Field.
Steven Gellman,
M.D. The University of Texas Medical Center in Houston (1979), M.F.A The Academy of Art University (2017)
Associate Professor of Practice
M.D., M.F.A.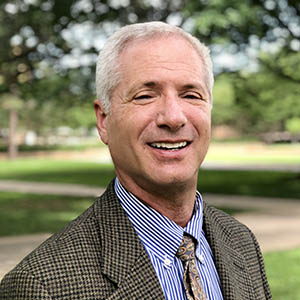 Currently Teaching: Medical Humanities, Issues in American Healthcare thru Film, Clinical Medicine and the Human Experience, The Art of Diagnosing Disease in Humans, Independent Study in Medical Humanities, and Internship in Medical Humanities
Possible Organization Activities
Field trips to Memory Care Centers
Nursing Homes, etc.
Movies that showcase unique point of views relevant to the medical humanities
Guest speakers
Mixers/Social Gatherings
The purpose of this organization is to:
Create a community that emphasizes the importance of empathy, communication, and humanity in medical care
Promote the combination of ethics, art, and social sciences in the medical field
Spread awareness to positively affect a diverse variety of future healthcare professionals
Educate members of the organization about the humanities in medicine via hands on learning experiences