Medical Humanities Student Activities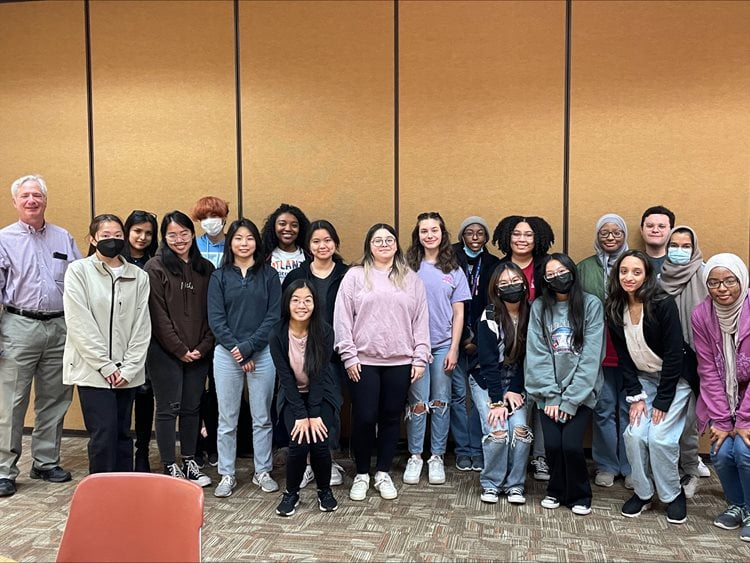 Welcome to Mavericks for Medical Humanities!
Currently all meetings will be held biweekly and virtually via our Teams Channel. This organization is open to all students who are interested. We will often have guest speakers and/or discussion based general body meetings pertaining to how ethics, art, and social sciences overlap with the Medical Field.
The purpose of this organization is to:
Create a community that emphasizes the importance of empathy, communication, and humanity in medical care
Promote the combination of ethics, art, and social sciences in the medical field
Spread awareness to positively affect a diverse variety of future healthcare professionals
Educate members of the organization about the humanities in medicine via hands on learning experiences
Monthly Volunteer Events and Socials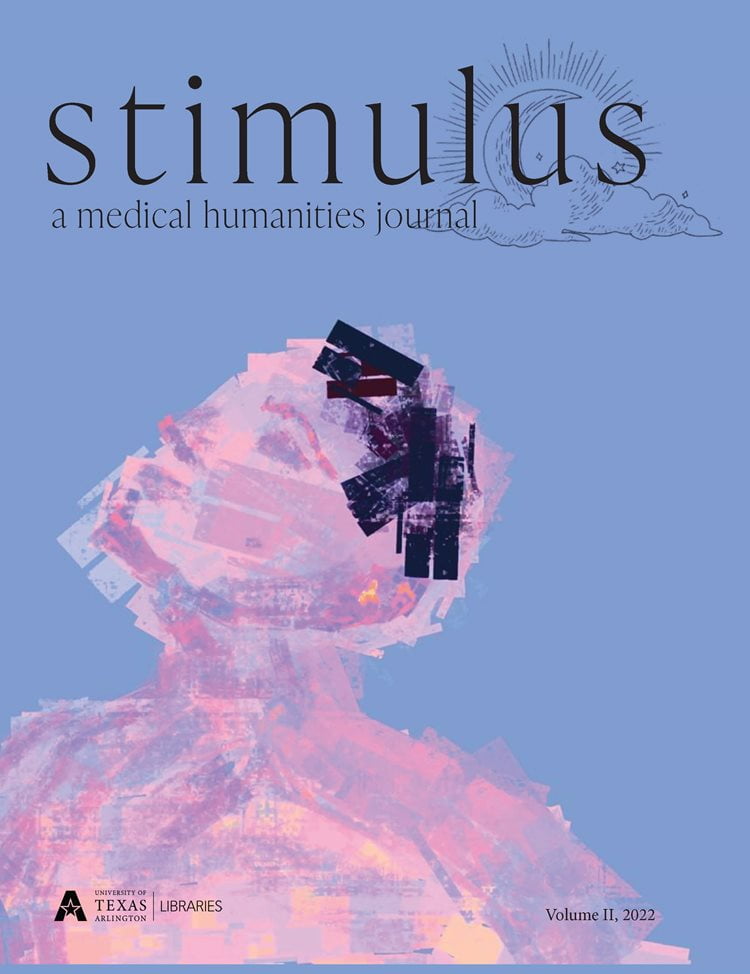 Stimulus: A Medical Humanities Journal
Medical Humanities is the unique crossover of fine arts and medical sciences. It is a field that explores the ethical, historical, literary, philosophical, and spiritual dimensions of medicine and health. We heavily emphasize topics such as hope, grief, the art of listening, human connection, and the unique human experience in our studies. We believe that difficult topics such as these go hand in hand with medical education. It is no longer enough to view a patient as a list of symptoms: they are deeply complex human beings who expect and deserve empathetic and well-rounded care. Our purpose for creating this journal is to highlight the diverse and multifaceted talents of our students, staff, and alumni with the hope that the future of healthcare is empathetic, passionate, and ethical as a result of the incredible body of people who will lead it.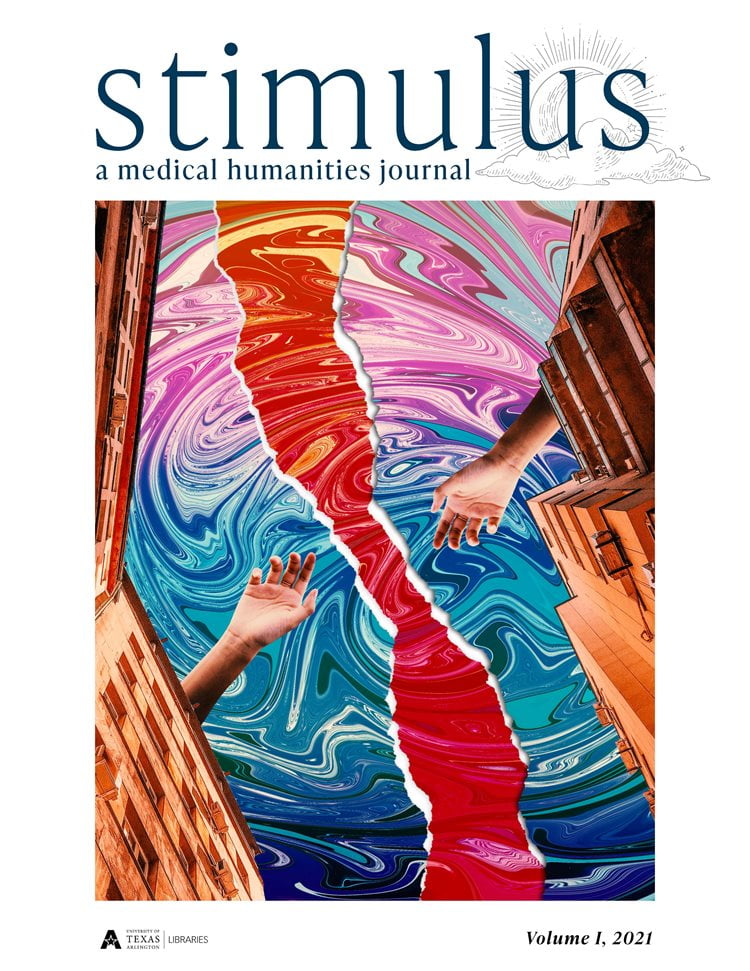 Stimulus Volume 1
The very first edition of Stimulus: A Medical Humanities Journal, featuring prose, visual arts, and media contributed by the community of the University of Texas at Arlington (UTA), ranging from students, faculty, staff, alumni, and affiliates.

Steven Gellman,
M.D. The University of Texas Medical Center in Houston (1979), M.F.A The Academy of Art University (2017)
Associate Professor of Practice
M.D., M.F.A.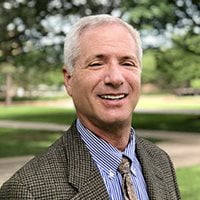 Currently Teaching: Medical Humanities, Issues in American Healthcare thru Film, Clinical Medicine and the Human Experience, The Art of Diagnosing Disease in Humans, Independent Study in Medical Humanities, and Internship in Medical Humanities