COVID-19 UPDATES
As the campus continues to monitor the COVID omicron variant, we've made the decision to transition all Orientation sessions to the virtual environment for all students starting January 7th and continuing through January 14th. We appreciate your patience as we strive to provide resources and ensure a safe and healthy start to the spring 2022 semester. we look forward to meeting you and welcoming you to the Maverick Family…online!
---
Orientation FAQs
Register for Orientation
Get Advised
Safety Plan
UTA COVID-19 updates
A DEPARTMENT OF THE DIVISION OF STUDENT AFFAIRS
NEW MAVERICK ORIENTATION
Address:
Box 19360
E.H. Hereford University Center, B170
300 W 1st Street
Arlington, TX 76019
Telephone:
817-272-3213
orientation@uta.edu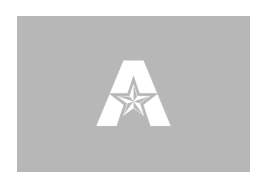 Kelly O'Keefe
Assistant Director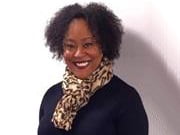 Nancy McGruder, Ed.D.
Assistant Director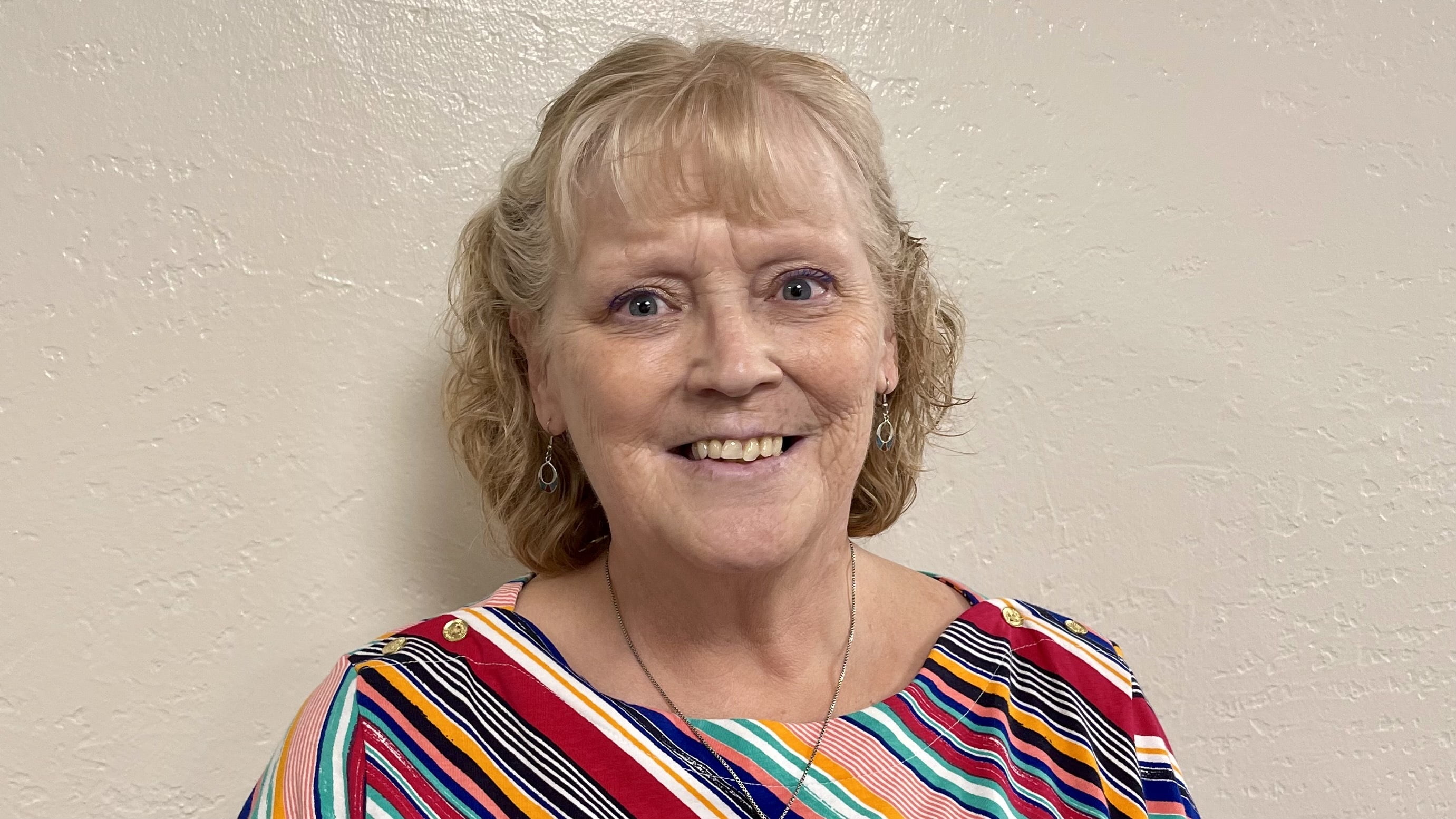 Barbara Crow
Administrative Assistant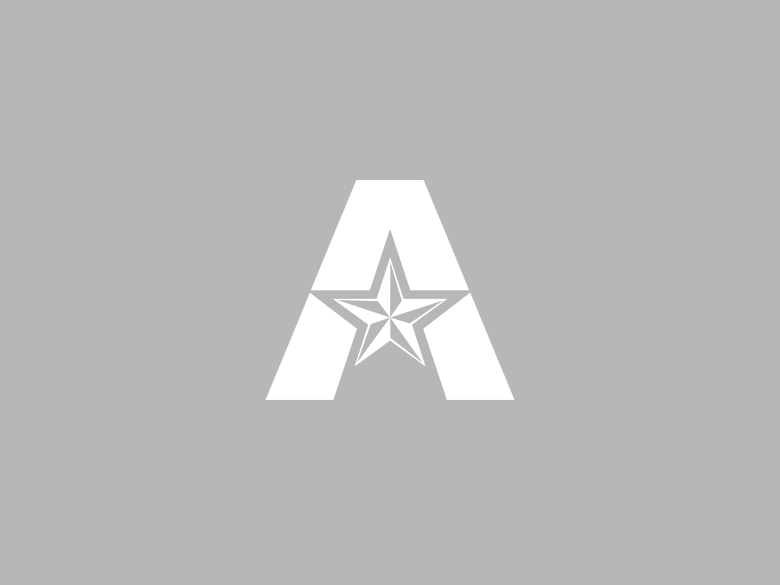 Vacant
Graduate Assistant