COVID-19 UPDATES
In response to the continued developments of COVID-19, UTA will be offering face-to-face and virtual orientations in summer 2021 to meet the varying need and comfort levels of our incoming students. You should meet with an academic advisor prior to your orientation session. For questions, please email orientation@uta.edu or check out our FAQ page.
---
Orientation FAQs
Register for Orientation
Get Advised
UTA COVID-19 updates
A DEPARTMENT OF THE DIVISION OF STUDENT AFFAIRS
NEW MAVERICK ORIENTATION
Address:
Box 19360
E.H. Hereford University Center, B150
300 W 1st Street
Arlington, TX 76019
Telephone:
817-272-3213
orientation@uta.edu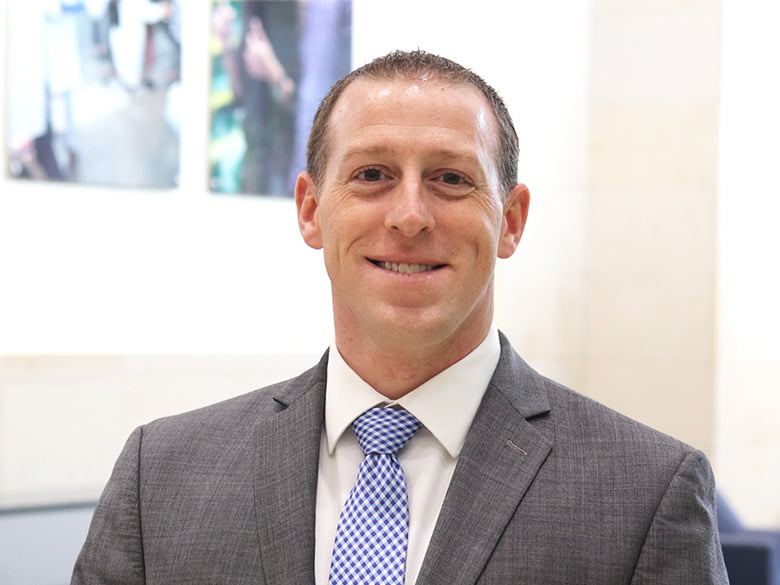 Kelly O'Keefe
Assistant Director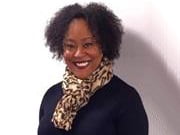 Nancy McGruder, Ed.D.
Assistant Director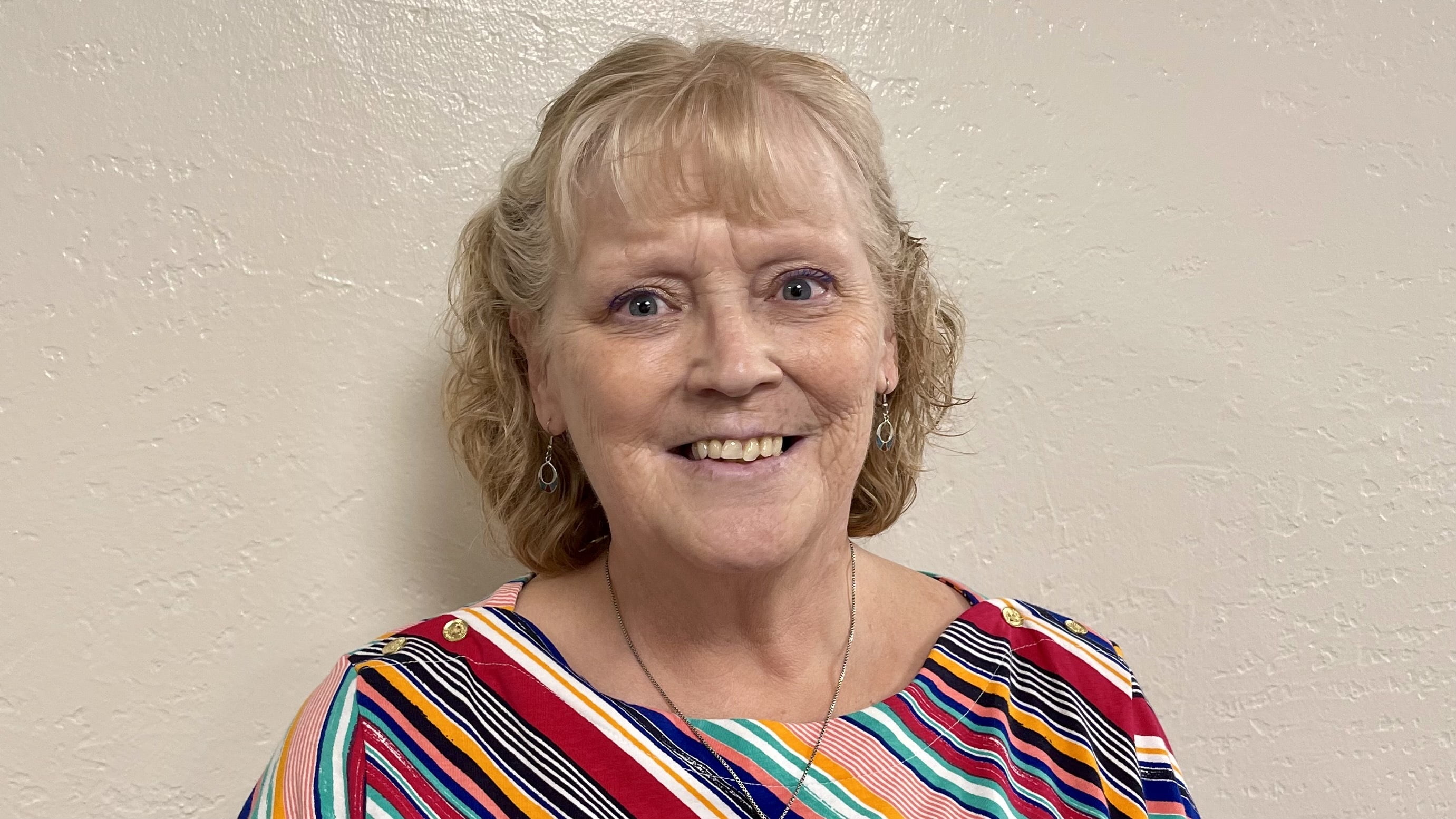 Barbara Crow
Administrative Assistant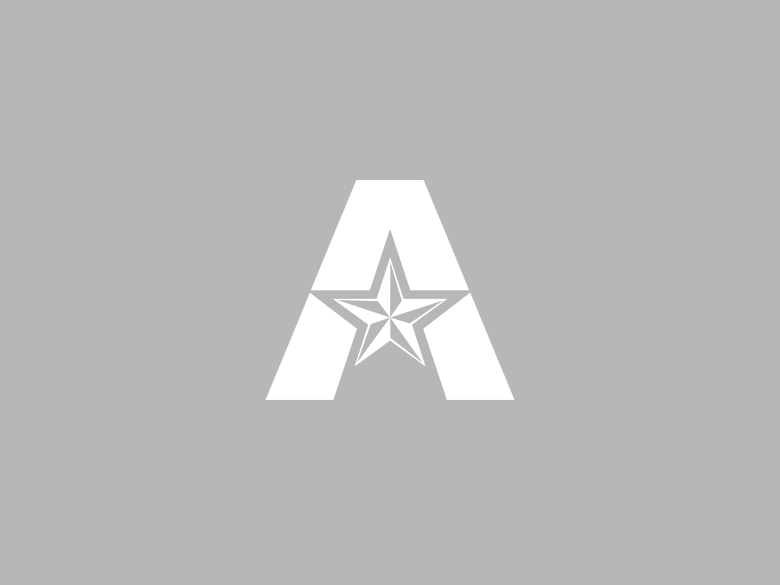 Vacant
Graduate Assistant