COVID-19 UPDATES
Orientations for spring 2022 incoming students will be offered in person. To ensure the health and safety of our attendees, guests and staff, UTA requires that every attendee present a negative COVID-19 test result from within 72 hours of arrival at orientation. In lieu of this requirement, an attendee may opt to present their vaccine card to waive the testing requirement. For more information, please review our safety plan.
---
Orientation FAQs
Safety Plan
UTA COVID-19 updates
A DEPARTMENT OF THE DIVISION OF STUDENT AFFAIRS
NEW MAVERICK ORIENTATION
Address:
Box 19360
E.H. Hereford University Center, B170
300 W 1st Street
Arlington, TX 76019
Telephone:
817-272-3213
orientation@uta.edu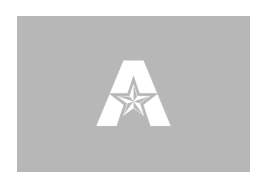 Kelly O'Keefe
Assistant Director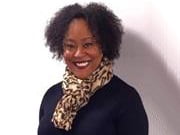 Nancy McGruder, Ed.D.
Assistant Director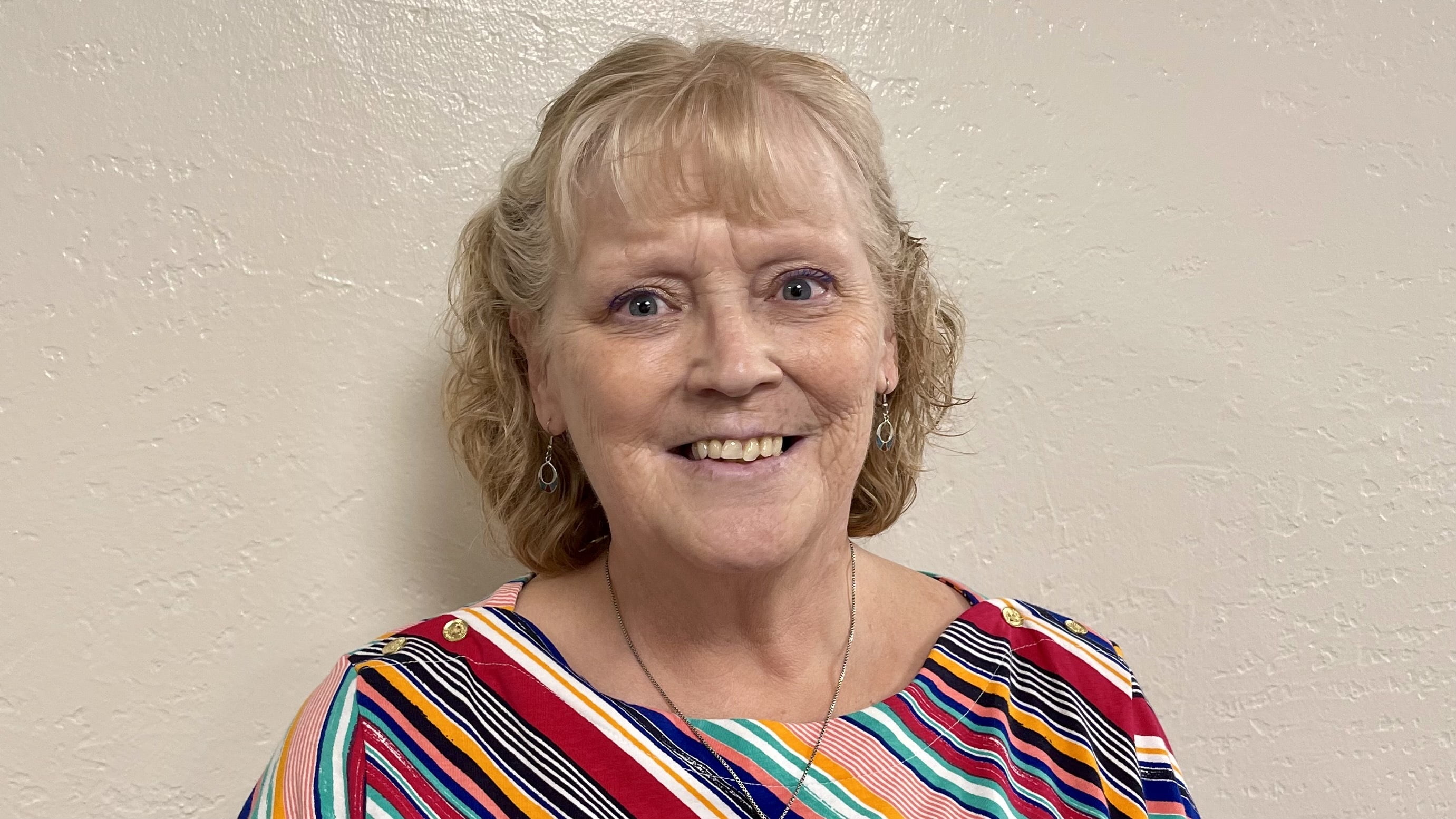 Barbara Crow
Administrative Assistant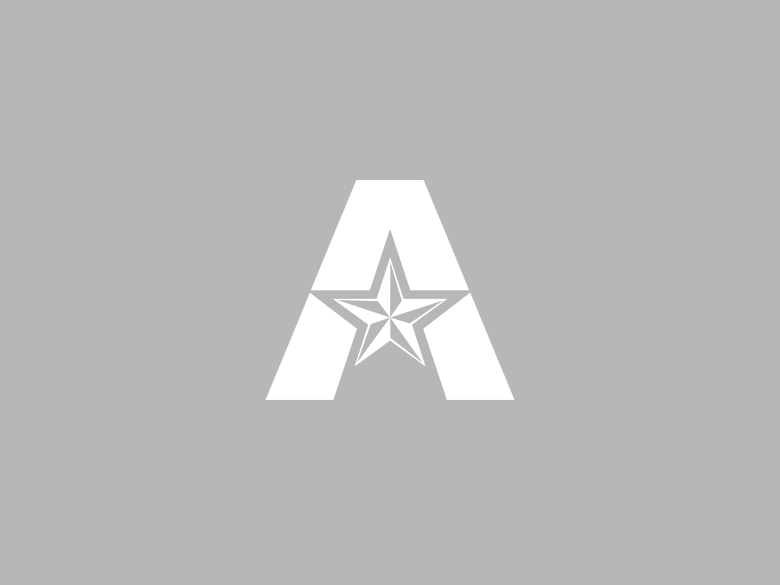 Vacant
Graduate Assistant