Testing and Student Resources
Are you interested in finding the language course best suited to your level, or testing out of
language courses to receive course credits? You have come to the right place.

Read here about options for PLACEMENT TESTING and CREDIT BY EXAMINATION.
The Department of Modern Languages is committed to our students' success at every level of language learning. We offer weekly, tutoring sessions for students enrolled in American Sign Language, Arabic, Chinese, French, German, Korean, Russian, and Spanish.
Tutoring Schedule
Find the days and times for each language program.
The SWTCC provides support to students who seek assistance on their writing assignments for their Spanish courses. We offer help for all levels and for all varieties of texts. The center also provides translation services.
Schedule An Appointment
Appointments with the SWTCC can be made at writingcenteruta@gmail.com. Find the days and times to schedule an appointment here.
Location
The SWTCC is housed in Trimble Hall 200.
The Department of Modern Languages credentials with the Global Seal of Biliteracy!

Distinguish yourself on applications for scholarships, internships, and study abroad. Increase your job opportunities by adding the Global Seal of Biliteracy certificate to your résumé and LinkedIn profile!
Love Languages? Keep learning.
Complete your degree quickly and at a low cost.
Chart your Language Pathway.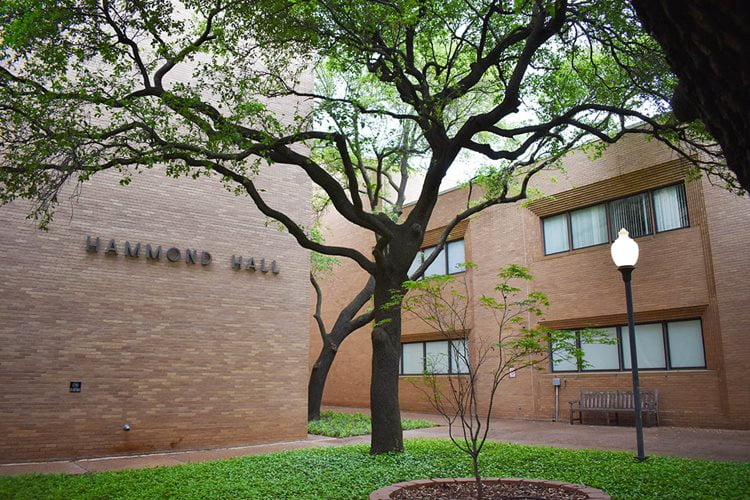 Facilities
The Department of Modern Languages is located in 230 Hammond Hall, with additional facilities in Trimble Hall.