UTA online programs again earn national praise
U.S. News & World Report ranks UTA education and nursing programs among nation's best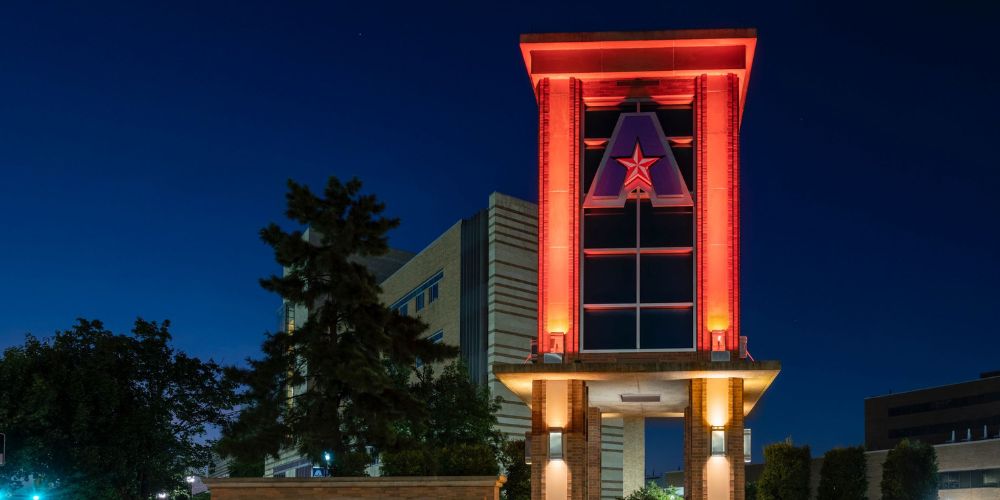 The University of Texas at Arlington has once again earned national honors for developing some of the best online master's programs for students and military-connected families.
U.S. News and World Report (USNWR) named UTA to its 2023 Best Online Programs rankings in several categories:
The CONHI rankings are among several recognizing CONHI's excellence in providing flexible and accessible online programs for students aiming to join the nursing workforce and make an immediate impact. CONHI is the largest producer of baccalaureate-educated nurses in Texas and one of the largest in the U.S. It also holds three National League for Nursing Center of Excellence designations.
"The College of Nursing and Health Innovation takes immense pride in providing cutting-edge nursing education, both on campus and wherever our students call home," said Elizabeth Merwin, CONHI dean. "These rankings recognize the efforts of our dedicated faculty and staff in building a variety of robust online programs that are training the next generation of nurse professionals in a format that works best for them."
The College of Education boasts a variety of fully online degree and certification options that are approved by the Texas Education Agency and fully accredited by the Association for Advancing Quality in Educator Preparation. The 2023 U.S. News rankings come just as the college announced its latest fully online program options: a master's degree and certificate in instructional and learning design technology where students learn how to personalize online learning with different technologies.
"We are delighted to see the USNWR recognition of our online programs," said Teresa Taber Doughty, dean of the College of Education. "Our faculty continually focuses on program innovation in the preparation of outstanding education professionals for students enrolled in our online degree and certification programs. These strong rankings reflect our commitment to the quality of our programs and the student experience."
UTA has earned a national reputation for its intentional support of military students and military-connected families. Military Times earned top-tier rankings on its Best for Vets: Colleges 2022 list along with Military Friendly® and Military Spouse Friendly designations. Bank of America recently announced a $25,000 gift to UTA in support of Veteran's Edge, a peer mentorship program which supports new military-connected students in their transition to college life.