Upward Bound
The Upward Bound program at UTA has been providing services to area high school students since 1982.
Our Mission
We are the visionary youth of Upward Bound, and our mission is to graduate from college so we can succeed in a global society. Our dedication to academic rigor, community service, personal growth and leadership will light our path to college readiness. Though we know there will be hardships, our self-respect, friendships, dedication and perseverance will be our tools to overcome barriers and dismantle them for the generations who follow. We are Upward Bound in success. We are Upward Bound in spirit. We are Upward Bound.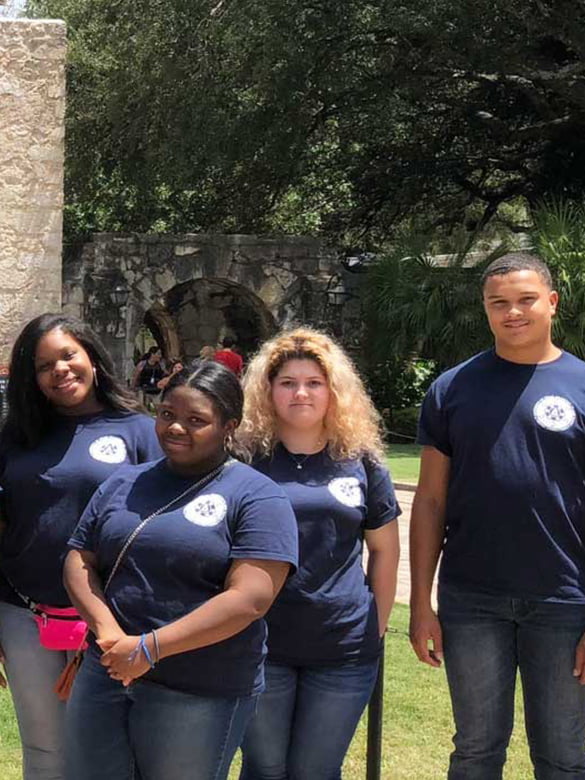 Program Services
Upward Bound provides its participants with a wide range of free services aimed at improvising their academic skills and their motivation and determination to pursue a post-secondary education. The purpose and allowable activities supports the national educational goals.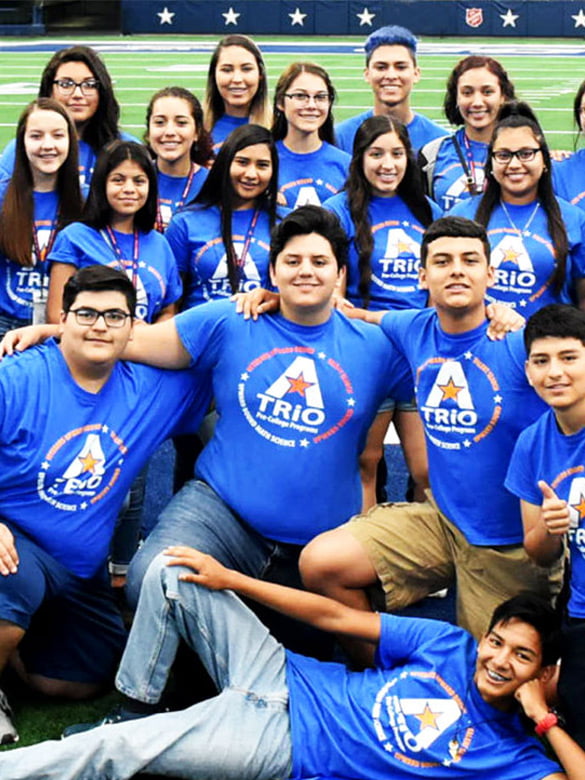 High School Seniors
High school seniors who are part of the Upward Bound program are self-actualized learners that realize education is the key to social change. Upward Bound has multiple scholarships and programs that assist seniors in the next step of their academic lives.
Students, alumni and parents are forever part for the TRiO and UTA Maverick Family. Stay connected with us.
Learn More About Membership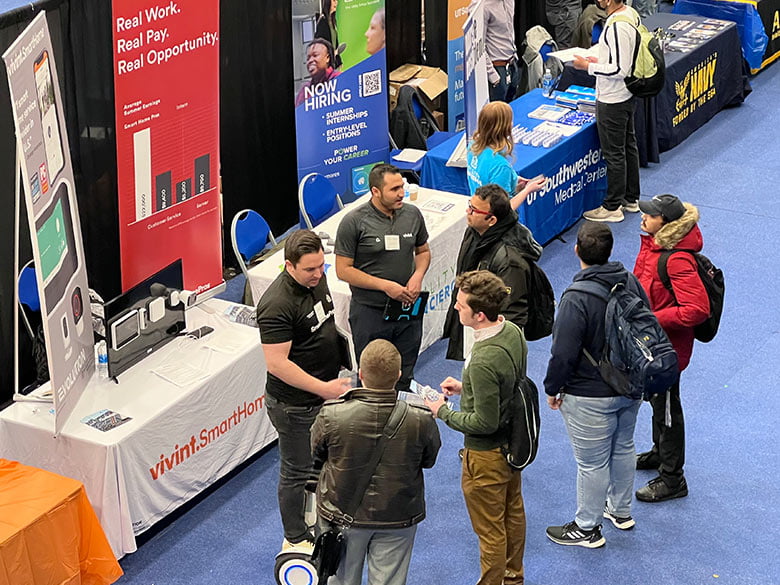 Preparing Visionary Youth
Resources
Upward Bound provides multiple financial aid resources for students and their families. More resources can be found on the Upward Bound Students page.