ABOUT ALLY
To support UTA's ongoing commitment to providing an inclusive and accessible learning environment for all students, a new tool called Ally has been made available in all Canvas courses.
STUDENTS
Ally allows users to download Canvas course files in different formats, such audio or html, allowing users to choose a version of the file most appropriate for their device and need. Simply click the download icon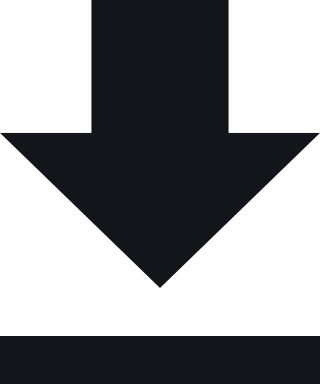 next to course files in Canvas and select "Alternative Formats.
Watch this video for a quick demonstration. For a complete description of the Alternative Formats available, refer to this guide. For help with Ally, visit "Ally Help for Students."
FACULTY
Ally will scan a course in Canvas and provide guidance to instructors on how to improve and correct accessibility issues with their digital course content. Ally will also automatically generate "alternative formats" of course files and make them available to instructors and students. This allows all users to choose a version of the file most appropriate for their device and need.
Faculty Training & Resources
Training
Reaching all Learners with Ally, a 5-week crash course to help faculty and instructors become familiar with Ally, begins Monday, February 10th, 2020. Register here for Ally crash course!

CDE Ally webinars and on-campus training. Register here for on-campus training!

Canvas course for faculty. Accessibility in Your Course

Specialized College and/or Departmental Ally training is available by request. Email requests to ally@uta.edu.
Ally Resources
Videos
Feedback and Guidance for Instructors in Canvas
Guides
Export a Word Doc as a Tagged PDF
Add Alternative Description for Image Files
Add Headers to your Data Tables in Word
Add Headings to a Word Document
Add Descriptions to Power Point Images
View All File Accessibility Issues
Ally Course Accessibility Report
Help
Accessibility Resources
UTA Office for Students with Disabilities
UTA Electronic and Information Resources (EIR) Accessibility
Contact
Email the UTA Ally project team, ally@uta.edu.