Meet Your Academic Coaches
Academic success coaches help undergraduate students with academic skills and college-life management skills applicable to a variety of subjects and situations.
Get To Know Us!
Bio: I have been at UTA for almost a year now, coming March 2022. I love working with the various types of students and backgrounds that they all have. The experience you gain from working with them allows for greater knowledge and growth in higher education.
Bio: Hey MAV FAM! My name is Katrina Williams and I serve as an Academic Success Coach in the Academic Success Center. I've been in this role since February 2022 and I'm a proud alumna of The University of Texas at Arlington. I'm what you would call a sparkplug! I use my light to help students discover the strength and gifts they already have living inside of them. My favorite part about working with students is seeing them have the light bulb moment, when they really start to believe that they can accomplish their goals.
Bio: I have been with UTA since 2015 initially as a student. Later, I began my UTA career with the Office of Student Accounts in 2019 where I spent two and a half years working with students in Student Financials. I thoroughly enjoy helping students succeed and reach their goals no matter the obstacle we may face together. Everyone deserves a chance of success.
Bio: Hello! I joined UTA in February 2022. I believe we usually underestimate our abilities, so I encourage students to challenge themselves, take smart risks, and take ownership. I have worked with students of all ages, but my favorite group is college students. This is a time where a lot of us find ourselves, form long lasting friendships, become who we will likely be for the rest of our lives, and I think I'm lucky to see students go through that adventure.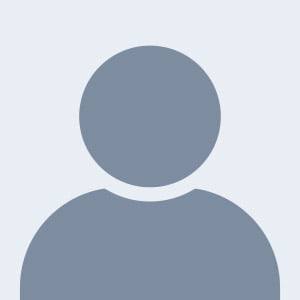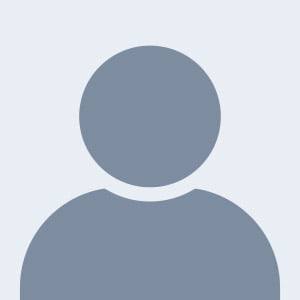 Hours of Operation
Monday 8am - 5pm
Tuesday 8am - 5pm
Wednesday 8am - 5pm
Thursday 8am - 5pm
Friday 8am - 5pm