New Student Courses Directory
The Office of New Student Courses offers required courses students will take to help them be more successful in their academic careers at UTA. We are here to support your journey!
Hours of Operation
Monday 8am - 5pm
Tuesday 8am - 5pm
Wednesday 8am - 5pm
Thursday 8am - 5pm
Friday 8am - 5pm
Location
For the summer, please email staff.
Walk-ins will be accepted starting in the fall.
Ransom Hall 206
602 W. Second St., Arlington, TX
NEW STUDENT COURSES STAFF
Lauren Krznarich
Associate Director, Experiential Learning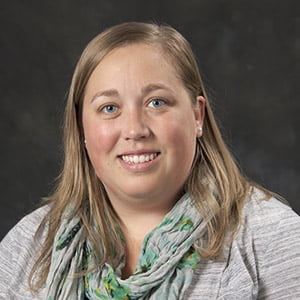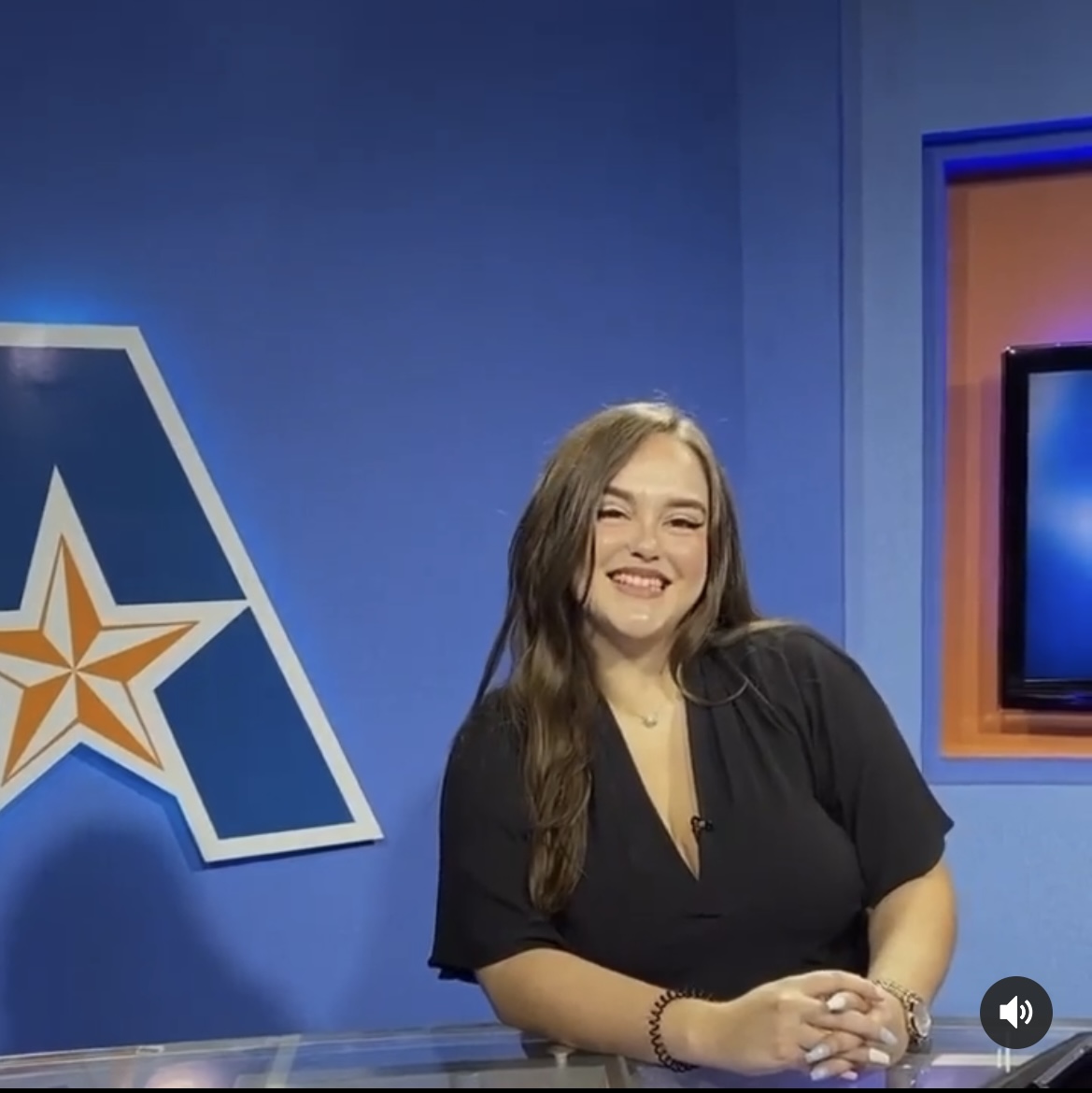 Vacant, Team Member Coming Soon