New Student Courses Directory
The Office of New Student Courses offers required courses students will take to help them be more successful in their academic careers at UTA. We are here to support your journey!
Hours of Operation
Monday 8am - 5pm
Tuesday 8am - 5pm
Wednesday 8am - 5pm
Thursday 8am - 5pm
Friday 8am - 5pm
Location
For the summer, please email staff.
Walk-ins will be accepted starting in the fall.
Ransom Hall 206
602 W. Second St., Arlington, TX
NEW STUDENT COURSES STAFF
About Me: I'm originally from New York, but come to Dallas by way of New Orleans. I have my PhD in Educational Leadership, Research and Counseling, and hold master's degrees in Literature and Education. I was a high school English teacher before transitioning into higher education. My time outside of work is spent with my family, gardening, and reading as much as I can.
Lauren Krznarich
Associate Director, Experiential Learning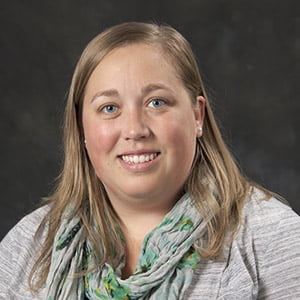 About Me: I'm originally from Wisconsin, and I completed my undergraduate and graduate degrees in Minnesota at St. Cloud State University. My background is in Communication Studies, German, and College Counseling and Student Development. I spend most of my time outside work watching my teenager play soccer, hanging out with my two adorable cats, and traveling as much as possible.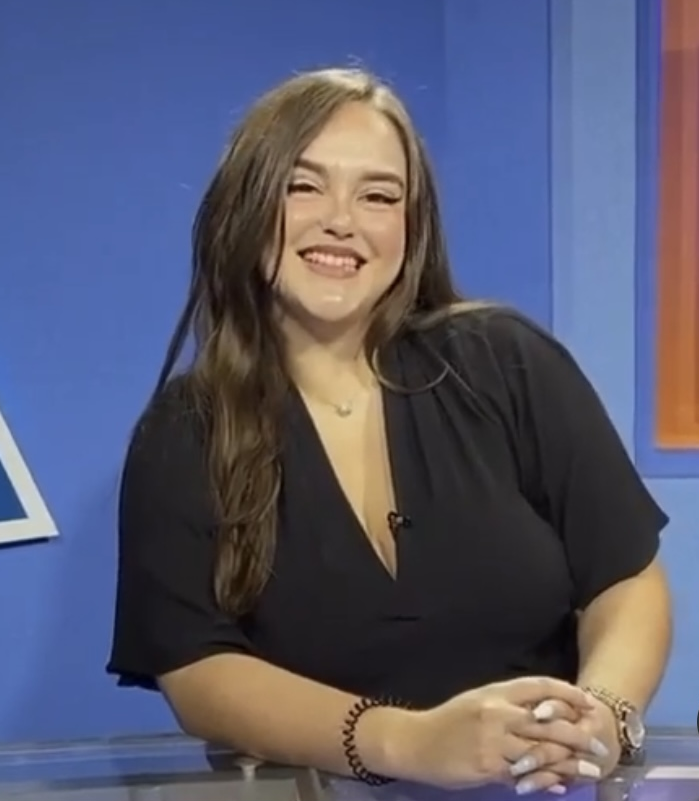 About Me: Maya A. Gonzalez is a Coordinator with the Office of New Student Courses in the Division of Student Success. Born in Dallas, Texas, and currently residing in Arlington, Texas, Maya obtained a Bachelor of Arts in Communication (Broadcasting) with a minor in Business, as well as a Certificate in Digital Media. She was drawn to broadcasting and journalism at an early age because ever since she can remember, she has always tuned in to watch the evening news. Also, having graduated from University of Texas at Arlington gives her a deep sense of pride to work at her Alma Mater. She also enjoys working with students and loves watching them succeed and find their full potential. 
Bryan Maldonado Meza
Assistant Director, Experiential Learning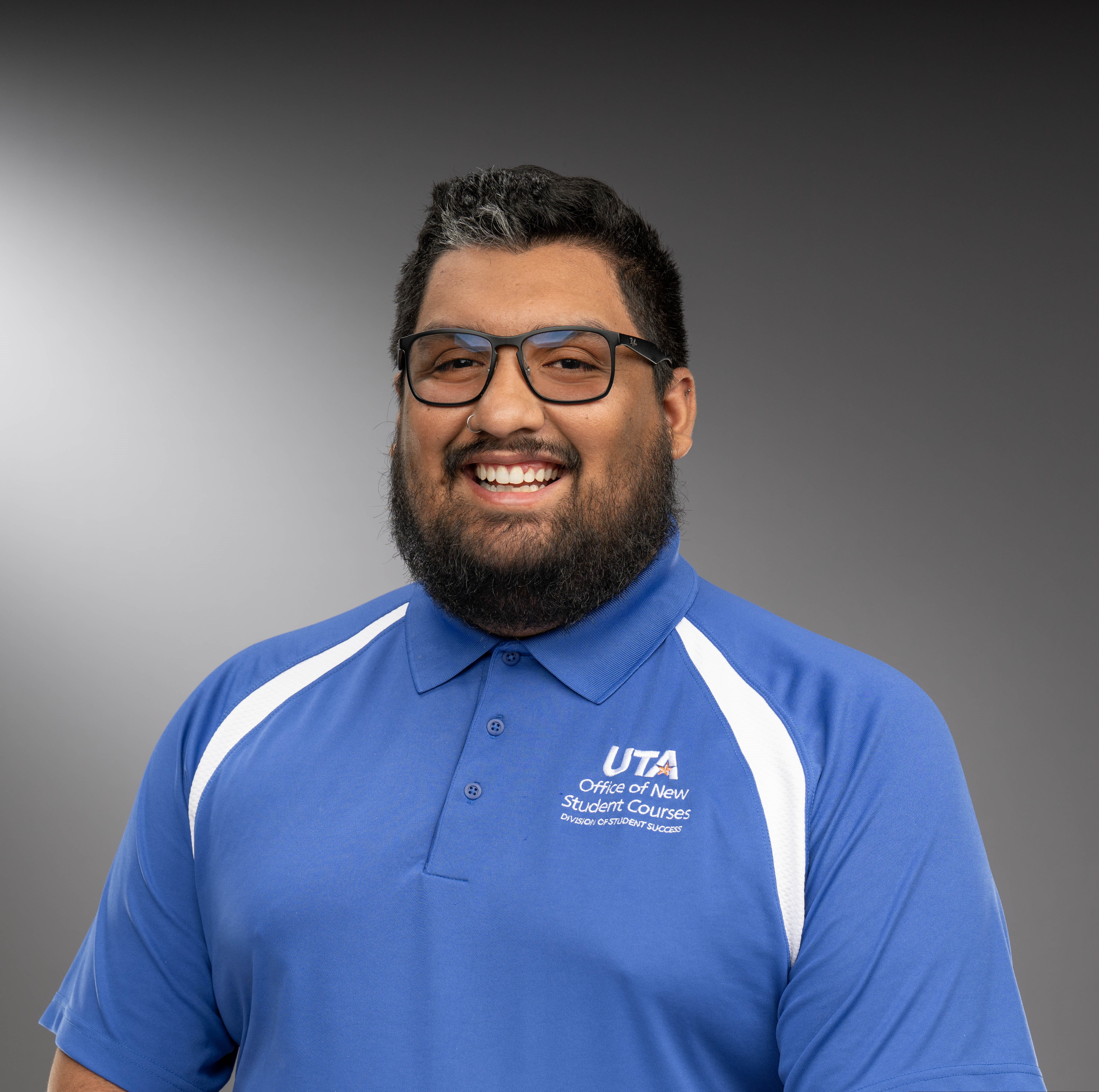 About Me: Hi! My name is Bryan Maldonado Meza. I am originally from Mexico but grew up here in DFW. My background is in Spanish, Dual Language Instruction, and elementary education. I recently moved back from living in Minnesota where I was a 4th grade teacher while I did my Master's. When I'm not at work, I'm napping with my dog Bean!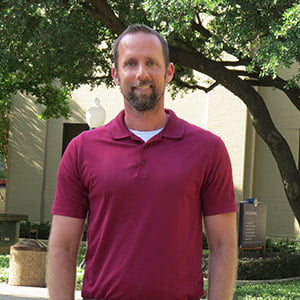 About Me: Hi, I'm Chris Martin, not to be confused with the lead singer of Coldplay! I'm the PAL Coordinator for the office and have been within that position for over ten years and love working with our PALs! Outside of working here, I have three kiddos who keep me on my toes and busy and love to play some basketball when I can! When not keeping up with my kids you can find me enjoying a bowl of cereal or watching a Dallas Mavericks game!
Vacant, Team Member Coming Soon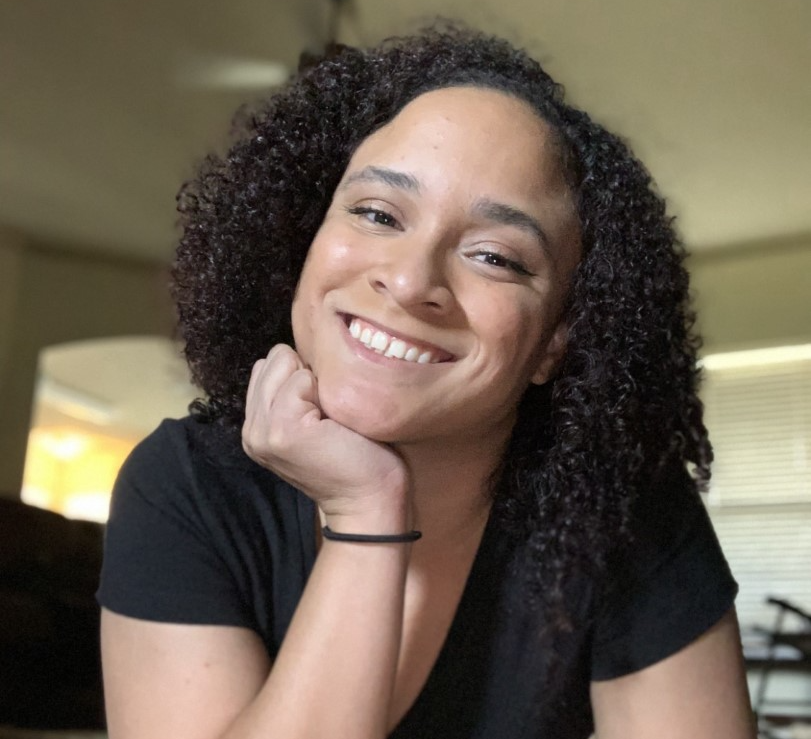 About Me: Hi, I'm Jailene! I'm currently getting my masters in Social Work while being a graduate assistant on campus as well. I'm also a member of the UTA Powerlifting club. When I'm not in the gym or working, I'm usually binging a drama show or finding new restaurants to try.