Academic Testing Services Directory
The Academic Testing Services Office provides information to help students identify tests they may want to take for undergraduate or graduate admission or credit by examination.
Hours of Operation (Office)
Monday 8am - 5pm
Tuesday 8am - 5pm
Wednesday 8am - 5pm
Thursday 8am - 5pm
Friday 8am - 5pm
Saturday 9am-4pm
Testing Lab Hours
Testing times vary for each exam offered by the Academic Testing Center. No walk-ins are allowed. Please click here to see available times and to schedule your exam.
Schedule your exam
You must have an appointment in advance. For detailed registration information, please visit the exam specific web page for the exam you wish to take.
ACADEMIC TESTING SERVICES STAFF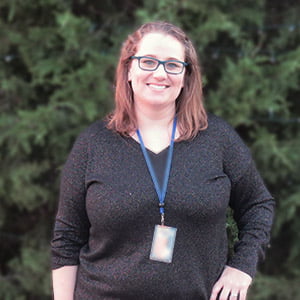 Bio: Abby started her career in higher education testing while pursuing her Bachelor's in Emergency Administration and Disaster Planning from the University of North Texas. She continued working with the same department after graduation, first as a Testing Specialist and then as Interim Coordinator. Abby has served as the Testing Coordinator for UTA's Academic Testing Services since 2015, working mostly with data entry and office management, the supervision of proctor staff and special project coordination. She estimates she has overseen 5000 exam administrations in her time with UTA and looks forward to serving more students in the coming years.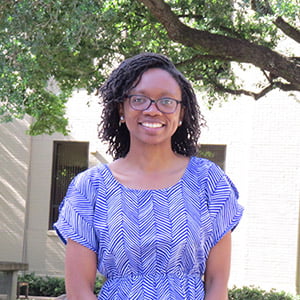 Bio: Having experience in both K-12 and collegiate level educational settings, Felicia Wabara is no stranger to working as an educational professional. A two-time alumna of UTA for Spanish and Psychology, Felicia also holds a Masters in Curriculum and Instruction with a focus on Instructional Design Technology. Adding to her tenure as a Testing Specialist, she brings three years of testing experience from the community college level. Felicia enjoys supporting students as they achieve educational success, finding ways to streamline processes and all things music! In the not-so-distant future, she sees herself earning a terminal degree in education with a focus on the use of technology to ensure a level learning field for all students.
Karen Clements
Administrative Assistant I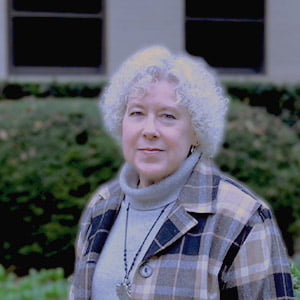 Bio: Karen Clements came to UTA in 2010 after 14 years at Parker College of Chiropractic where she held positions in many departments; her last position there being the sole International Student Advisor. When she landed in Ransom Hall at UTA, she became the most recent member of the newly created University College, which has now evolved into the current Division of Student Success. Away from the office, Karen enjoys creative activities such as calligraphy, drawing and painting, as well as spending time in her garden outdoors or tending her jungle of houseplants. She is a people-person and the go-to person for your plant questions. She is a native of Dallas and attended SMU where her major was Art, with emphasis on Drawing and Design.