Academic Testing Services Directory
The Academic Testing Services Office provides information to help students identify tests they may want to take for undergraduate or graduate admission or credit by examination.
Hours of Operation (Office)
Monday 8am - 5pm
Tuesday 8am - 5pm
Wednesday 8am - 5pm
Thursday 8am - 5pm
Friday 8am - 5pm
Saturday 9am - 4pm
Testing Lab Hours
Testing times vary for each exam offered by the Academic Testing Center. No walk-ins are allowed. Please click here to see available times and to schedule your exam.
Schedule your exam
You must have an appointment in advance. For detailed registration information, please visit the exam specific web page for the exam you wish to take.
ACADEMIC TESTING SERVICES STAFF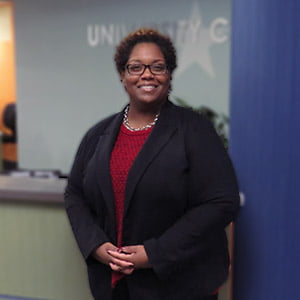 Karen Clements
Administrative Assistant I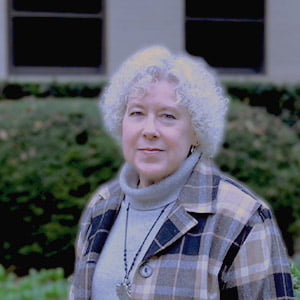 Bio: Karen Clements came to UTA in 2010 after 14 years at Parker College of Chiropractic where she held positions in many departments; her last position there being the sole International Student Advisor. When she landed in Ransom Hall at UTA, she became the most recent member of the newly created University College, which has now evolved into the current Division of Student Success. Away from the office, Karen enjoys creative activities such as calligraphy, drawing and painting, as well as spending time in her garden outdoors or tending her jungle of houseplants. She is a people-person and the go-to person for your plant questions. She is a native of Dallas and attended SMU where her major was Art, with emphasis on Drawing and Design.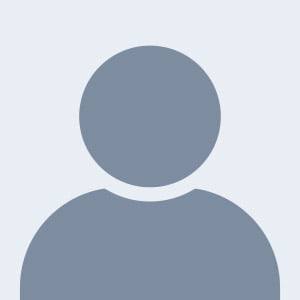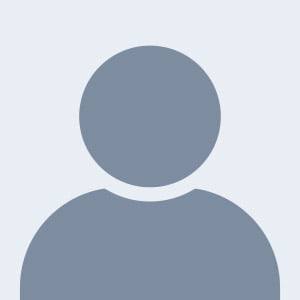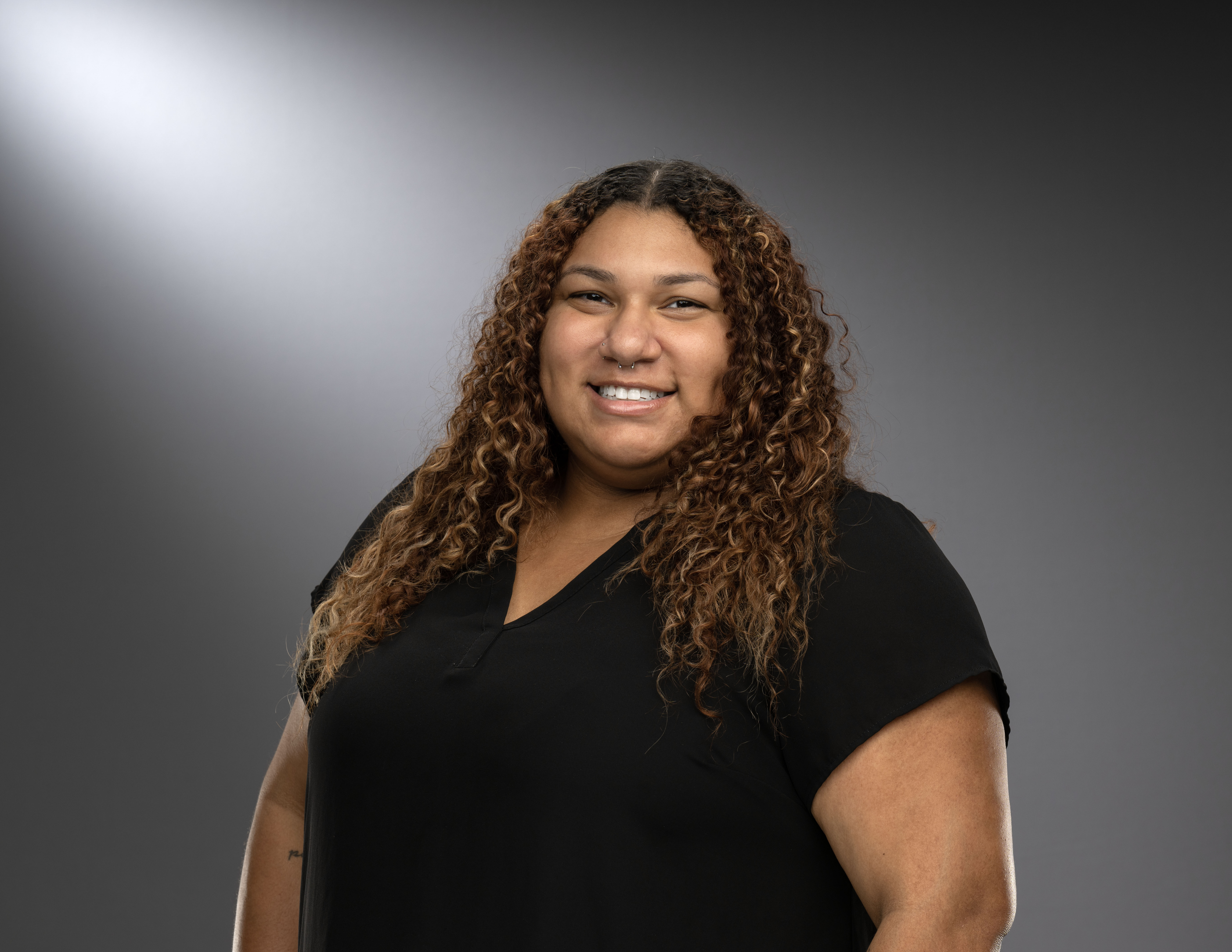 Bio: I graduated from Texas State University in December 2021 with a degree in Exercise and Sports Science with a minor in Psychology.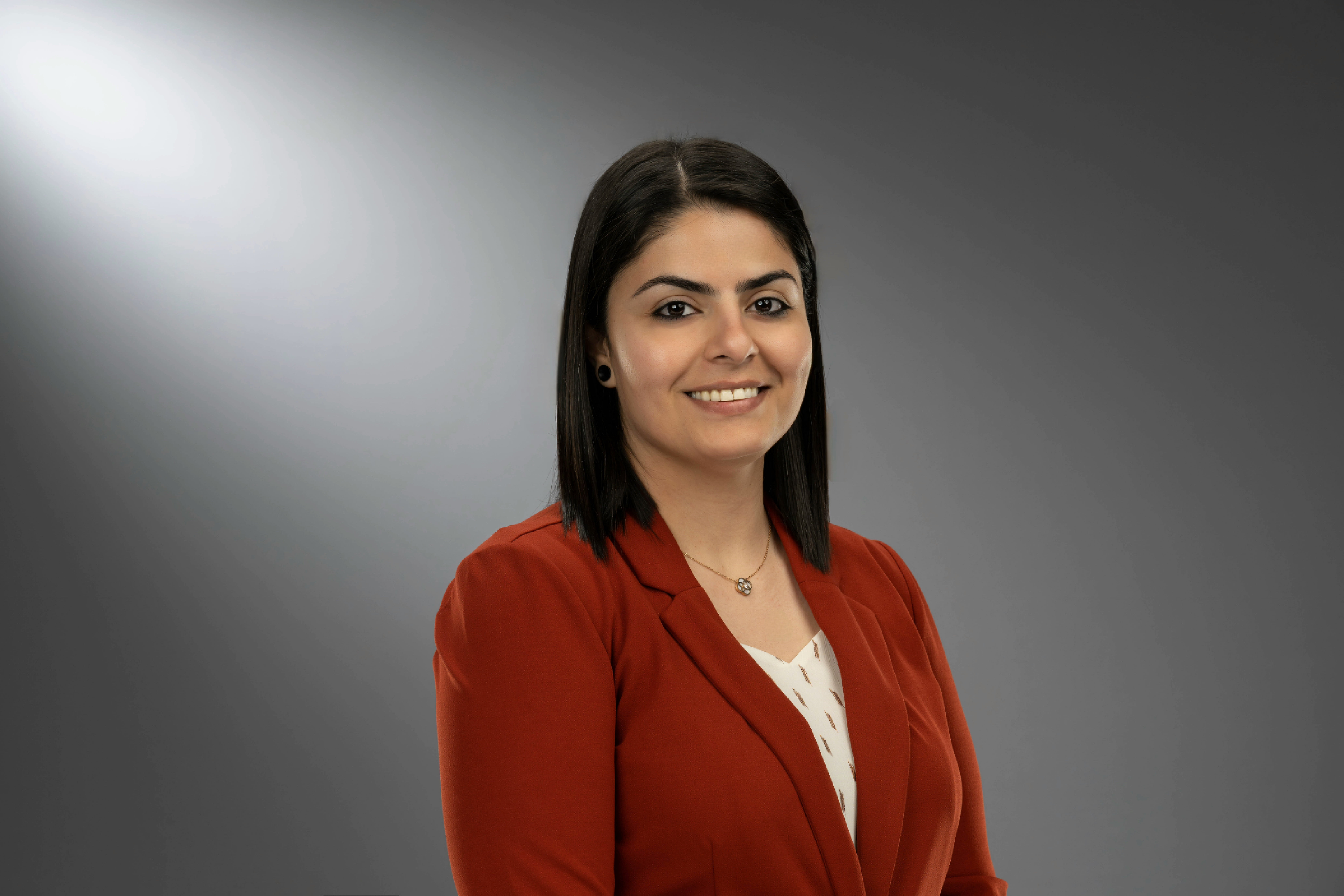 Bio: I received my Master of Science in Psychology in February 2021. Prior to joining UTA's Division of Student Success, I worked at UNT as an academic advisor for the College of Business. Away from the office I enjoy traveling, seeing the world and learning about different cultures.