Academic Success Center Directory
The Academic Success Center is your portal to achieving academic success! We make every effort to assist students in meeting their academic goals across a wide variety of subject areas.
Hours of Operation
Monday 8am - 5pm
Tuesday 8am - 5pm
Wednesday 8am - 5pm
Thursday 8am - 5pm
Friday 8am - 5pm
Appointment times may vary outside of
the regular schedule
Locations
Academic Coaching
Ransom Hall 206
602 W. Second St., Arlington, TX
Academic Support Programs
Library 415
702 Planetarium Pl., Arlington, TX
TRIO Student Support Services
Ransom Hall 206
602 W. Second St., Arlington, TX
ACADEMIC SUCCESS CENTER LEADERSHIP
TRIO STUDENT SUPPORT SERVICES
ACADEMIC SUPPORT PROGRAMS
RETENTION AND COMPLETION PROGRAMS
Tangie Fields,
Ed.D
Associate Director
Retention and Completion
Bio: Greetings! I started my career at UTA in 2010 as a graduate advisor in the School of Urban and Public Affairs, before transitioning into another role at a two-year institution in 2012. Fast forward to 2021 and I have rejoined the Maverick Family! I love my job because it allows me to advocate for quality programming and services to assist students in meeting their academic goals.
Morgan Hutto
Business Analytics Analyst I
Retention and Completion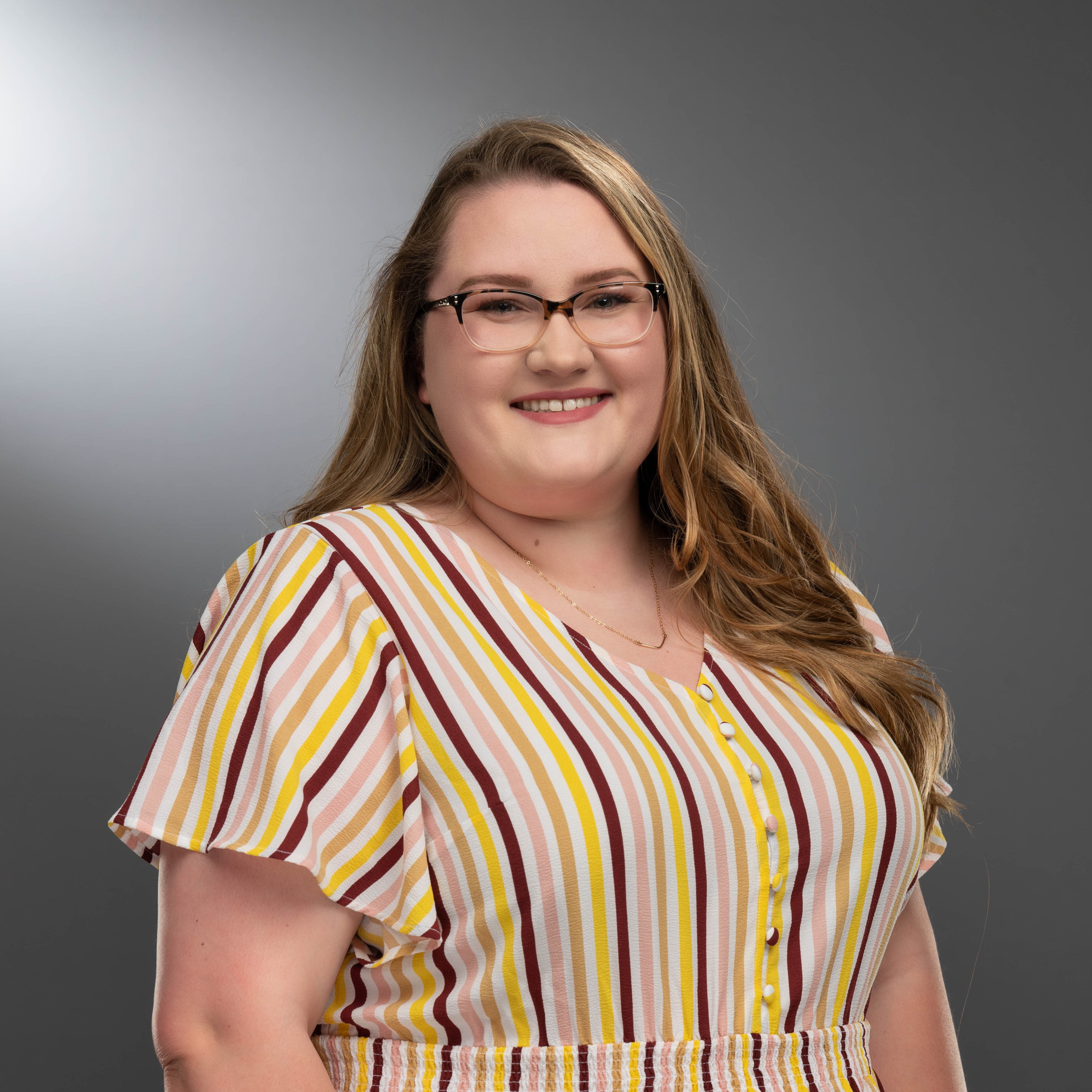 Bio: Hi! I joined UTA in January 2022! I love helping students reach their goals of obtaining a college education. I believe that everyone should be able to pursue continuing education if they wish and love being a piece of their journey!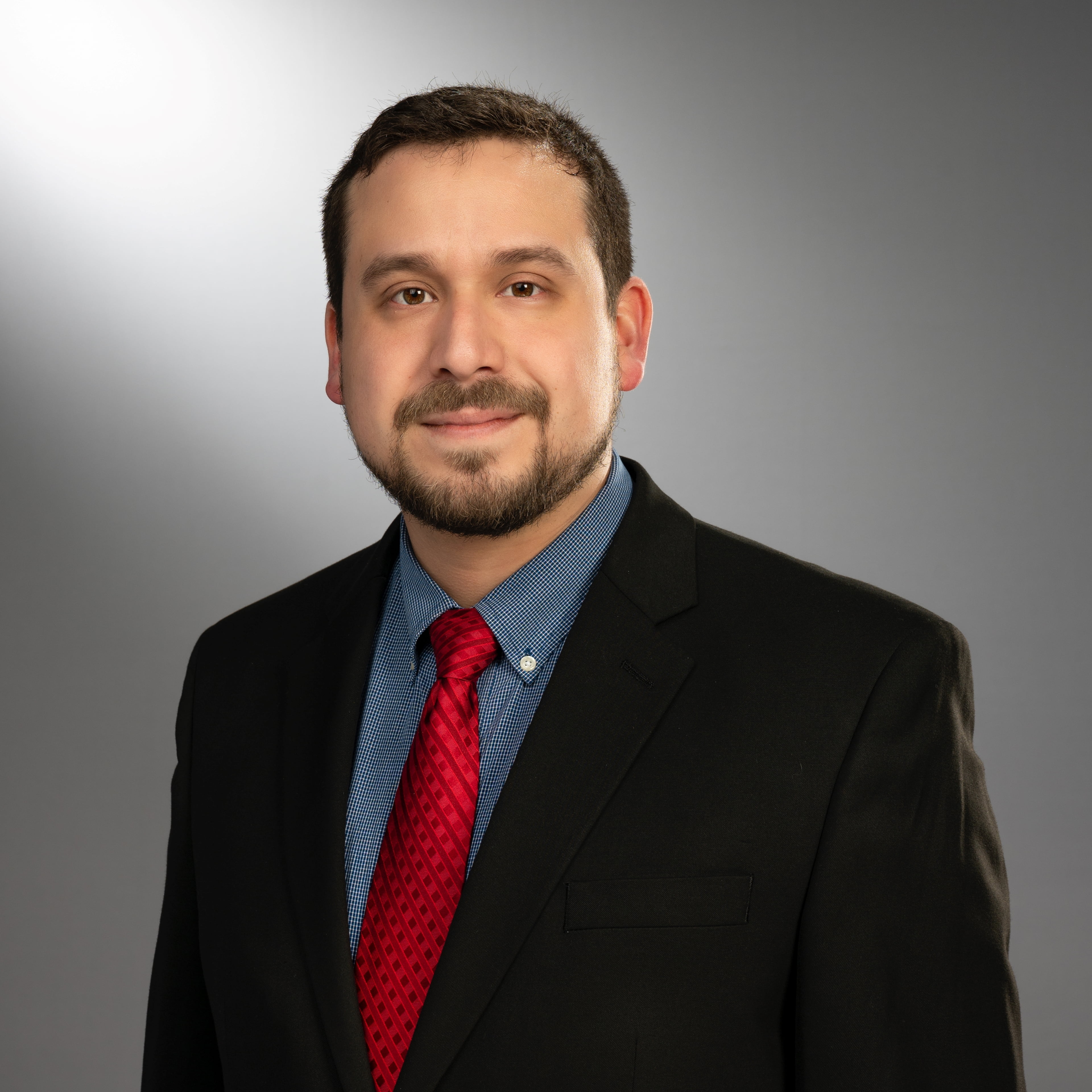 Bio: I have been at UTA for 3 years come June 2022. I love helping students. I was in their shoes once and the extra assistance would have helped me not only to graduate faster but reduce my stress and anxiety.
Bio: I have been with UTA since 2015 initially as a student. Later, I began my UTA career with the Office of Student Accounts in 2019 where I spent two and a half years working with students in Student Financials. I thoroughly enjoy helping students succeed and reach their goals no matter the obstacle we may face together. Everyone deserves a chance of success.
Bio: Hey MAV FAM! My name is Katrina Williams and I serve as an Academic Success Coach in the Academic Success Center. I've been in this role since February 2022 and I'm a proud alumna of The University of Texas at Arlington. I'm what you would call a sparkplug! I use my light to help students discover the strength and gifts they already have living inside of them. My favorite part about working with students is seeing them have the light bulb moment, when they really start to believe that they can accomplish their goals.
Bio: I have been at UTA for almost three years now. I appreciate the various types of students and backgrounds that I work with. The experience I have gained from working here has given me greater insight and allows me to grow and build valuable relationships with our students
Bio: Hello Mavericks! My name is Sophia Vieyra and I have been at UTA since April 2022. My goal is to make each student the best version of themselves. I know our last couple of years were everything but normal. But I am in your corner and I look forward to supporting you all in any way I can.