Academic Success Center Directory
The Academic Success Center is your portal to achieving academic success! We make every effort to assist students in meeting their academic goals across a wide variety of subject areas.
Hours of Operation
Monday 8am - 5pm
Tuesday 8am - 5pm
Wednesday 8am - 5pm
Thursday 8am - 5pm
Friday 8am - 5pm
Appointment times may vary outside of
the regular schedule
Locations
Academic Coaching
Ransom Hall 206
602 W. Second St., Arlington, TX
Academic Support Programs
Library 415
702 Planetarium Pl., Arlington, TX
TRIO Support Services
Ransom Hall 206
602 W. Second St., Arlington, TX
ACADEMIC SUCCESS CENTER LEADERSHIP
TRIO STUDENT SUPPORT SERVICES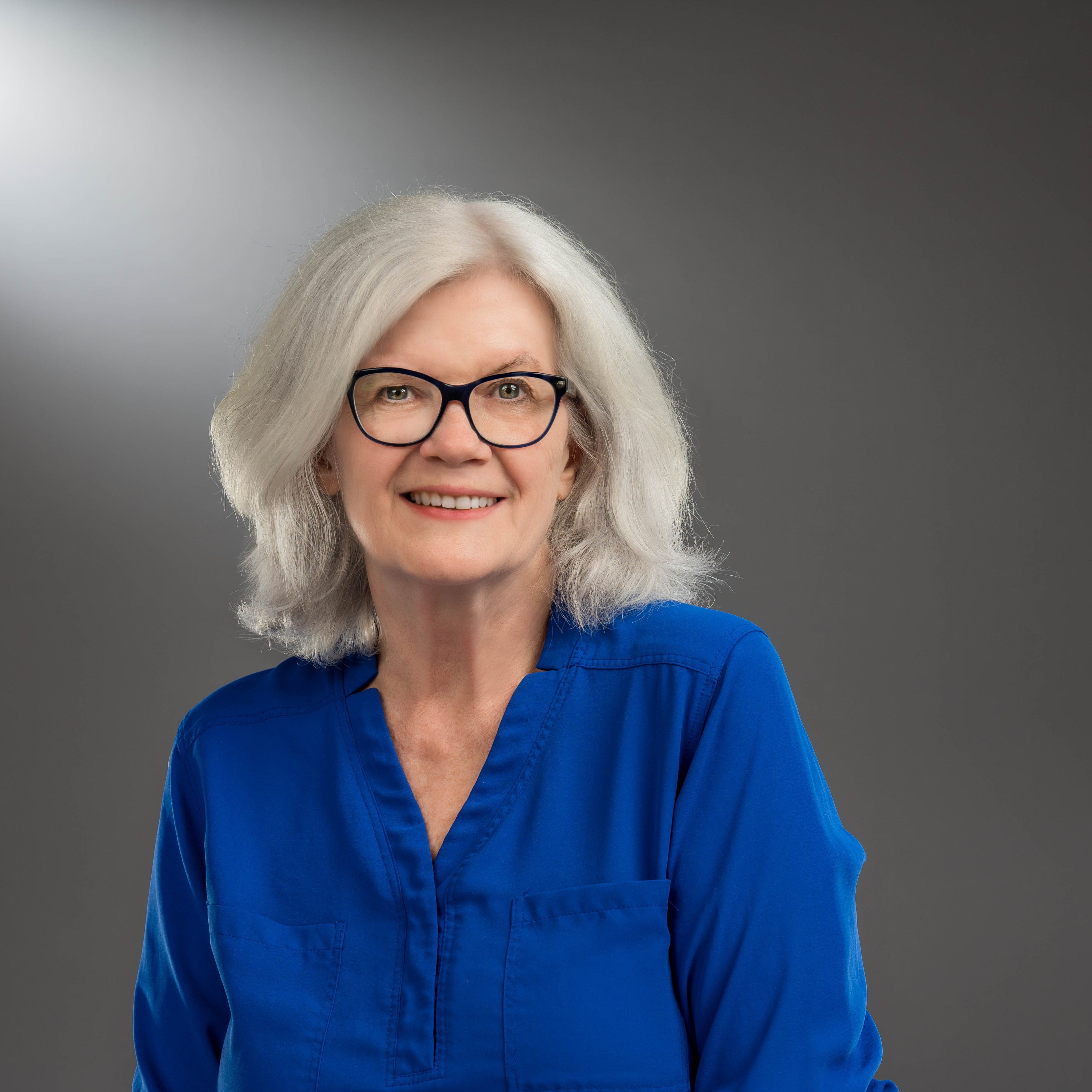 Bio: I have been with TRIO SSS 10 years. I enjoy working with the diverse student population at UTA and seeing our TRIO students succeed!
Vacant, Team member coming soon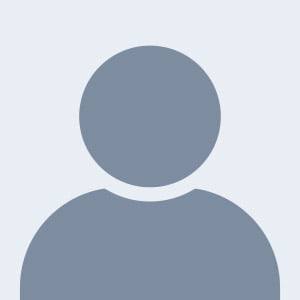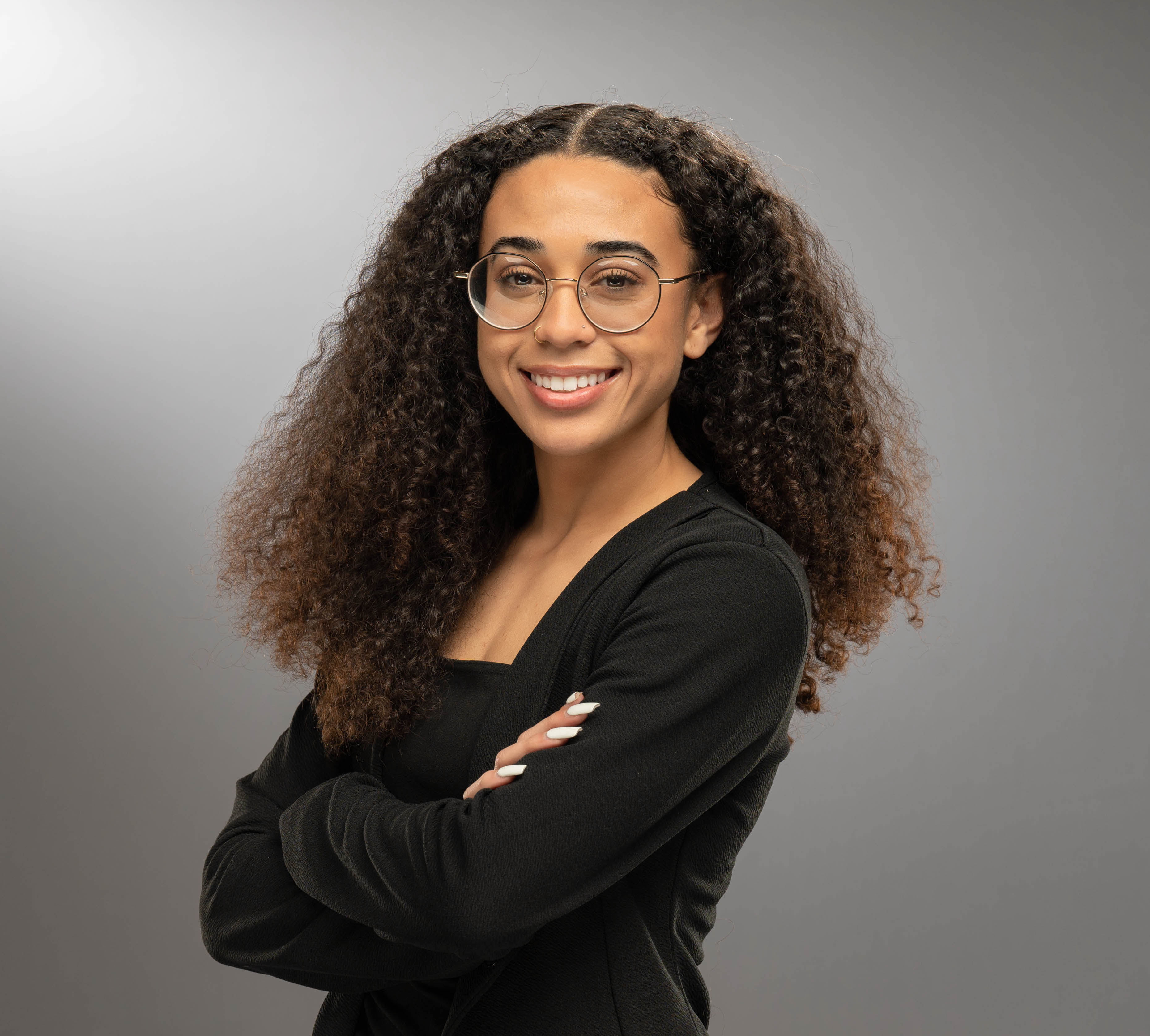 Bio: I've worked in higher education since 2019 and joined UTA in 2022. I am passionate about helping students achieve personal and academic milestones to reach their next level in life.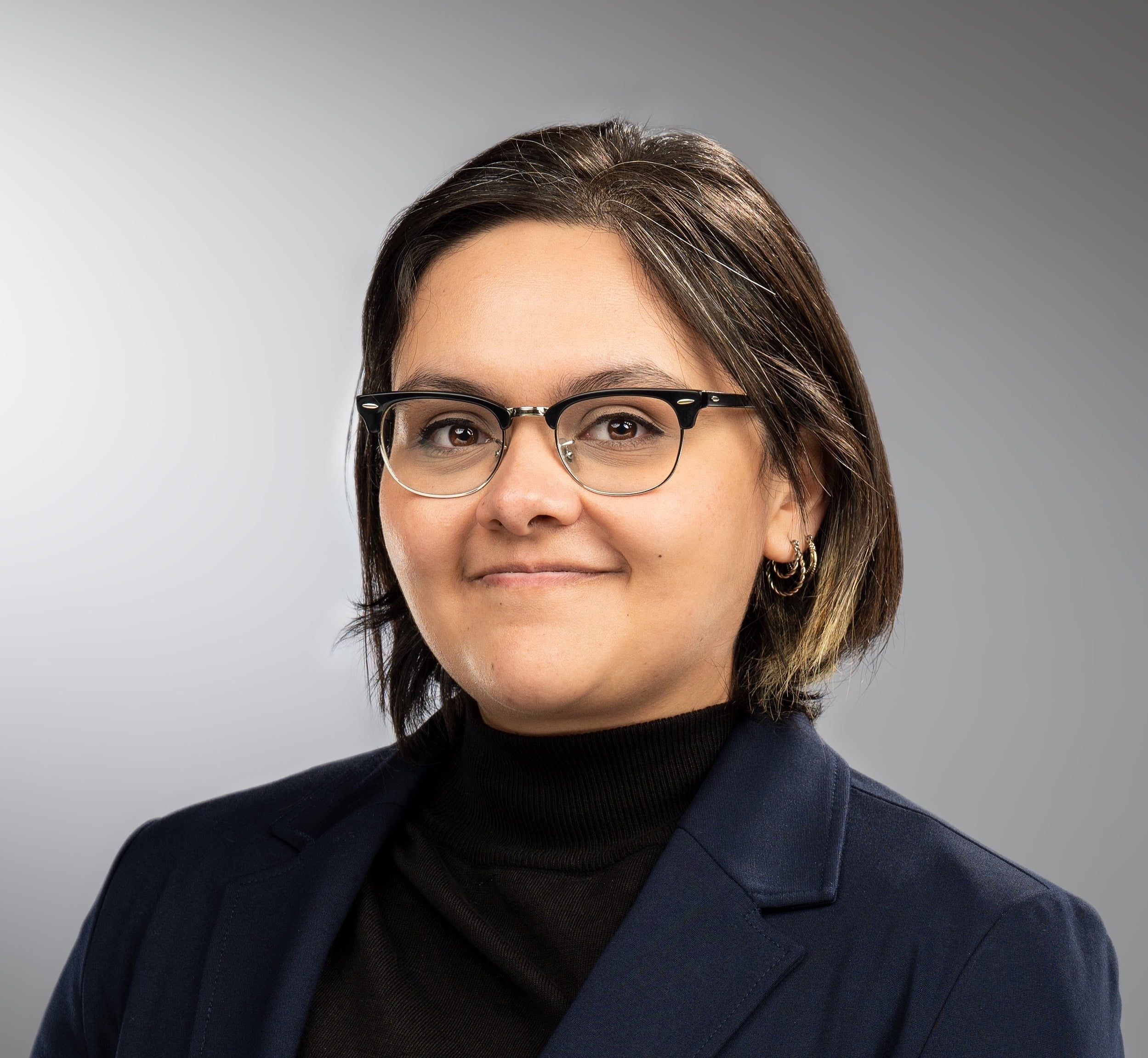 Bio: I began my work with the UTA community as a peer mentor and tutor for the IDEAS center (UTA's Title V grant). As a UTA alum and current graduate student, I am proud to be a TRIO SSS Success Coach and enjoy engaging with our diverse student population. 
ACADEMIC SUPPORT PROGRAMS
Bio: 8 years of service. What I like most about my job is everything I learn from the students we work with.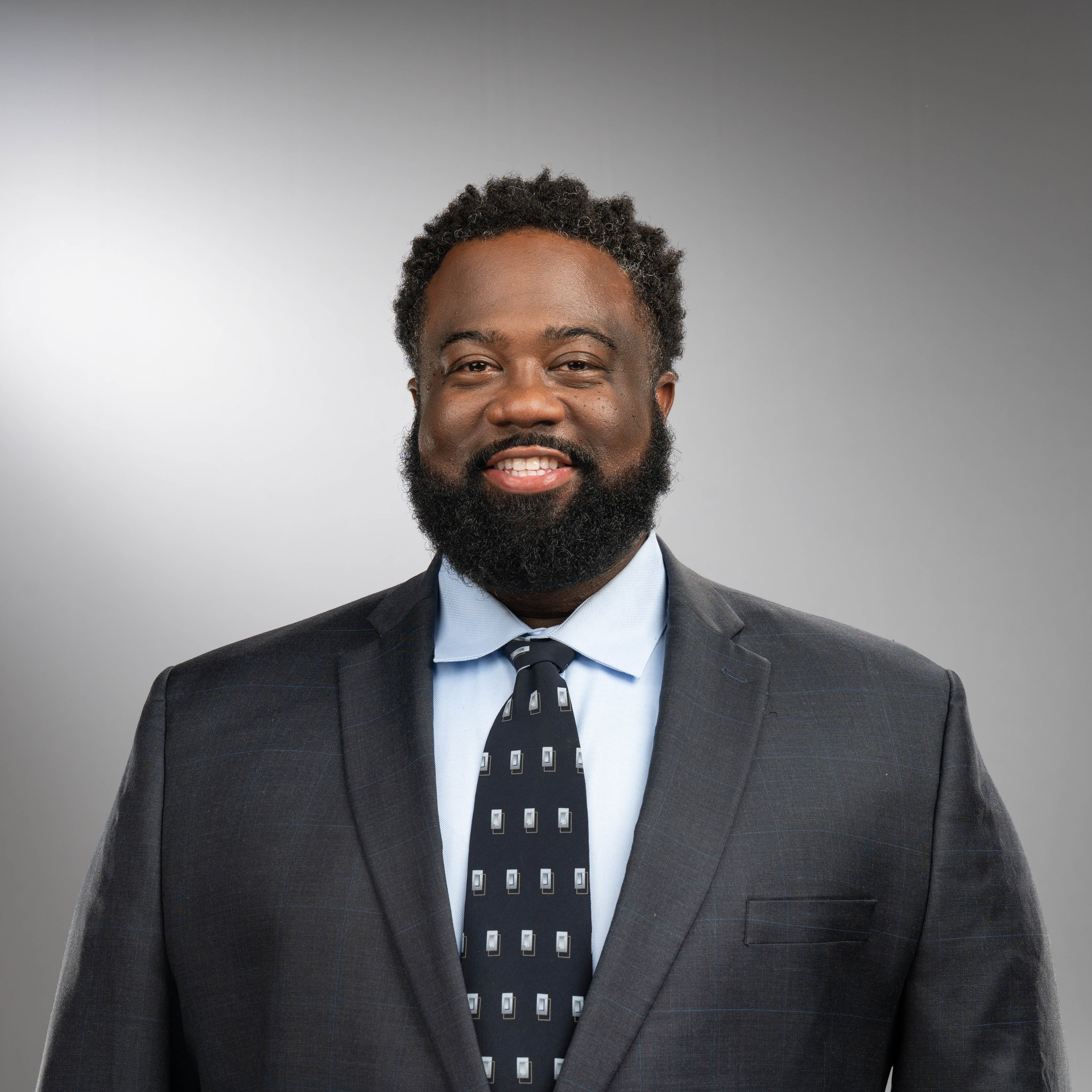 Bio: 6 years of service at UTA. The thing I enjoy most about UTA is the family atmosphere the university exudes.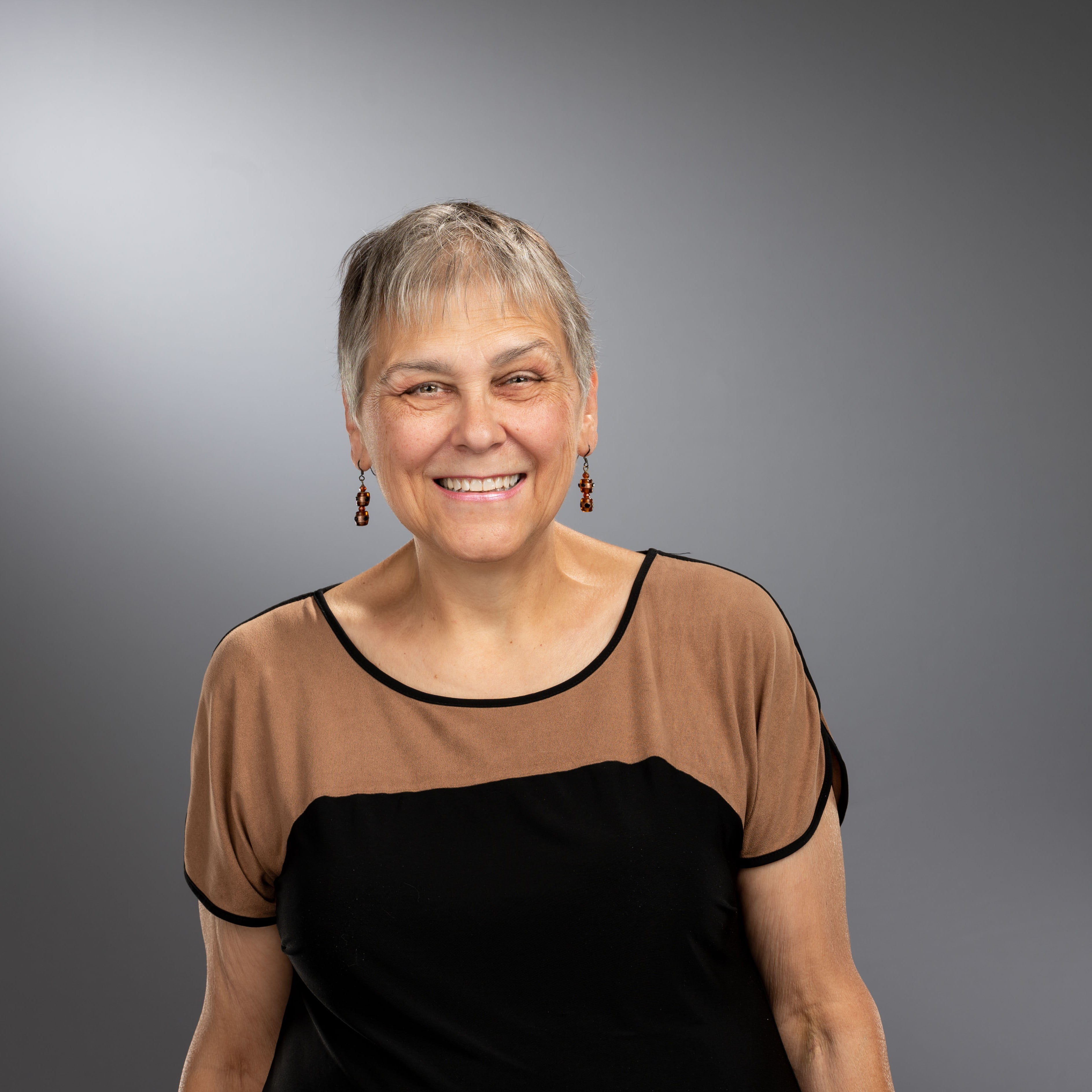 Bio: I've been with UTA for 8 years in this department. Prior to that I worked as a tutor for the UTA Athletics Tutoring department for 2 years and was a student from 2005 to my graduation in 2009. My favorite thing about this job is working with such a diverse population. I love learning about the foods of different cultures.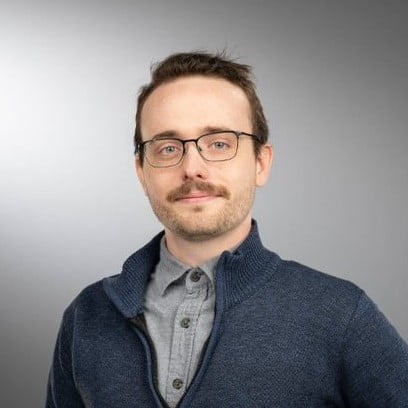 Bio: I have worked at UTA for close to 4 years – 2 years professionally, 2 years prior to my graduation. I love to see students and staff alike grow, change, and become more confident in their abilities and themselves!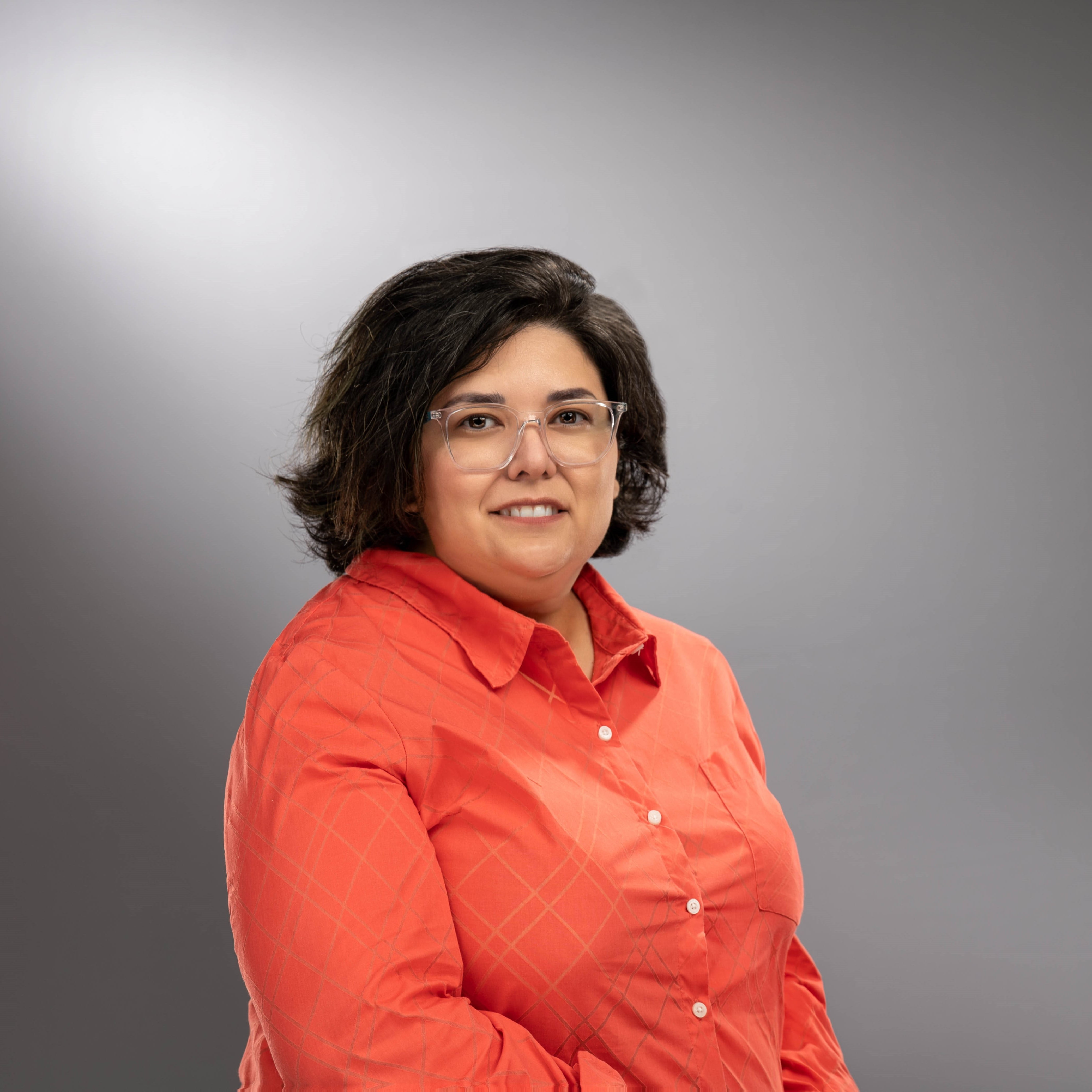 Bio: I have been at UTA for 1 year. The students I serve are directly responsible for why I love this job. I hope in a small way I have made a difference in the students' lives as they have done in mine.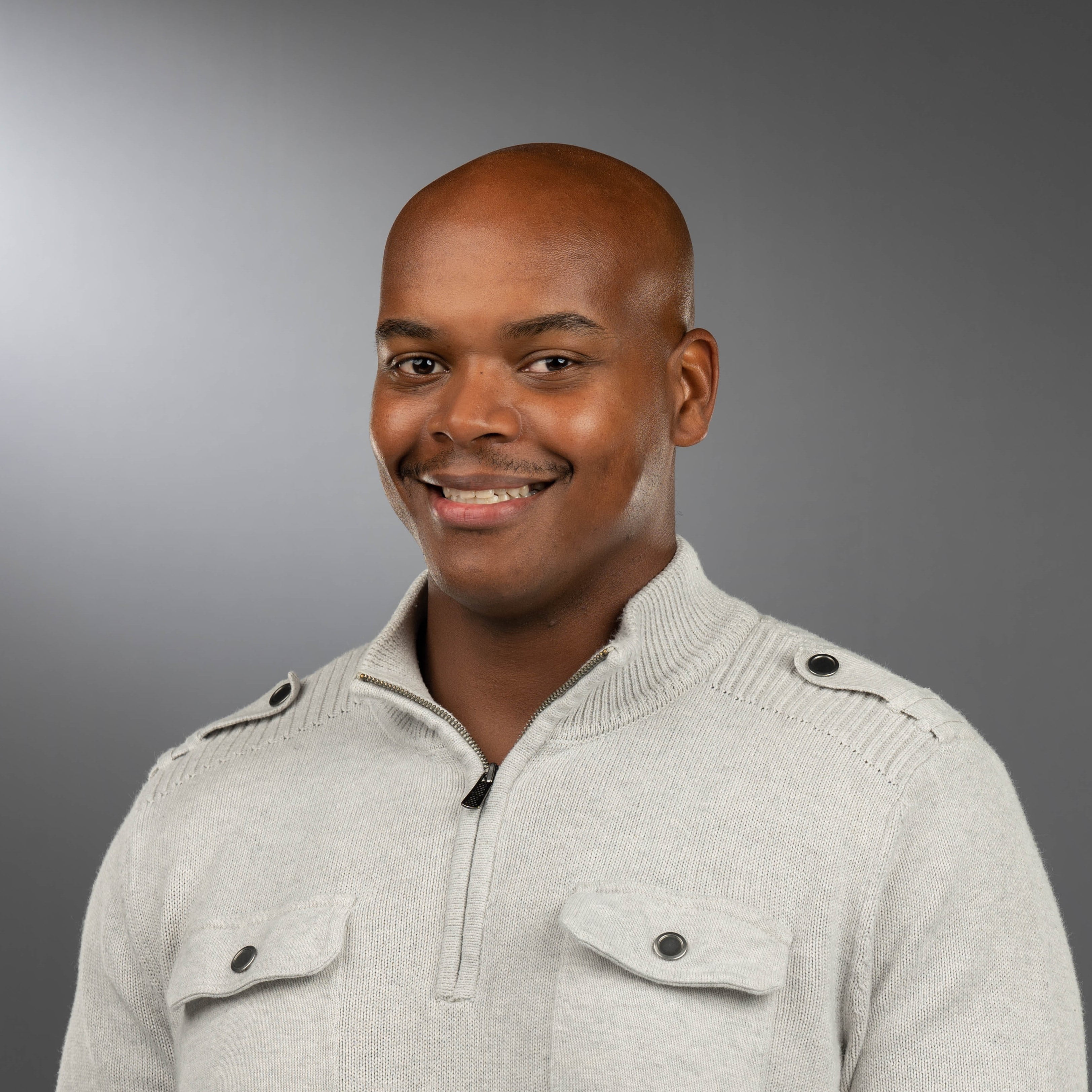 Bio: I started at UTA in November 2021. I love the comradery within the program.
Hiring
Administrative Assistant I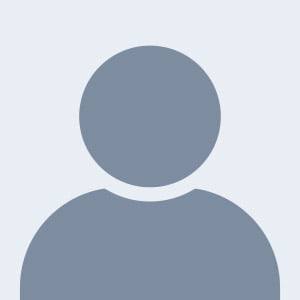 RETENTION AND COMPLETION PROGRAMS