Terry Scholars Staff Directory
Hours of Operation
Monday 8am - 5pm
Tuesday 8am - 5pm
Wednesday 8am - 5pm
Thursday 8am - 5pm
Friday 8am - 5pm
2023 UTA TERRY SCHOLARSHIP APPLICATION
The 2023 UTA Terry Scholarship application is now closed! Please monitor our website for the 2024 UTA Terry Scholarship Application.
Mae Moore
Terry Scholar Coordinator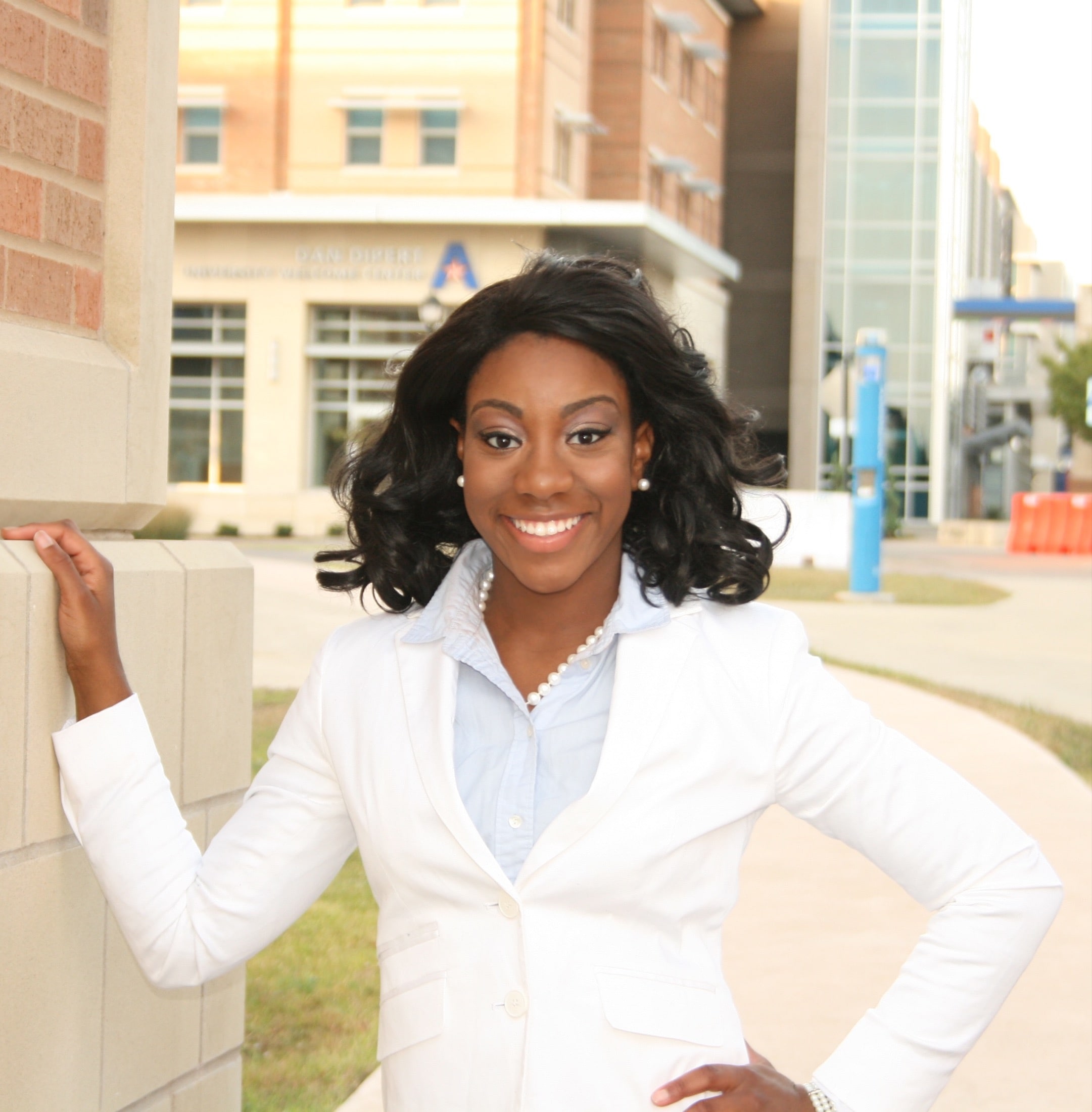 Bio: Mae Moore graduated UT Arlington at the age of 20 with a BA in Criminology and Criminal Justice, and just recently, Summer 2022, graduated with a Masters in Social Work from UT Arlington. Worked in the education realm for over 5 years with primary/secondary and higher education. Mae loves to travel, try new foods, and serving the community!
DROP-INS
In-person drop-ins are available for questions and other quick advising needs.
Scholars drop-in times:
Tuesday: 2:00pm - 3:30pm
Wednesday: 10:00am - 11:30am