University Studies Directory
The University Studies office provides advising and support to students enrolled in the Bachelor of Science degree in University Studies.
Hours of Operation
Monday 8am - 5pm
Tuesday 8am - 5pm
Wednesday 8am - 5pm
Thursday 8am - 5pm
Friday 8am - 5pm
University Studies drop-ins
In-person drop-ins are held on Tuesday & Thursday from 1:00-4:00 pm. Please check in with the first-floor front desk.
Tammy Drakeford
Degree Plan Evaluator III, University Studies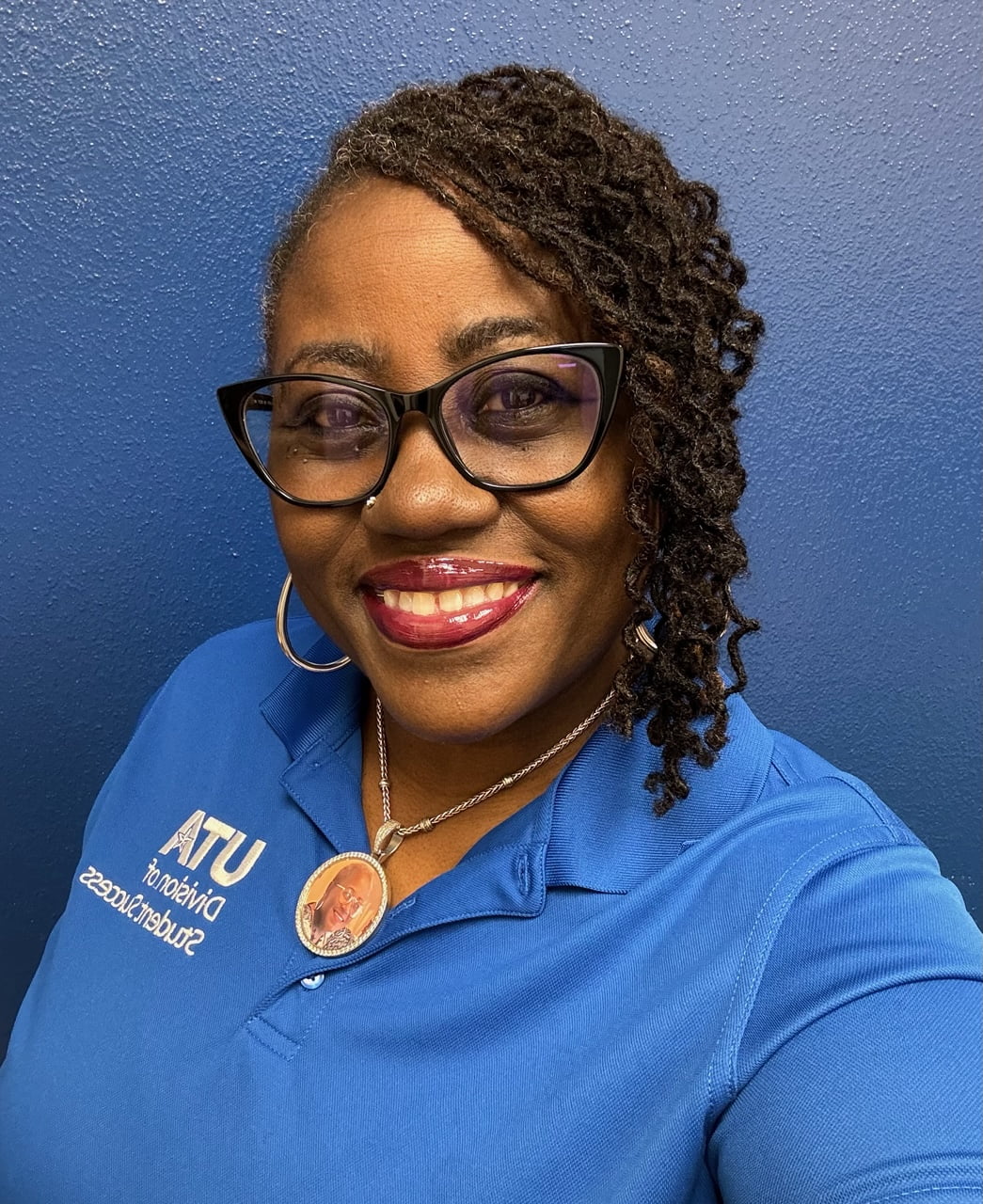 Liz Richter
Senior Director for the Division of Student Success
Bio: Liz received her BS from the University of North Texas and her Masters in Organizational Development from Abilene Christian University. Dedicating the majority of her service years at UTA to academic advising, Liz also supports the strategic and technology initiatives within the Division.
Mae Moore
Terry Scholar Coordinator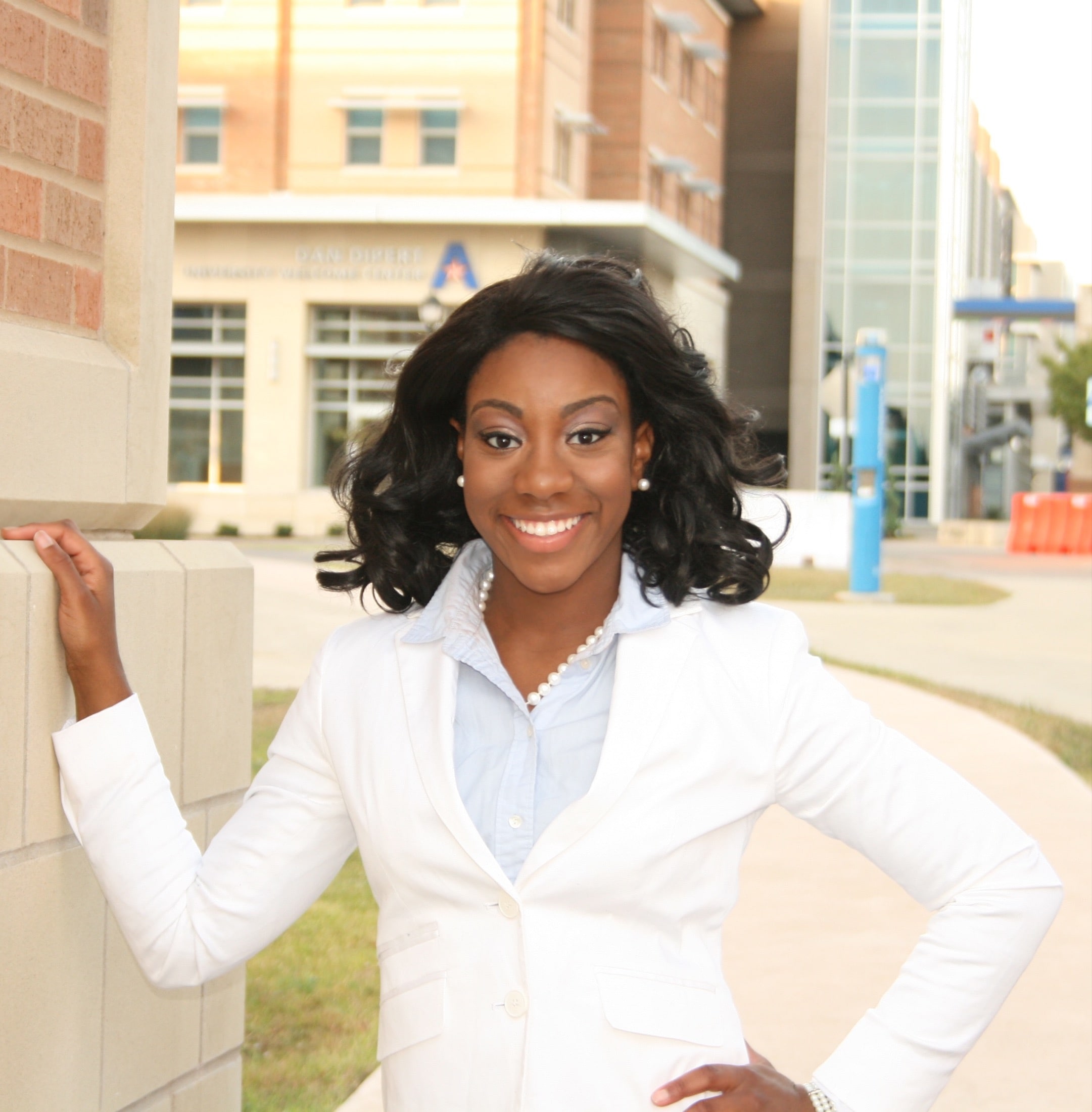 Bio: Mae Moore graduated UT Arlington at the age of 20 with a BA in Criminology and Criminal Justice, and just recently, Summer 2022, graduated with a Masters in Social Work from UT Arlington. Worked in the education realm for over 5 years with primary/secondary and higher education. Mae loves to travel, try new foods, and serving the community!