Contact
Do you have a question, concern or need help scheduling an appointment or accessing your medical records? We're here to help.
UTA Health Services Staff Directory
Get in Touch
Appointments: 817-272-2771
Pharmacy: 817-272-2770
Psychiatry: 817-272-4435
Immunization Clinic: hsic@uta.edu
Physical Address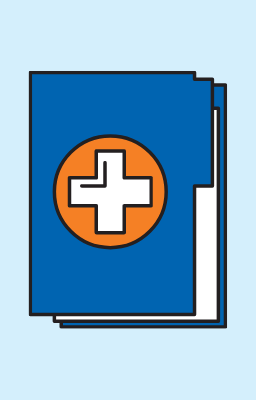 Medical Records
UTA Health Services is committed to providing excellent health care, which includes maintaining the privacy and confidentiality of your health information. Health Services cannot disclose your health information to an individual, organization, or facility (including other campus departments, faculty or staff) unless you give permission for us to do so.
For questions regarding your medical records please call 817-272-2771 or email healthservices@uta.edu.
NEW PATIENT FORMS
To help make the check-in process faster and easier, complete the New Patient Packet prior to your first appointment by accessing the patient portal.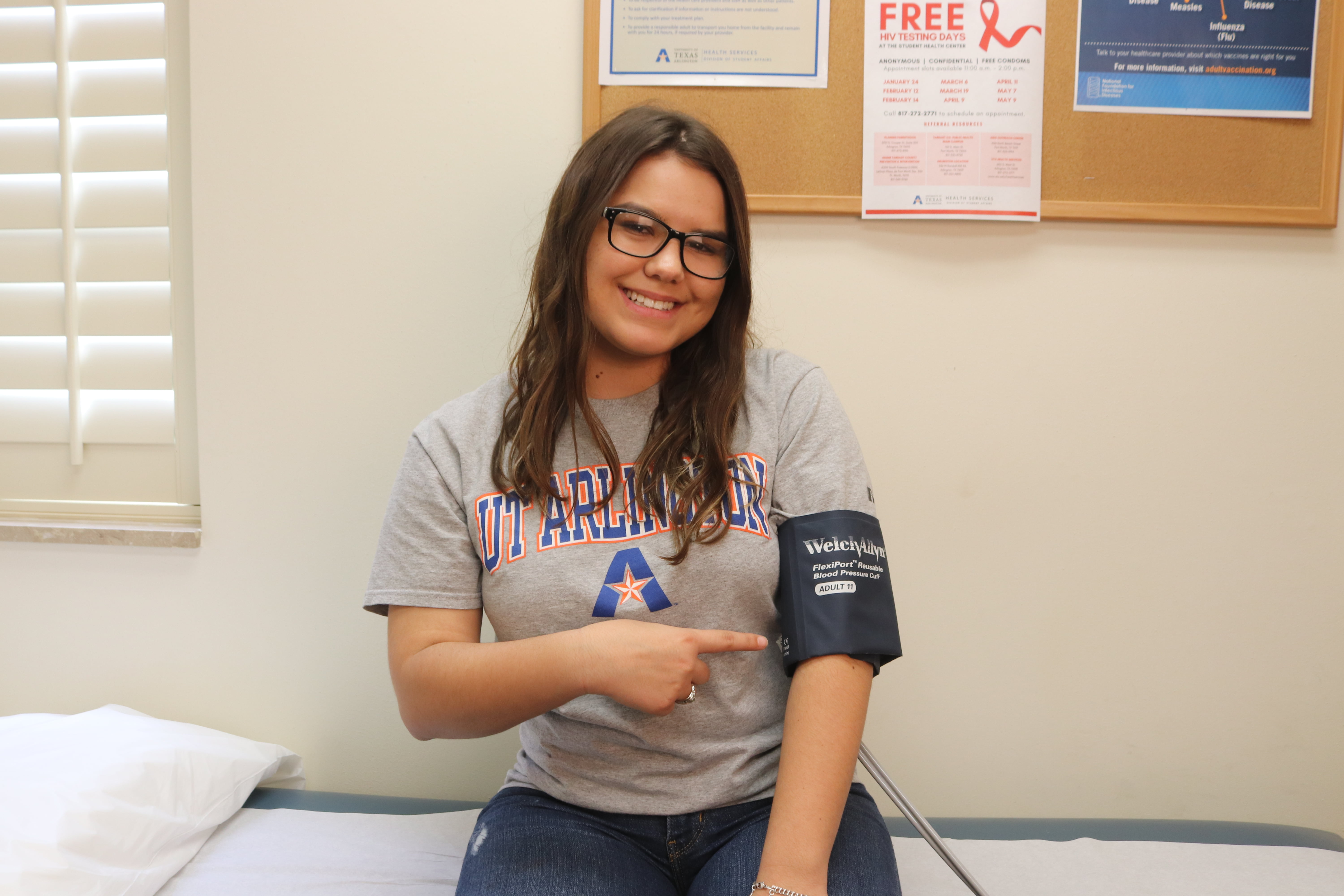 Organizational Chart
Looking for a specific person or just wondering who's who? Find any contact you need.
Hours
UTA Health Services is available by appointment only
Monday - Friday 8 a.m. – 5 p.m.
Pharmacy: 8:30 a.m. - 5 p.m. Closed 1 hour for lunch.
Immunization Clinic: 8:30 a.m. - 12 p.m. and 1p.m. – 4:30 p.m.
Location
Address: 605 South West Street, Arlington, TX 76019. Limited street-level parking is available and is reserved for students with an appointment.

To avoid parking citations, please make sure to register your vehicle with the front desk reception when you arrive.
We are closed on scheduled University holidays and during University closures due to inclement weather or other major event.