Get Involved
Make your college experience even more meaningful by helping improve the health and well-being of your fellow Mavericks.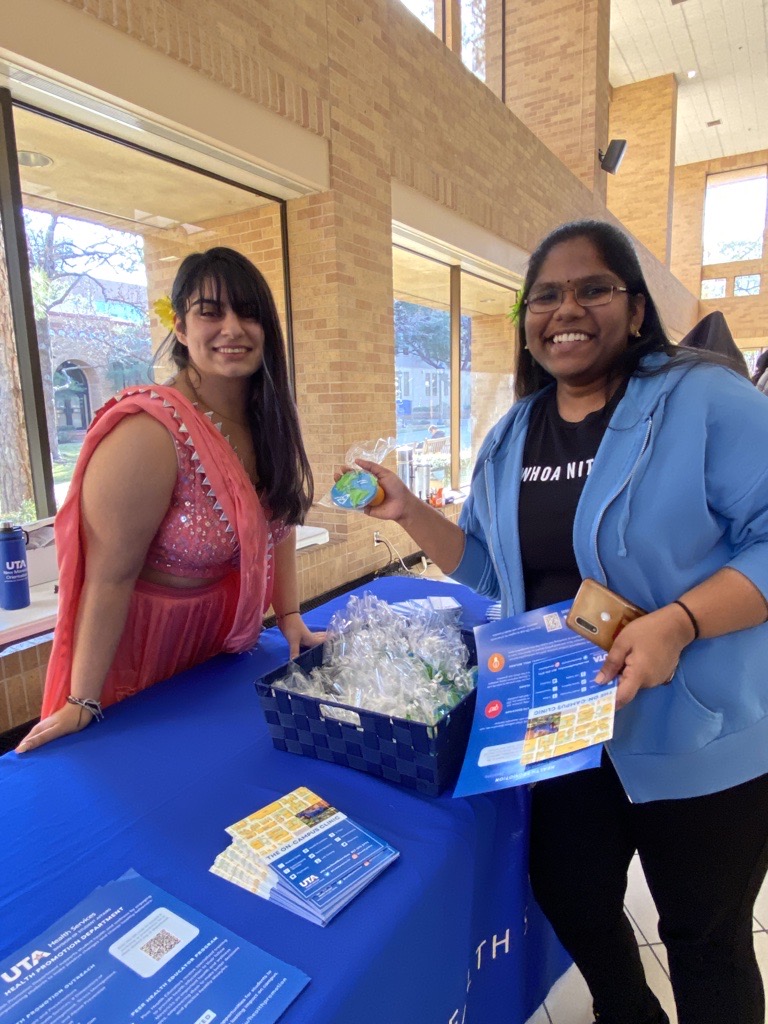 Get Involved
The Health Promotion department provides many opportunities for you to enhance your experience on campus, develop skills to foster success and engage with other students interested in health and wellness all while making a lasting impact on campus. All opportunities are open to all majors.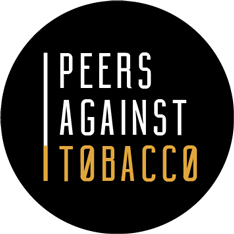 Peers Against Tobacco (PAT)
Peers Against Tobacco is a peer-led initiative to eradicate tobacco use on college campuses. Join to help educate your fellow students about the dangers of all forms of tobacco use. Help us be a Tobacco-Free Campus!
Volunteer Opportunities
Sign up to volunteer at various health promotion programs and events.
Email Us