Psychiatry
UTA Health Services works together with UTA Counseling and Psychological Services to provide mental health care within a University setting.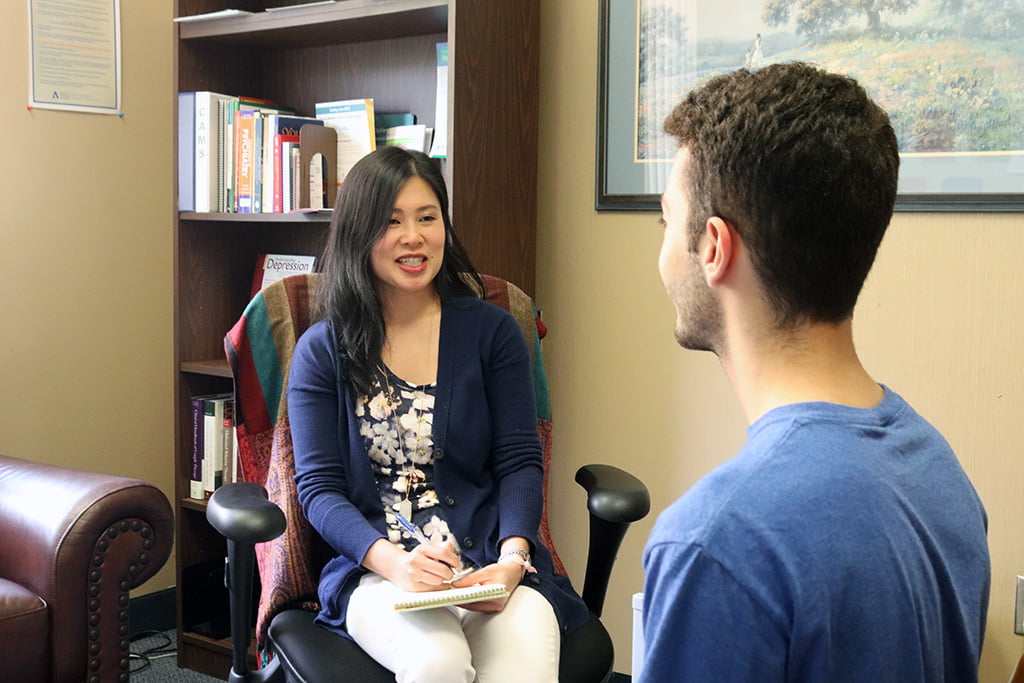 Psychiatry
Psychiatrists and a psychiatric mental health nurse practitioner are available to provide psychiatric assessment and treatment to students, including medication and brief psychotherapy. Laboratory studies and referrals to other medical specialties may be recommended as well as referrals to appropriate community mental health resources.
Psychological and Psychiatric Assessments:
Documentation of a recent psychological assessment with diagnosis of ADD/ADHD is required for treatment with stimulant medication. Call UTA CAPS at 817-272-3671 for psychological screening information and community referrals for assessment.
Psychiatry Appointment Fees
A 60-minute initial assessment is $20.
30-minute follow-up visits are $10.
The no-show or missed appointment fee is $20 for psychiatry visits and $40 for missed psychological screening appointments.
A limited number of urgent care appointments are available to students in crisis. If you are experiencing crisis after office hours, please reach out to any of the contact numbers provided.
MENTAL HEALTH CRISIS LINES