Lab Testing
The lab maintains accreditation by the Commission of Office Laboratory Accreditation (COLA).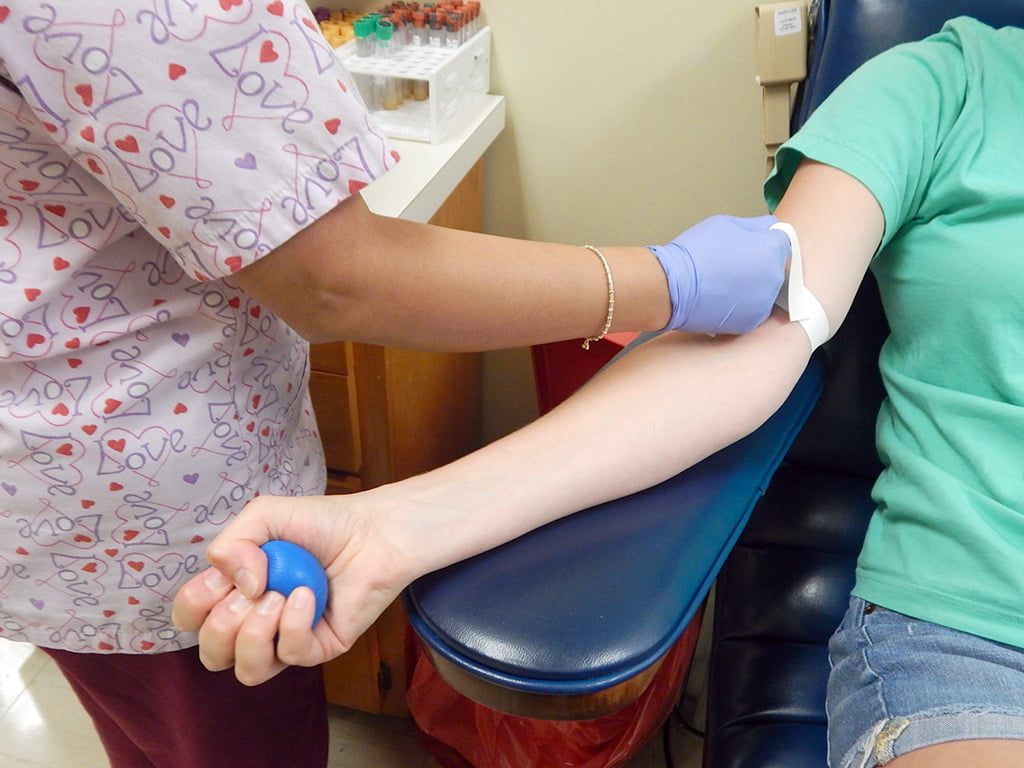 Lab Testing
A wide range of common and specialized lab tests are available in the health center. We perform many tests in the health center laboratory. LabCorp performs the tests we cannot and sends us a report of the results. Most lab results are available within two to four business days. To get tested, you must have an order from one of our physicians or nurse practitioners. We can also fulfill lab testing ordered by your primary care provider. All lab visits are by appointment only.
Diagnostic Lab Tests Available Include:
Antibody Testing (Titers)
Blood Sugar (Glucose)
Complete Blood Count
COVID testing
Drug Screening
Flu A, B
Lipid Profile
Mononucleosis (Mono)
Rapid Strep
Thyroid Panel
T-Spot (TB test)
Urinalysis
Sexual and Reproductive Health (STIs, Pregnancy)
Location
The laboratory is located on the first floor of the health center.