Cadillac Crew regional premiere
September 15-30th, 2023
CADILLAC CREW regional premiere at the Bath House Cultural Center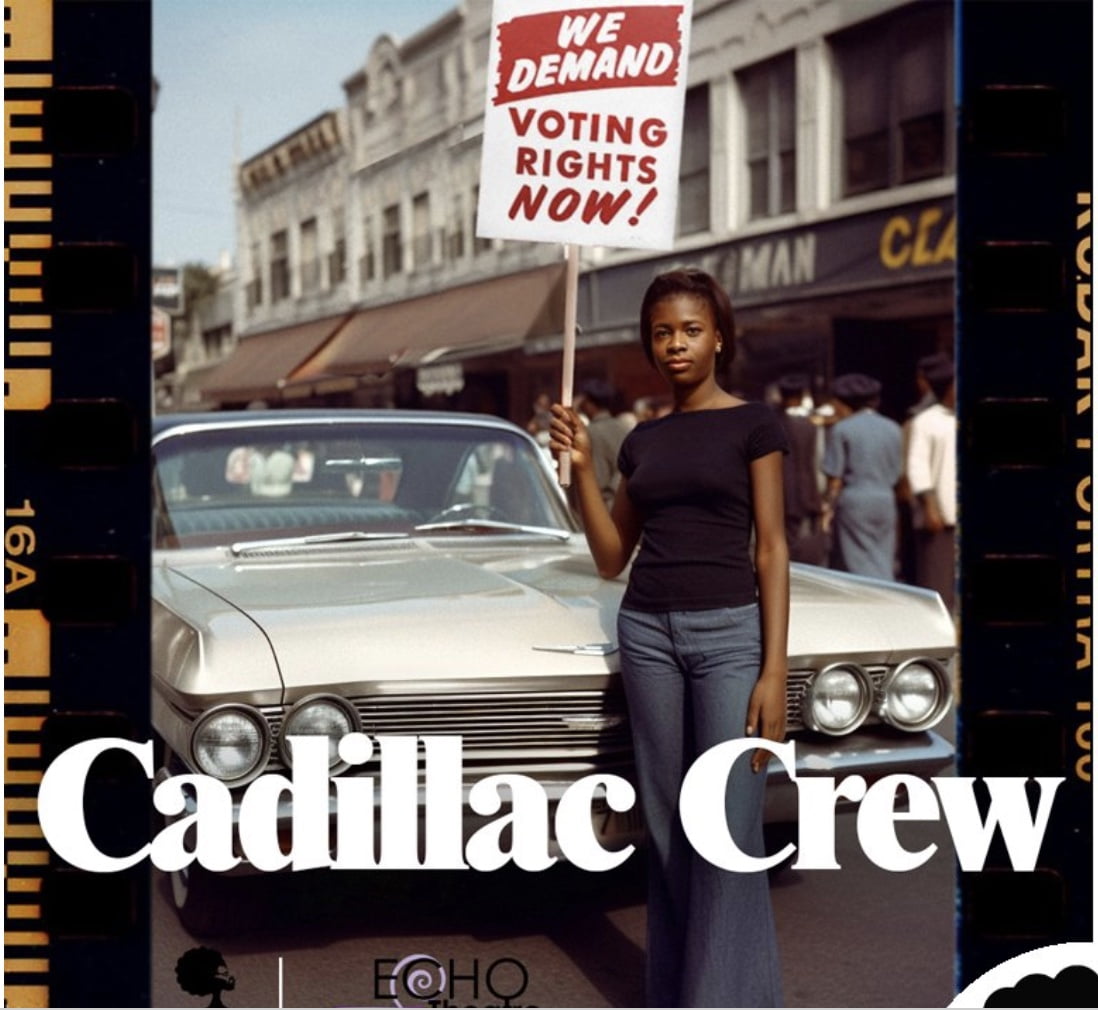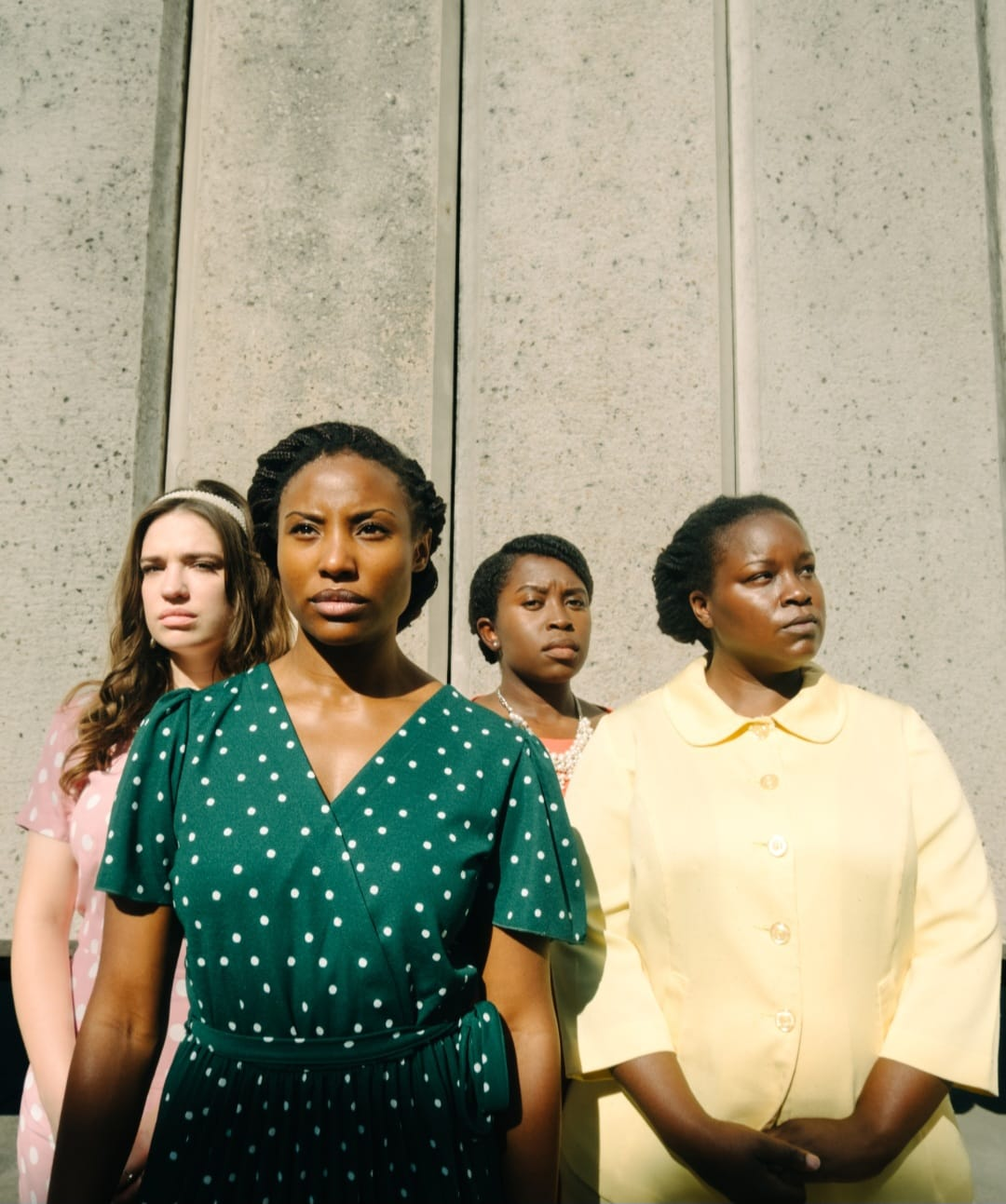 Department's Cinematic Arts graduate student Tonya Holloway is the co-founder and artistic director of the Soul Rep Theatre Company whose mission to provide quality transformative Black theater and to shift the paradigm of how the Black experience is valued.

The group's first show of the 2023/ 2024 season opens with the regional premiere of CADILLAC CREW. Written by Tori Sampson and directed by Anyika McMillan-Herod, this riveting drama is set at the height of the Civil Rights Movement. Presented in collaboration with Echo Theatre Dallas, CADILLAC CREW is deemed one of the best new plays in recent years.

The production will run at the Bath House Cultural Center in Dallas for three weekends only – September 15-30th, 2023 – starting with a pay-what-you-can preview on September 14th and the opening night on September 15th.

Tickets available at www.soulrep.org or www.echotheatre.org.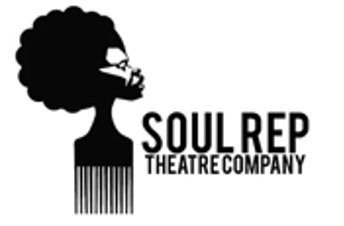 See Soul Rep Theatre Company 2023/ 2024 season line up here