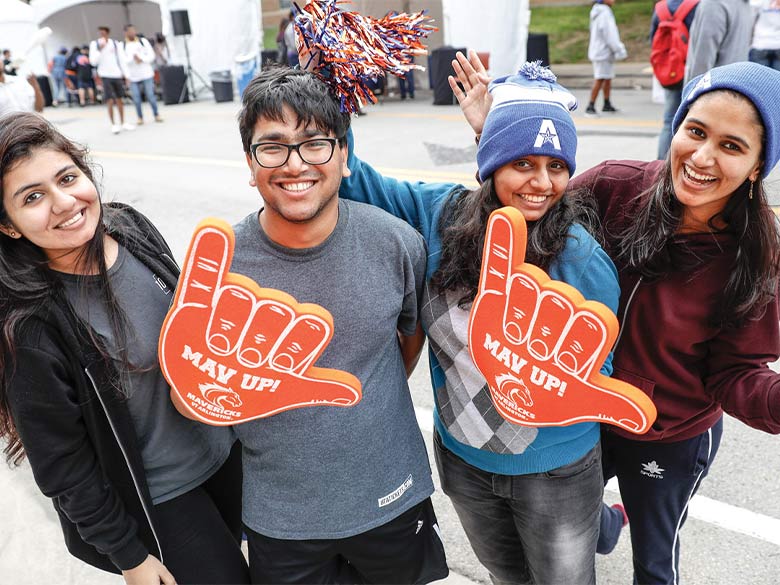 Graduate Virtual Events
QS World Graduate School Tour
UTA will be participating in the 2022 QS World Grad School Tour slate of events. Attend and learn about graduate admissions, funding opportunities and academic possibilities.
International UTA Virtual Events
Event Details
International How To Apply Events
You have taken the first step in becoming part of a leading world-class university in research and innovation. Whether you are a future undergraduate or graduate student, these virtual sessions are dedicated to help you learn more about the admissions process, scholarships, academic requirements, student life and housing.
International Admitted Events
You did it! Welcome to the Maverick Family! These virtual undergraduate and graduate event sessions will help you with next steps, including accepting admission, orientation, health requirements and so much more.
Upcoming How to Apply Events
Wednesday, August 3rd, 8 a.m. — 10 a.m. CST
Upcoming Next Steps Events
Wednesday, August 10th, 8 a.m. — 10 a.m. CST